Milwaukee Bucks: Player Grades From 111-92 Loss To Houston Rockets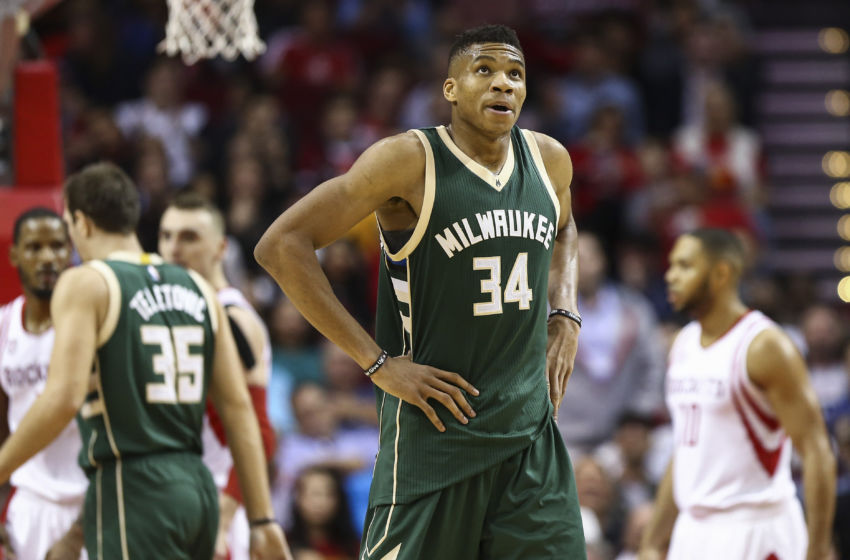 The Milwaukee Bucks fell below .500 at the official halfway point of their season thanks to a disappointing loss on the road in Houston.
The Milwaukee Bucks were back in the big time on Wednesday night, as they visited the Houston Rockets and one of the league's leading MVP candidates in front of the ESPN cameras.
The primary reason for Milwaukee's recent emergence into the national spotlight is none other than their soon to be All-Star Giannis Antetokounmpo, and as such, it was fitting that he put on a show in the Toyota Center, even if his teammates failed to join him.
Antetokounmpo eased his way to an impressive night, even if he slowed down from close to the midway point of the third.
Still a monster night from the Greek Freak alone isn't enough to see off a team led by James Harden. The Beard finished up with 38 points, eight assists and six rebounds on a very efficient 14-25 from the field, and had strong performances from Patrick Beverley and Montrezl Harrell to draw on as backup too.
That was a luxury that Giannis didn't really have on this occasion. Let's take a closer look at that, though, as we grade the Bucks' players, Jason Kidd and the Rockets.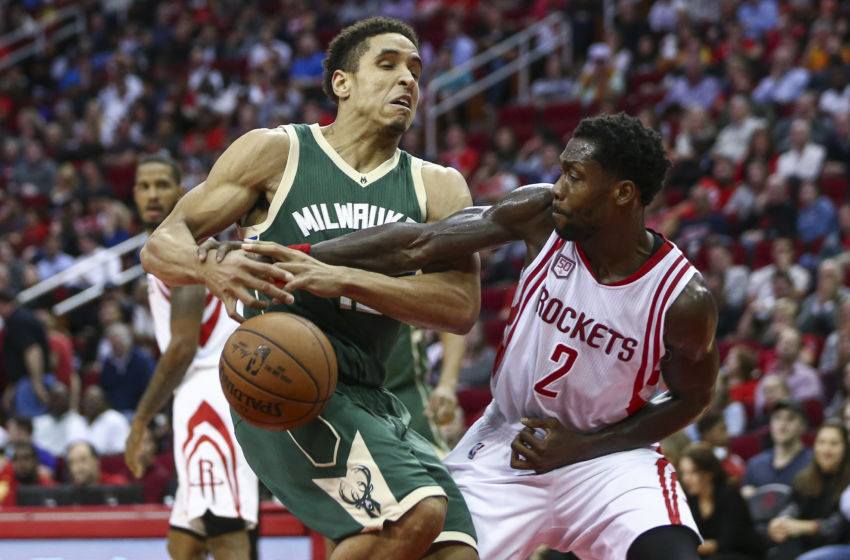 Starters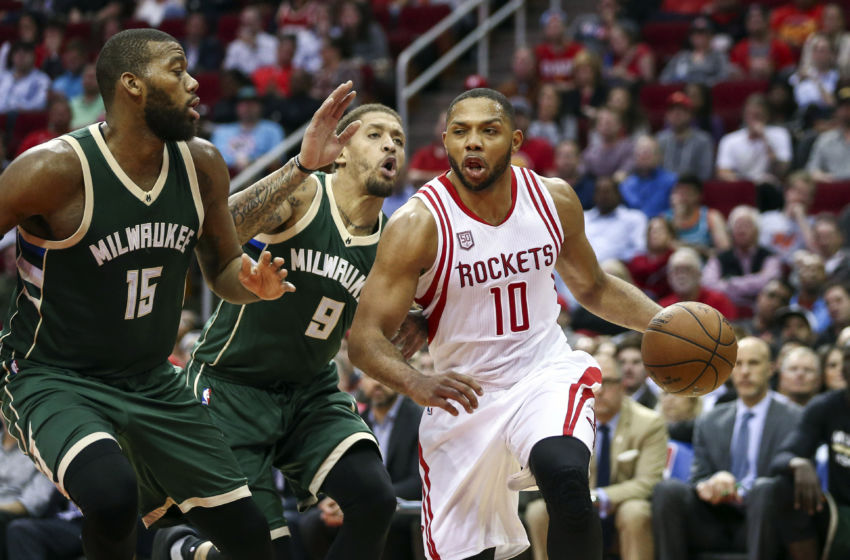 Bench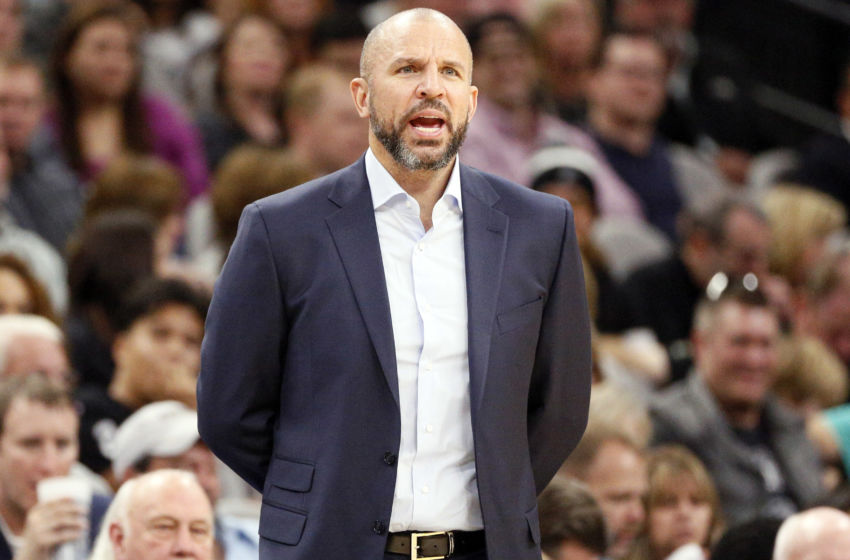 Head Coach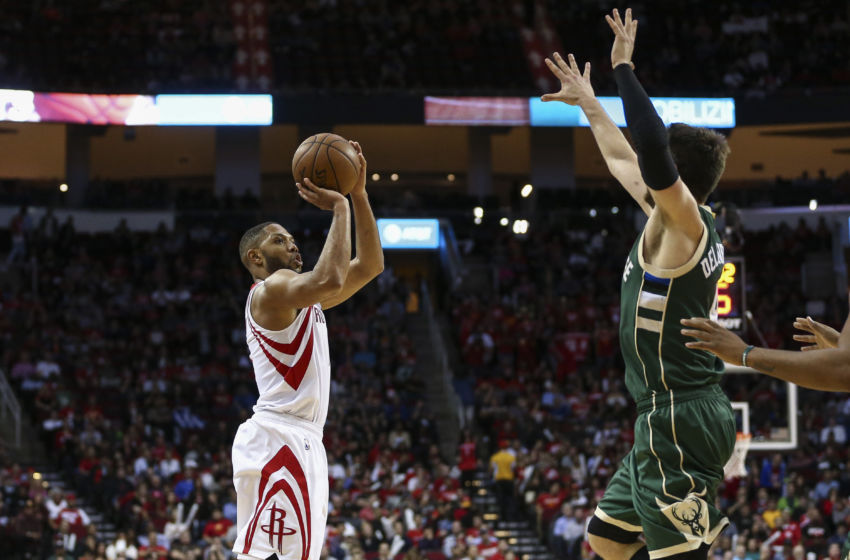 Opposition
With this loss, the Bucks fell below .500, at 20-21 for the season. The onus is now on them to bounce back on a two-game trip to Florida.
This article originally appeared on