Bucks reportedly agree to four-year, $52 million deal with Miles Plumlee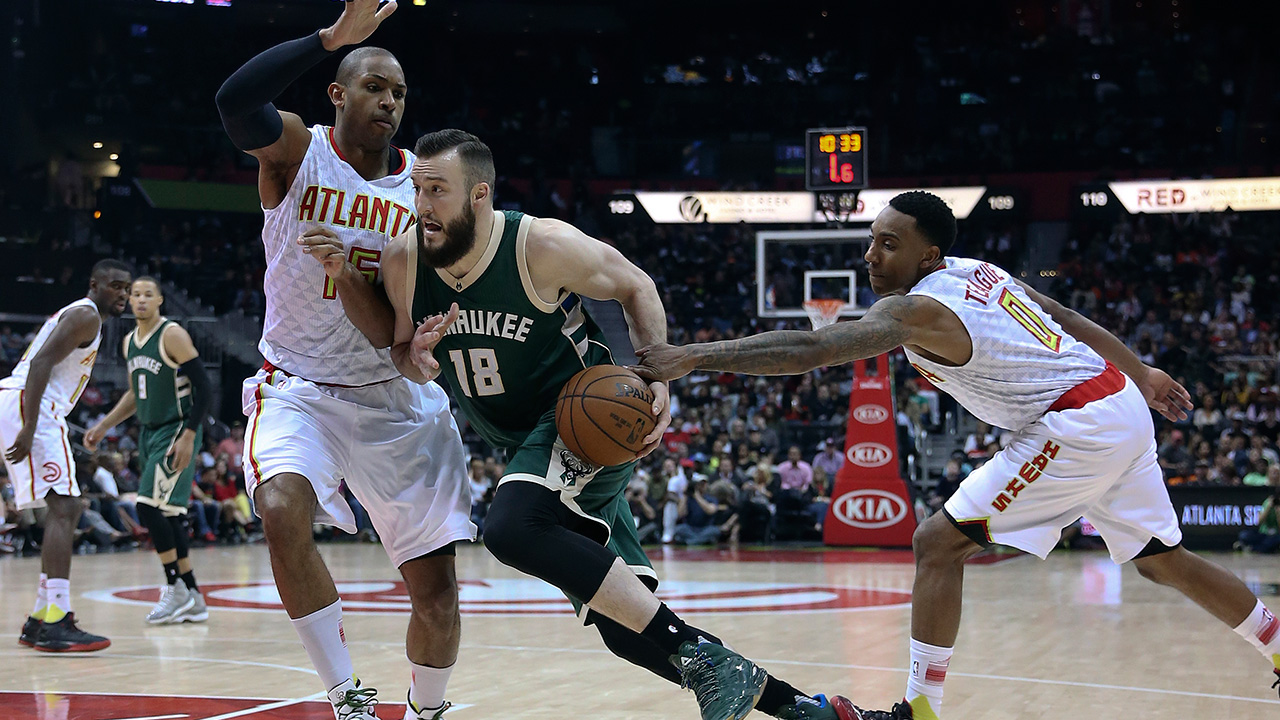 Miles Plumlee is the latest example of NBA teams spending big on virtually unproven talent as the fourth-year center reportedly agreed to a four-year, $52 million deal to re-sign with the Bucks.
Bucks deal with Plumlee (four years, $52M, all guaranteed) commits roughly $47M next season between bigs Monroe, Henson, Parker, Plumlee.

— David Aldridge (@daldridgetnt) July 18, 2016
Plumlee started just 14 games last season with the Bucks, averaging 5.1 points and 3.8 rebounds. The 2012 first-round pick by the Pacers has played for three teams during his young career and has averaged 5.6 points and 5.3 rebounds in four seasons.
NBA teams have been spending freely this summer thanks to an influx of salary cap space from the league's new TV contracts.