Milwaukee Bucks Daily: Young Bucks Continuing To Generate Buzz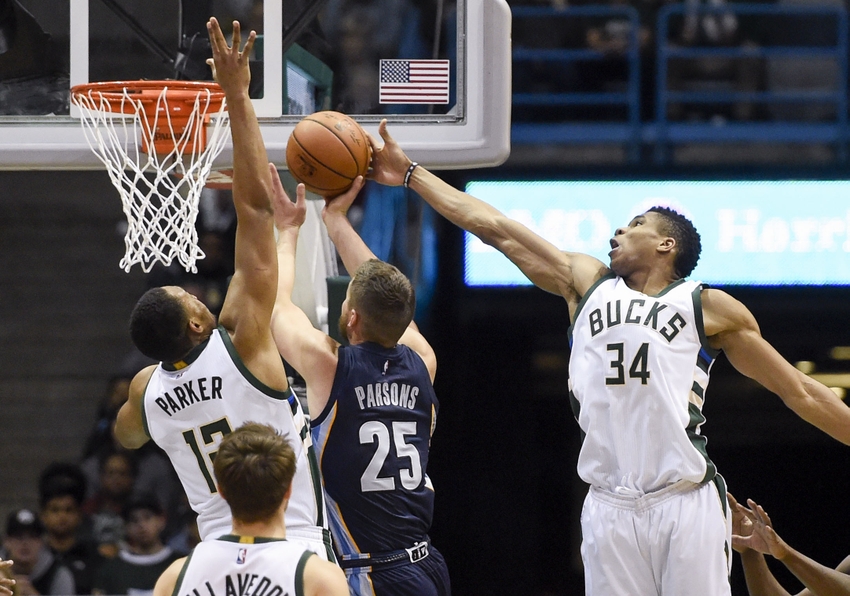 The latest Milwaukee Bucks Daily is here as a couple of young Bucks continue to garner plaudits for their excellent start to the season.
Welcome back to Milwaukee Bucks Daily.
If this is your first time joining us for the daily roundup, the idea of this piece is generally to help keep you up to date on the best of all the latest Bucks news on a day-to-day basis.
This column acts as a means to recap what you might have missed from us at Behind The Buck Pass on the previous day, but also more importantly to share with you some of the work from around the internet that is worth your attention as a Bucks fan.
As usual, if you spot something that you think might be of interest, you can send it our way too. Tweet it to @BehindTheBucks or mail it to winin6podcast@gmail.com.
Let's get down to it:
Best of Behind The Buck Pass From 11/24/16
Milwaukee Bucks: Player Power Rankings (Nov. 17 – Nov. 23) (read here): Lukas Harkins returns with his Thanksgiving edition of our Milwaukee Bucks Player Power Rankings, with significant changes throughout the rankings but no change at the top.
Milwaukee Bucks: Role Players Need To Step Up (read here): Ti Windisch looks at how with strong play from Giannis and Jabari, the Bucks desperately need their role players to step up and contribute.
Best of Bucks Across The Internet From 11/24/16
NBA Player Power Rankings: There's A New No.1 Player (read here): Maxwell Ogden of HoopsHabit's latest top-20 player power rankings for the NBA places Milwaukee's Giannis Antetokounmpo inside the top-10 in the league at present.
NBA: 5 Early Candidates For Most Improved Player (read here): Also over at HoopsHabit, our own Ti Windisch highlighted five of the leading contenders for the NBA's Most Improved Player award at this early point in the season, including Giannis and Jabari Parker among the standouts.
Bucks trying to shake sluggish starts (read here): Charles Gardner of the Milwaukee Journal Sentinel looks at how slow starts have plagued the Bucks of late and how the team is hoping to shake loose of that issue.
That's it for today's roundup but check back in tomorrow when we'll do it all again.
More from Behind the Buck Pass
This article originally appeared on