Milwaukee Bucks Daily: Training Camp Roster Confirmed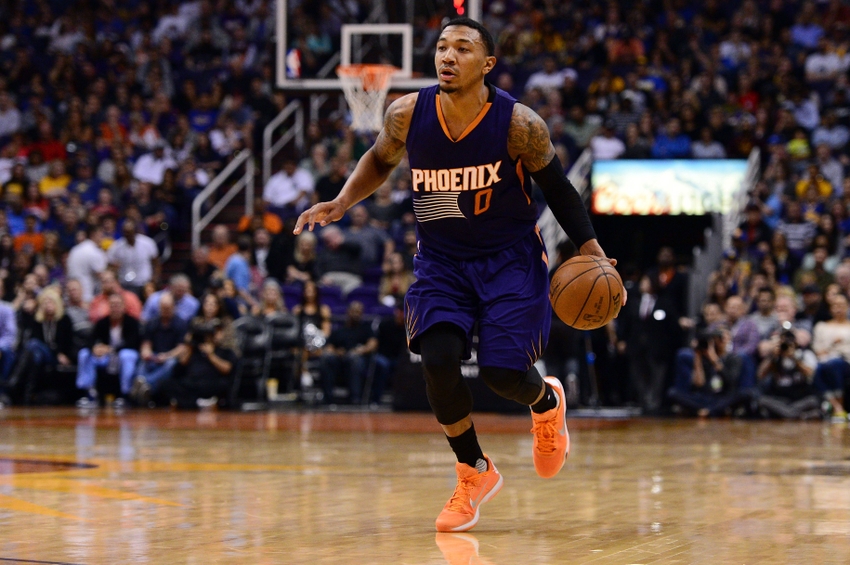 The latest Milwaukee Bucks Daily is here as the team's roster for training camp has been confirmed.
Welcome back to Milwaukee Bucks Daily.
If this is your first time joining us for the daily roundup, the idea of this piece is generally to help keep you up to date on the best of all the latest Bucks news on a day-to-day basis.
This column acts as a means to recap what you might have missed from us at Behind The Buck Pass on the previous day, but also more importantly to share with you some of the work from around the internet that is worth your attention as a Bucks fan.
As usual, if you spot something that you think might be of interest, you can send it our way too. Tweet it to @BehindTheBucks or mail it to winin6podcast@gmail.com.
Let's get down to it:
Best of Behind The Buck Pass From 9/23/16
Milwaukee Bucks: With Khris Middleton Out, Who Steps Up (read here): In his BTBP debut, Lukas Harkins looks at how the guards already on the Bucks roster can step up in Khris Middleton's absence.
Win In 6 Podcast #78: Goodbye Tyler Ennis, Hello Michael Beasley (listen here): The Win In 6 Podcast was back again on Thursday night for yet another emergency podcast as Jordan Treske and I reacted to the news of the Beasley/Ennis trade.
Milwaukee Bucks: Grading The Michael Beasley Deal (read here): Also on the subject of that trade, Ti Windisch took a close look at the deal and offered a grade for the Bucks.
Best of Bucks Across The Internet From 9/23/16
Bucks Announce 2016 Training Camp Roster (read here): With training camp set to open on Tuesday in Madison, the Bucks announced their roster on Friday evening. Orlando Johnson, J.J. O'Brien and Jaleel Roberts are the only players included who aren't on fully guaranteed deals.
How do the Miami Heat move forward if Chris Bosh can't play? [$] (read here): Kevin Pelton updates ESPN's RPM projections to include the latest uncertainty around Chris Bosh and Khris Middleton's injury, with the Bucks dropping to less than 34 wins and 13th in the East.
That's it for today's roundup but check back in tomorrow when we'll do it all again.
More from Behind the Buck Pass
This article originally appeared on