Milwaukee Bucks Daily: Previewing The Coming Season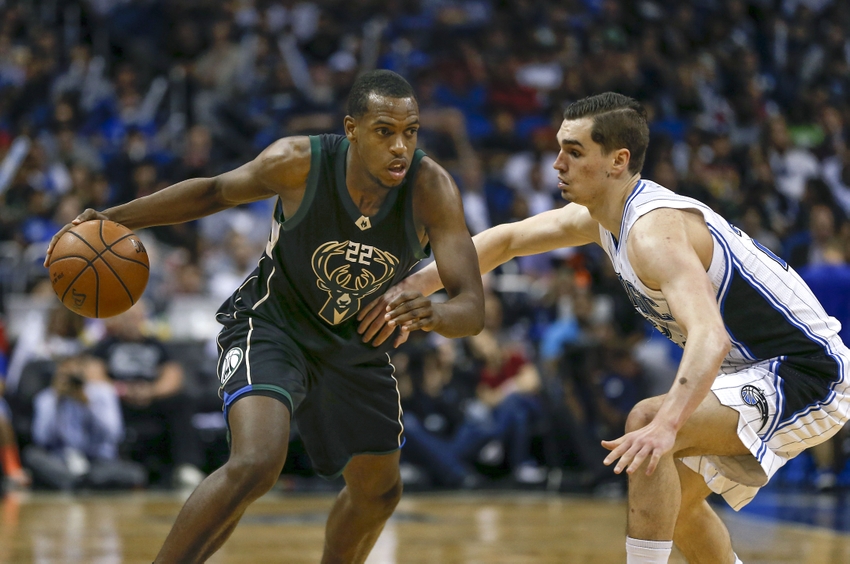 Today's Milwaukee Bucks daily is here as more media outlets made predictions about the 2016-17 Milwaukee Bucks.
Welcome back to Milwaukee Bucks Daily.
If this is your first time joining us for the daily roundup, the idea of this piece is generally to help keep you up to date on the best of all the latest Bucks news on a day-to-day basis.
This column acts as a means to recap what you might have missed from us at Behind The Buck Pass on the previous day, but also more importantly to share with you some of the work from around the internet that is worth your attention as a Bucks fan.
As usual, if you spot something that you think might be of interest, you can send it our way too. Tweet it to @BehindTheBucks or mail it to winin6podcast@gmail.com.
Let's get down to it:
Best of Behind The Buck Pass From 10/10/16
Milwaukee Bucks: Perfect Storm For A Rebuild (read here): Lukas Harkins looked at why patience is important in the NBA, and why right now is actually an ideal time for the Bucks to be rebuilding their roster.
Michael Carter-Williams' Last Stand (read here): Jordan Treske looks at the different factors that will determine if this season is truly MCW's last stand in Milwaukee, or if he'll find success on a new team in a new role coming off of the bench.
Best of Bucks Across The Internet From 10/10/16
Zach Lowe joins JJ Redick on the Vertical Podcast with JJ Redick (read here): J.J. Redick is one of the best shooting guards in the NBA, and also one of the best NBA podcast hosts. This week he had Zach Lowe on his show, and the pair briefly discussed Bucks uniforms and logos near the very end of the great hour-long conversation.
Milwaukee Bucks Complete 2016-17 Preview (read here): Like many NBA-covering outlets, Bleacher Report is currently previewing the NBA season from the perspective of several teams. This article is solely concerned with the Bucks outlook for the coming year.
Milwaukee Bucks: Coping For Life Without Khris Middleton (read here): Aaron Mah of Hoops Habit took a look at how Milwaukee can manage to survive this season without the massive benefits Khris Middleton provided in past seasons.
That's it for today's roundup but check back in tomorrow when we'll do it all over again.
More from Behind the Buck Pass
This article originally appeared on