Milwaukee Bucks Daily: MCW Shares Thoughts On Time With Bucks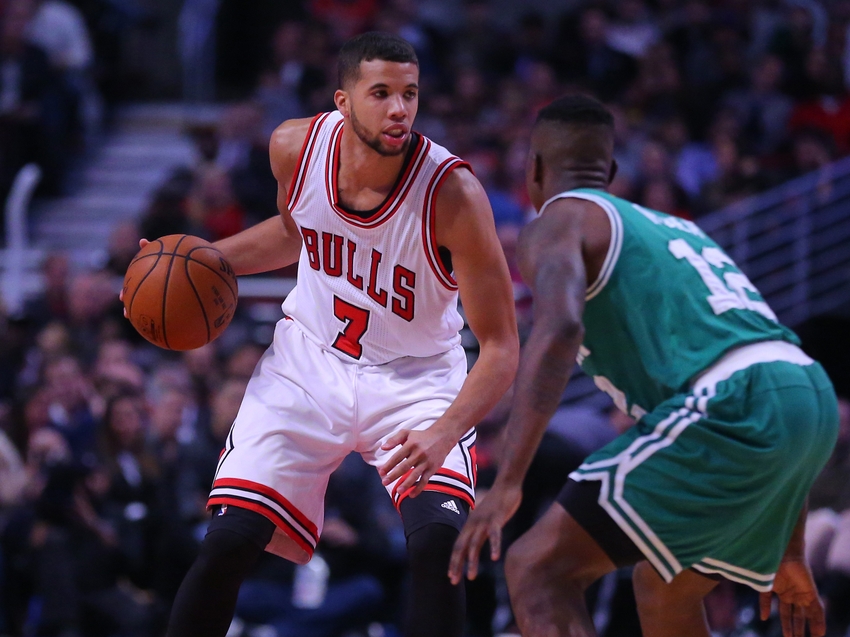 The latest Milwaukee Bucks Daily is here as Michael Carter-Williams speaks out on his time in Milwaukee.
Welcome back to Milwaukee Bucks Daily.
If this is your first time joining us for the daily roundup, the idea of this piece is generally to help keep you up to date on the best of all the latest Bucks news on a day-to-day basis.
This column acts as a means to recap what you might have missed from us at Behind The Buck Pass on the previous day, but also more importantly to share with you some of the work from around the internet that is worth your attention as a Bucks fan.
As usual, if you spot something that you think might be of interest, you can send it our way too. Tweet it to @BehindTheBucks or mail it to winin6podcast@gmail.com.
Let's get down to it:
Best of Behind The Buck Pass From 11/2/16
Milwaukee Bucks: Grades From 117-113 Win Over The New Orleans Pelicans (read here): Tom Pheister grades the Bucks players, Jason Kidd and the Pelicans after Tuesday's win on the road in the Big Easy.
Milwaukee Bucks: Takeaways In Win Over New Orleans Pelicans (read here): Jordan Treske also focuses on that game, identifying some of the standout moments and talking points from that win in the Smoothie King Center.
Best of Bucks Across The Internet From 11/2/16
Bulls: Michael Carter-Williams, relishing opportunity to prove himself, sprains right knee (read here): Recently traded former Buck Michael Carter-Williams will miss over a month with a knee injury, but its recent comments on his time in Milwaukee that will likely catch the eye of Bucks fans. MCW spoke about how he felt Kidd didn't believe in him in Milwaukee and how it was never the best situation for him to begin with.
Blogtable: Which player is destined to become a perennial All-Star? (read here): The NBA.com staff got together for a roundtable centered on which recently extended player is most likely to be a perennial All-Star, and Giannis Antetokounmpo features most prominently.
Henson, Brogdon Finding Roles For Bucks (read here): Charles Gardner of the Milwaukee Journal Sentinel spoke to Jason Kidd and a number of Bucks players about the roles of John Henson and Malcolm Brogdon.
That's it for today's roundup but check back in tomorrow when we'll do it all again.
More from Behind the Buck Pass
This article originally appeared on