Milwaukee Bucks Daily: Jabari Parker's Fourth Year Option Picked Up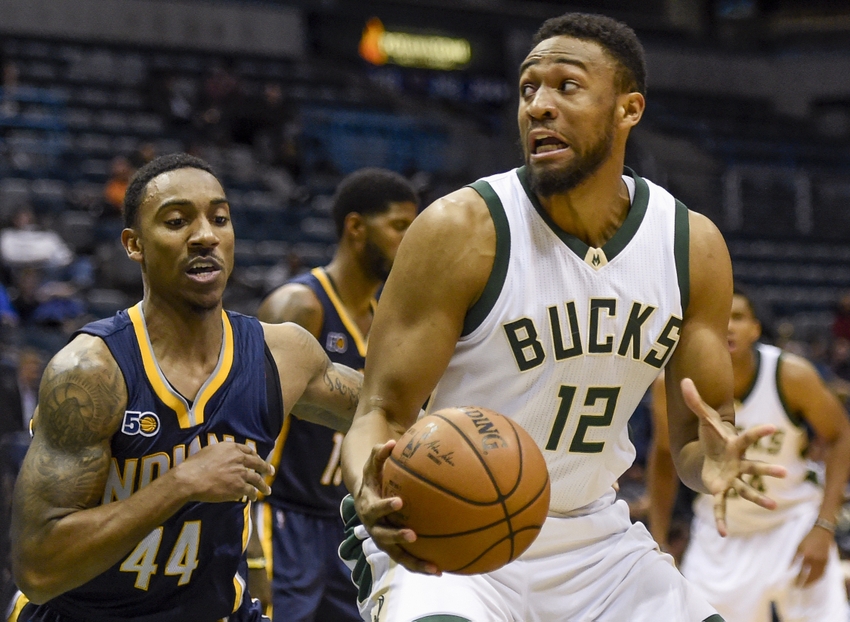 The latest Milwaukee Bucks Daily is here as Jabari Parker's rookie contract option was exercised by the Bucks.
Welcome back to Milwaukee Bucks Daily.
If this is your first time joining us for the daily roundup, the idea of this piece is generally to help keep you up to date on the best of all the latest Bucks news on a day-to-day basis.
This column acts as a means to recap what you might have missed from us at Behind The Buck Pass on the previous day, but also more importantly to share with you some of the work from around the internet that is worth your attention as a Bucks fan.
As usual, if you spot something that you think might be of interest, you can send it our way too. Tweet it to @BehindTheBucks or mail it to winin6podcast@gmail.com.
Let's get down to it:
Best of Behind The Buck Pass From 10/19/16
Milwaukee Bucks: What Can Be Expected From Malcolm Brogdon? (read here): Lukas Harkins takes a closer look at the second round pick who looks set to play a big role for the Bucks in his rookie NBA season.
Milwaukee Bucks: Giannis Antetokounmpo Is On An MVP Path (read here): Justin Jagler explains why before all is said and done in Giannis' NBA career, we could be talking about MVP rather than All-Star races.
Milwaukee Bucks Preseason Preview: October 19 vs Indiana Pacers (read here): Before the Bucks and Pacers took to the court at the Bradley Center on Wednesday night, Ti Windisch looked ahead to the action.
Best of Bucks Across The Internet From 10/19/16
Bucks Exercise Rookie Scale Contract Option On Jabari Parker (read here): Although it was always going to be a formality, the Bucks officially announced their intention to take up the final year of Jabari Parker's rookie deal. No decision has been made public yet on the third year of Rashad Vaughn's option.
Dellavedova Impresses As Bucks Win Preseason Finale (read here): Although the Bucks have put in better performances and lost in recent weeks, they pulled out a victory over the Pacers on Wednesday with Matthew Dellavedova largely to thank.
Patrick Beverley calls out Matthew Dellavedova for not being tough (read here): Speaking of Delly, having been listed as one of the league's toughest players in the NBA GM survey, the Australian received the ire of Patrick Beverley, a notable exclusion from that list.
That's it for today's roundup but check back in tomorrow when we'll do it all again.
More from Behind the Buck Pass
This article originally appeared on