Miked Up: Denver Nuggets over the Denver Broncos, Every Time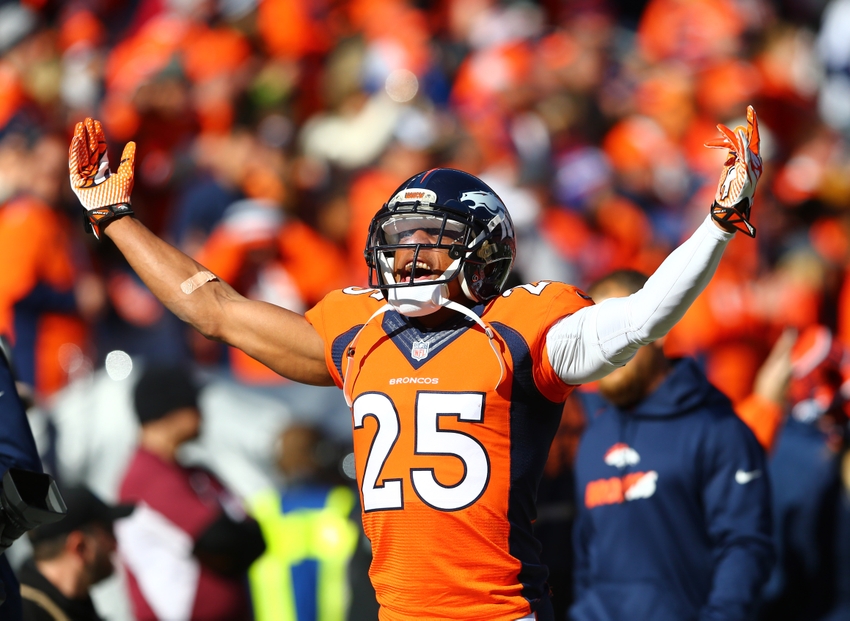 What's better: Denver Nugget basketball or Denver Bronco Football? Well, you can probably guess our answer.
I was born in Denver the year that John Elway was drafted and traded to the Denver Broncos.  My earliest memories are watching "The Come Back Kid" unlid unbelievable performance after unbelievable performance, turning the Denver Broncos fanbase into one of the most avid and respected fan bases in all of sports.
If you look through my closet or have spent any time with me, you know I bleed orange and blue.
But what surprises people more than anything, is why I am more of a fan of the championship-less Denver Nuggets.
The connection you are able to make watching players on a basketball court somehow supersedes the connection a fan is able to make watching a player on a football field.
Is it because football players wear helmets?  So you can't see the facial expressions or hear what they are saying?
Is it because there are only 10 players on the court in basketball?  To where there are 22 running around the football field?
Could it be that sports media profiles more players in the NBA to learn more about who that player is, what their story is?  To where the NFL sticks to highlighting only a handful of stars?
It could be a mixture of those answers but there is something about the magic and the connection you make with those players you watch on the hardwood court versus the faceless, helmeted, bulky figures moving up and down the gridiron.
Going into Week 3 of the NFL still has the honeymoon feeling that comes following a long summer of MLB, tennis, and golf highlights.  Everyone still has hope in their fantasy team, thoughts that their favorite organization still has the chance to make the playoffs, but in a brief 32 days..that feeling will surely drift, leaving the sports fan looking to fill that hole in their soul.
Look no further come mid-October super fans…the Denver Nuggets are coming.
This article originally appeared on