Mike Miller files lawsuit to recover funds lost in Ponzi scheme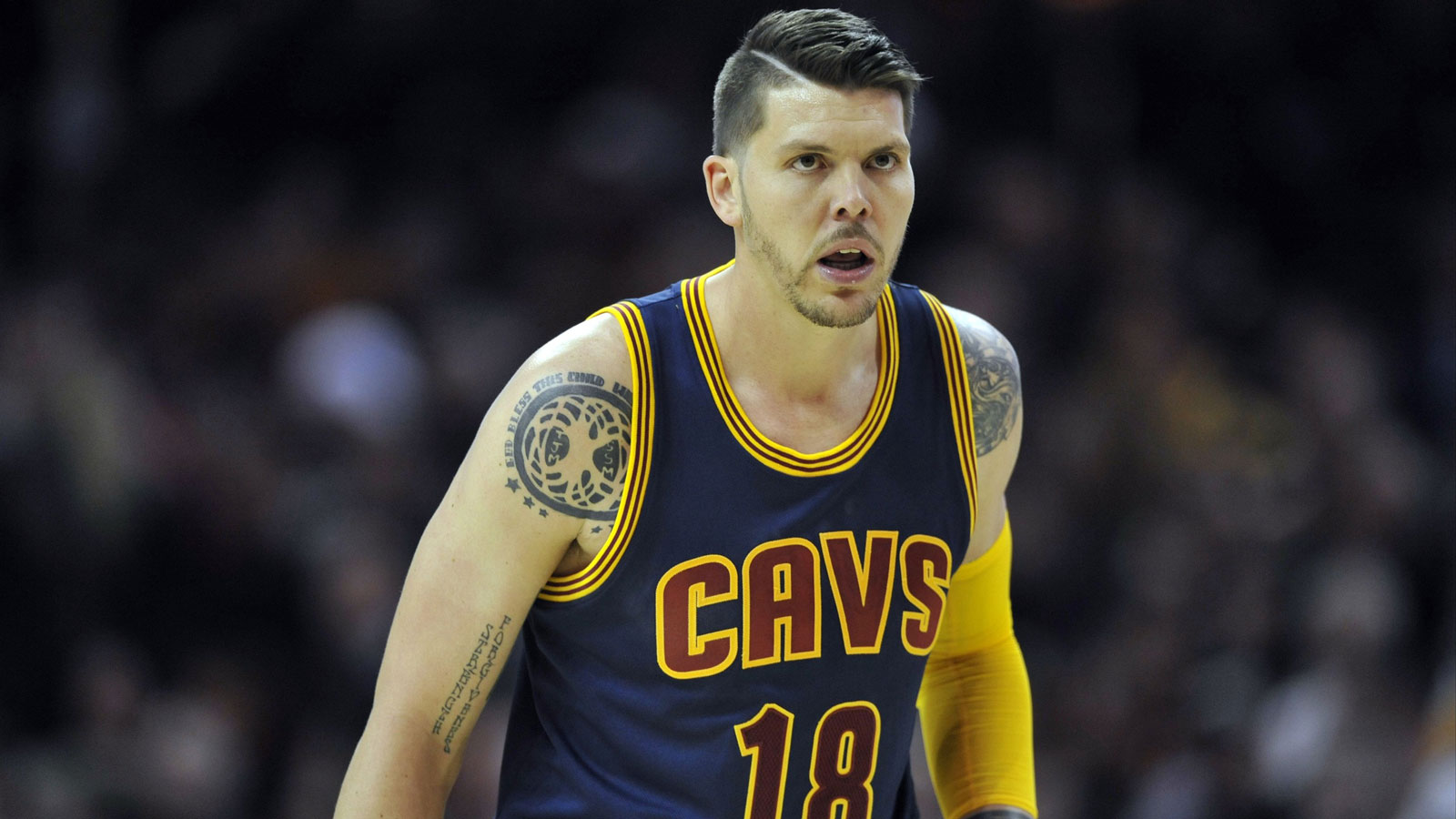 Mike Miller was the victim of a Ponzi scheme, and is suing to recover the funds that he lost.
From the Associated Press:
Miller was traded to the Portland Trail Blazers this summer.
(h/t: NBA.com)
Mike Miller has filed a lawsuit aimed at recovering what remains of $1.7 million he said he lost in a Ponzi scheme.
The Argus Leader reports Miller seeks to recover his investment in RAHFCO Hedge Funds.
In 2013, the Securities and Exchange Commission filed a complaint saying Randy Hansen of Sioux Falls, the public face of RAHFCO, and Vincent Puma of New Jersey concocted phony account statements that misrepresented their trading.
Authorities say RAHFCO promised huge returns to new investors and used their deposits to pay off others.
Miller's lawyer says his client has recouped a "substantial amount" of his $1.7 million, but sued Puma for the rest Sept. 4.
MORE NEWS:
Want stories delivered to you? Sign up for our NBA newsletters.