Mike D'Antoni's wife was rescued by boat from the West Virginia floods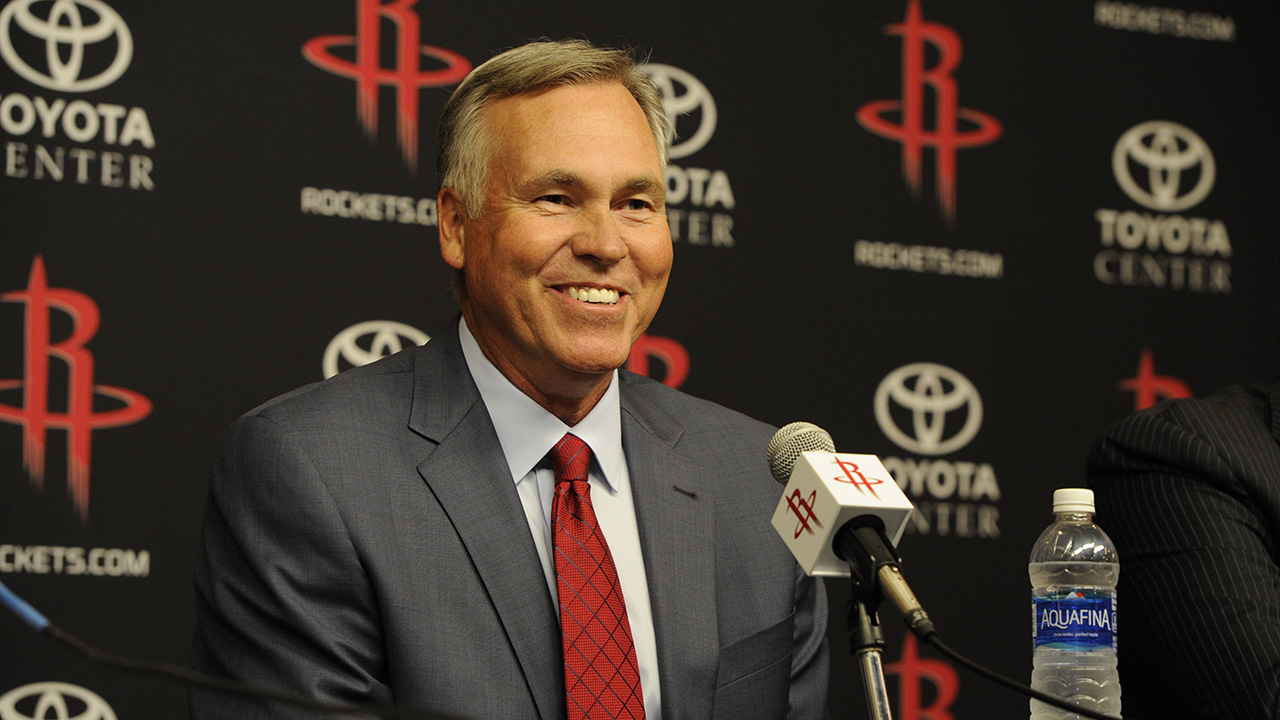 West Virginia was struck by tragedy the past week, as torrential rains led to massive flooding across the state. At last count, nearly two dozen people are dead and hundreds more left without their homes.
The sports world was also affected by this tragedy. ESPN reported that Laurel D'Antoni, the wife of new Rockets' coach Mike D'Antoni, had to be evacuated by boat from the couple's home.
The two own a vacation home in White Sulphur Springs, and Mrs. D'Antoni was packing as the family prepares to move to Houston full-time. Here are some more details, via ESPN:
Mike D'Antoni was in Houston during the floods, preparing for the draft, but provided additional details to ESPN.