Why Mike D'Antoni is a bad fit for the Houston Rockets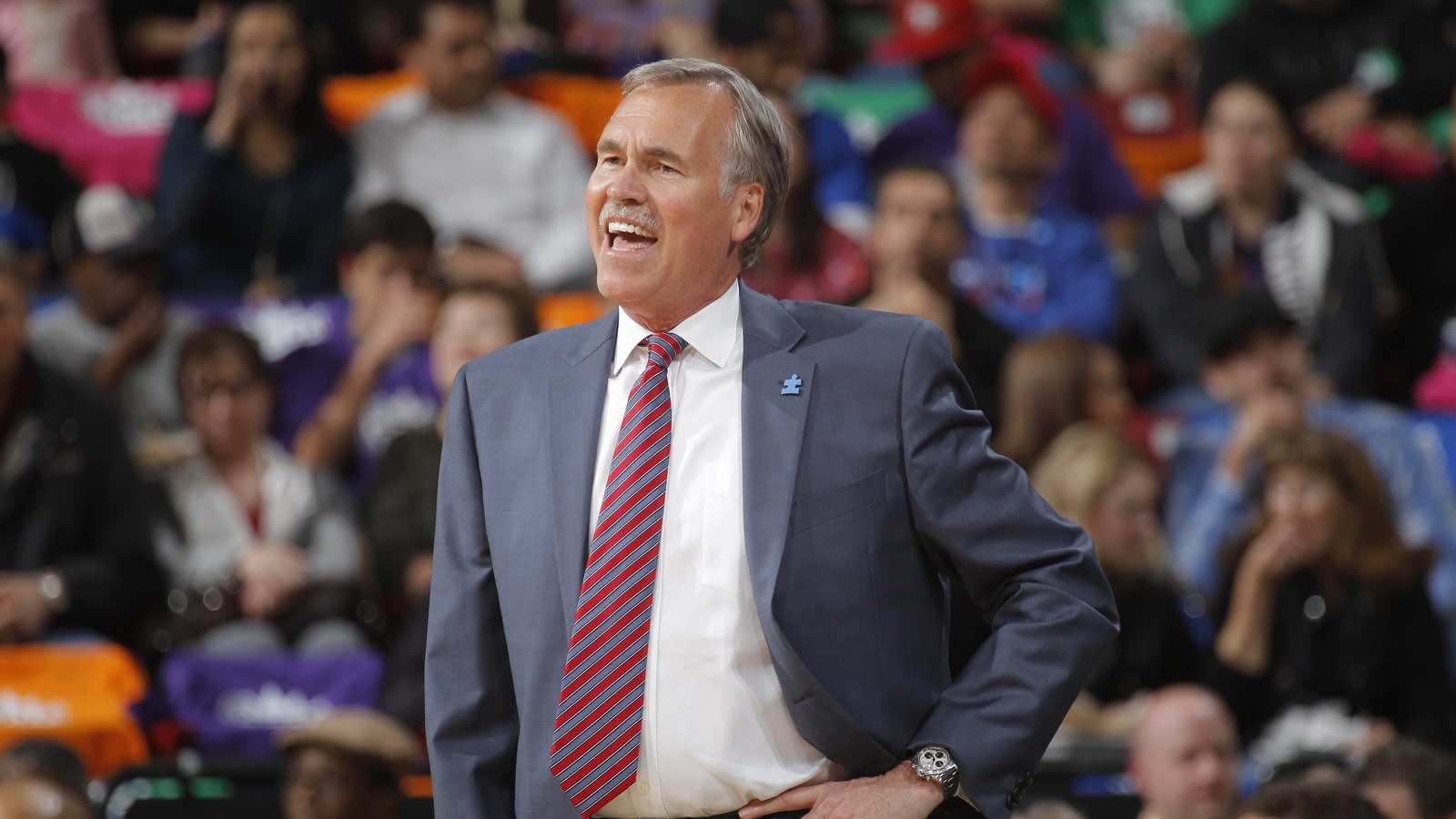 The Houston Rockets fell from Western Conference finalists to the eighth seed in the course of one season for one big reason: poor defense.
So who has Rockets management reportedly decided to hire as head coach in an attempt to fix the problem? Mike D'Antoni, a coach who's offense first, second, and third.
Houston is finalizing a deal with D'Antoni worth $16 million over four years, according to a report from Adrian Wojnarowski of Yahoo Sports.
The Rockets can score points —€" they were eighth in the NBA last season in offensive rating —€" but they couldn't stop anybody, and they had to fight for a playoff berth because of it.
In hiring D'Antoni, the Rockets are doubling down on their strength at the detriment of their weakness —€" a move that has rarely, if ever worked in the NBA.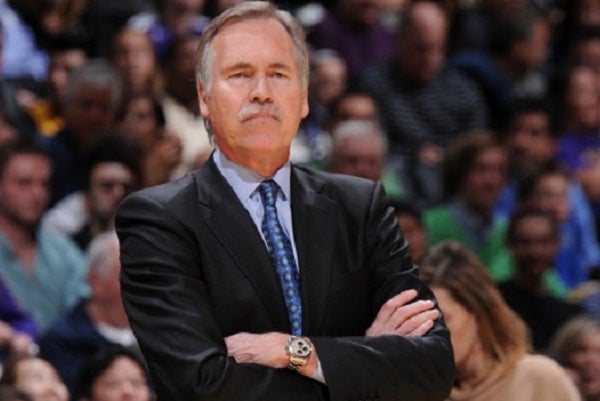 If these playoffs have shown anything, it's that the cliche "defense wins championships" is true. In the last few years, we've been blinded by the short-term gains that come from pace-and-space, failing to notice that the final team standing every season has been a stout defensive squad.
The Rockets might make moves in the offseason to improve the team's defense, but so far, they've hired the head coach with the weakest defensive résumé and are certain to lose Dwight Howard —€" the three-time Defensive Player of the Year.
These are the problems that arise when you have a general manager that views himself as an iconoclast. Daryl Morey is anchored to his "Moreyball" system, and D'Antoni ran a highly similar system for the 7-seconds-or-less Suns.
Since then, D'Antoni has posted a .420 winning percentage over six seasons in New York and Los Angeles. But Morey had no problem ignoring the abject failure, or the reasons behind it, and brought him to Houston.
Those excellent, revolutionary Suns teams didn't even play for a title. That's because no matter how offensively brilliant and progressive they were, they couldn't play defense well enough to make the NBA Finals.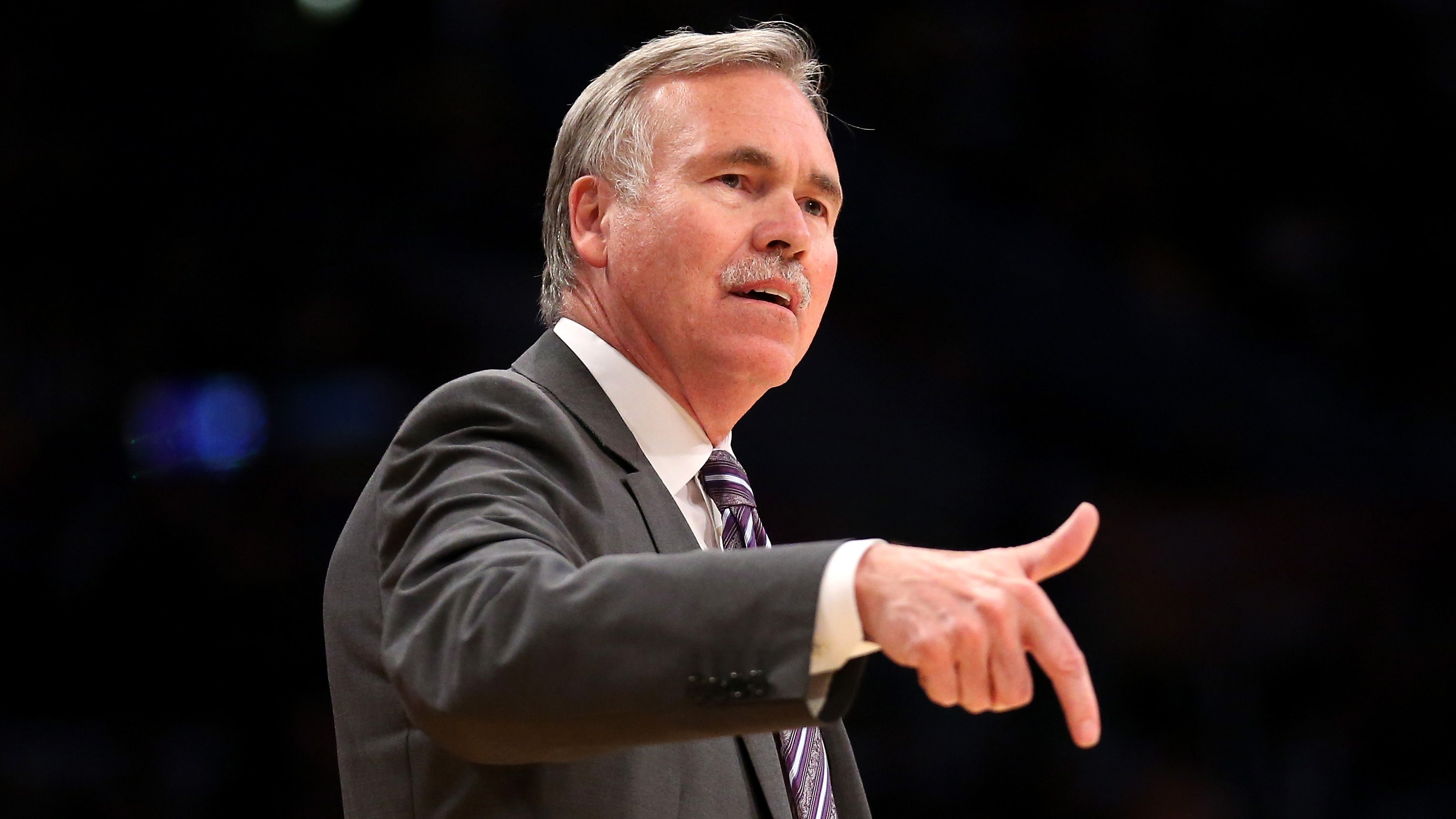 But in 2016, every team in the league plays a version of Moreyball. Three pointers are up drastically league-wide and the mid-range game is viewed as a last resort in most offenses.
What separates the average teams from the great ones is the ability to defend.
Will D'Antoni be able to get the Rockets to play defense? With this roster, does he stand any chance of doing so?
The Rockets' best defensive player, point guard Patrick Beverley, is unlikely to be D'Antoni's first-choice point guard —€" he couldn't possibly replicate what Steve Nash was able to do for D'Antoni's Suns teams.
And if you thought James Harden was bad on defense before, just wait until you see him under D'Antoni.
The Rockets entered the offseason as the most dysfunctional team in the NBA, and they've only cemented that reputation with this enabling hire.