Michael Jordan speaks out on shootings, pledges to donate millions
The recent tragic deaths of both citizens and police have generated calls for action from some of basketball's biggest stars. On Monday, the greatest of all-time weighed in.
Charlotte Hornets owner Michael Jordan, who has long stayed out of tense, politically charged events, issued a statement to ESPN's The Undefeated in which he calls for unity and compassion:
In an effort to spur change, Jordan is donating millions from his fiancial empire to organizations that look to build bridges between police and the communities they protect, as well as to the legal defense of those who might otherwise be disadvantaged in getting a fair outcome from the justice system:
Jordan's father, James Jordan Sr., was murdered in July 1993 while he napped in the car his son had recently purchased for him. Shortly thereafter, Jordan retired from the NBA for the first time.
Jordan famously stayed out of politics when he was a player, declining to endorse Democratic candidate Harvey Gantt in his 1990 campaign to unseat incumbent North Carolina Senator Jesse Helms. Jordan reportedly explained his decision with a phrase that's stuck with him ever since: "Republicans buy sneakers, too."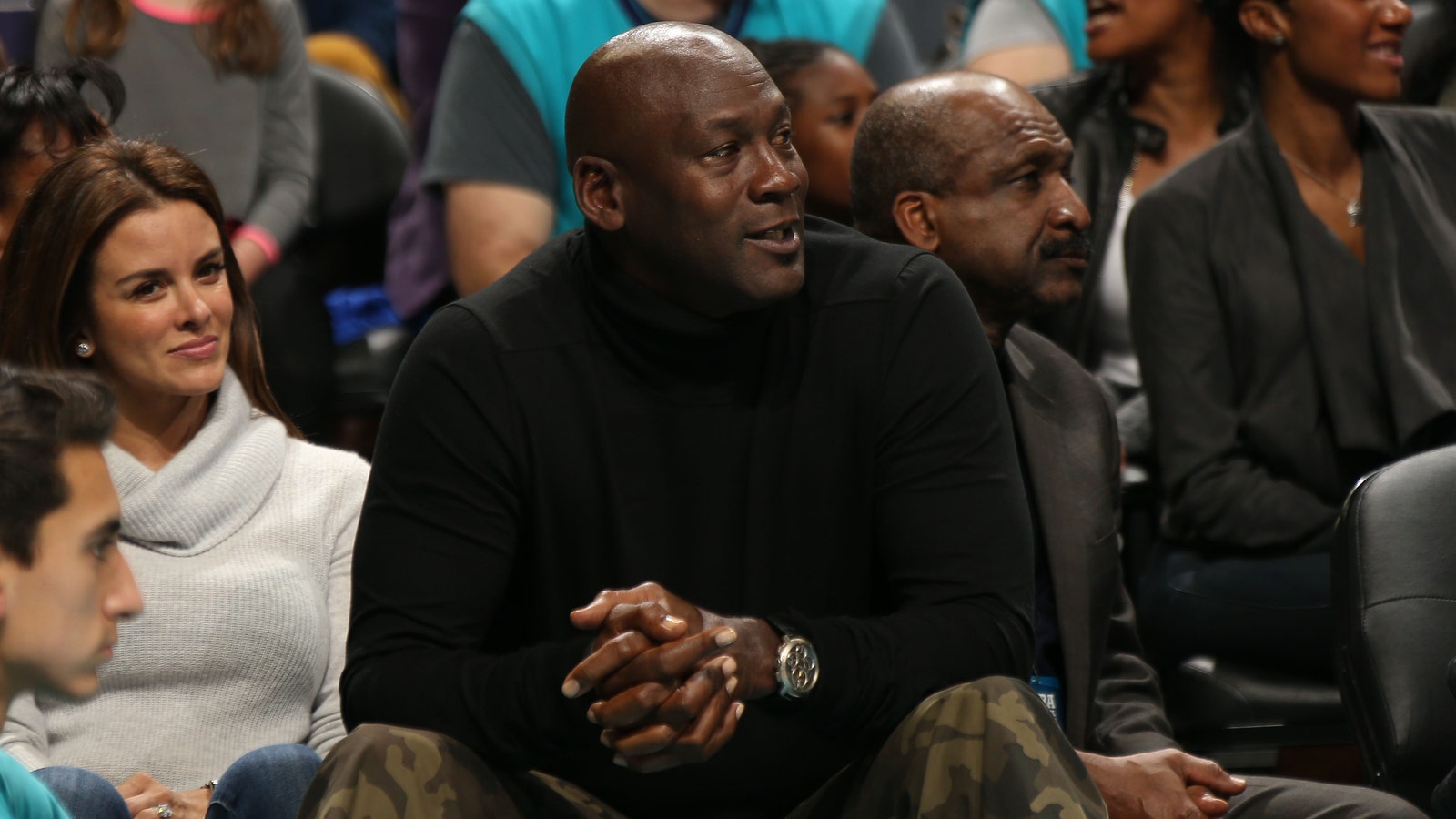 He's received plenty of criticism for that stance throughout the years; in one notable example, fellow NBA legend Kareem Abdul-Jabbar said last year that Jordan chose "commerce over conscience." In August 2012, Jordan reversed course and publicly dove into the realm of politics with a fundraising dinner and basketball-related event for President Barack Obama.