Michael Jordan reacts to NBA moving 2017 All-Star Game from Charlotte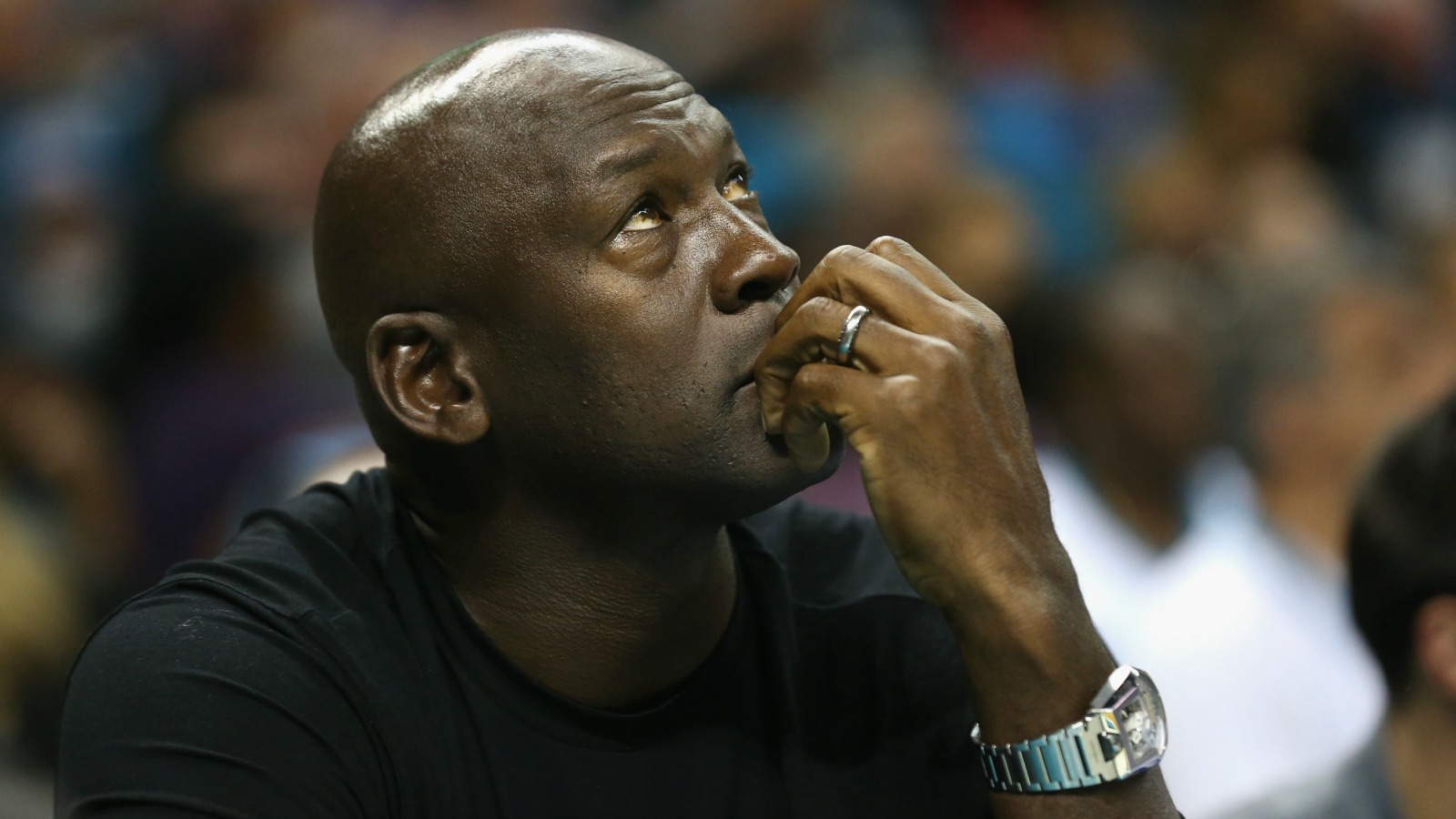 The NBA announced Thursday that the 2017 All-Star Game, which was set to be held in Charlotte next year for the first time since 1991, will be relocated due to North Carolina's controversial HB2 law. The league said in a statement that it does not "believe we can successfully host out All-Star festivities in Charlotte in the climate created by HB2" and stated that it wants members of the LGBT community to feel welcome.
Hornets owner Michael Jordan responded to the decision in a statement Thursday, and said that he hopes the NBA can bring the All-Star Game to Charlotte in 2019.
Via the Hornets:
"We understand the NBA's decision and the challenges around holding the NBA All-Star Game in Charlotte this season. There was an exhaustive effort from all parties to keep the event in Charlotte, and we are disappointed we were unable to do so. With that said, we are pleased that the NBA opened the door for Charlotte to host All-Star Weekend again as soon as an opportunity was available in 2019. We want to thank the City of Charlotte and the business community for their backing throughout this entire process, starting with the initial bid. We are confident that they will be just as supportive and enthusiastic for the 2019 NBA All-Star Game."