Miami Heat training camp preview: Can Hassan Whiteside live up to expectations?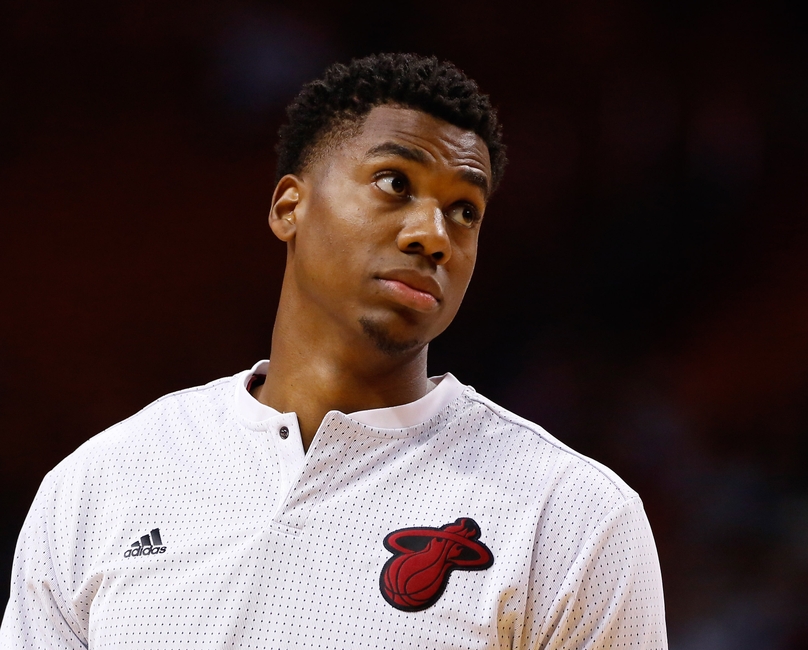 Locked On Heat is a daily podcast covering the Miami Heat for the Locked On Podcast Network. Subscribe on iTunes.
The Miami Heat will open training camp on Tuesday in the Bahamas. They have 20 players on the roster–though they will be short Chris Bosh–who will all be trying to prove their worth in front of the coaching staff.
How does Chris Bosh's absence change the way the Miami Heat approach training camp? Wes Goldberg and David Ramil discuss as they cover the key questions and areas of focus for the Miami Heat to address.
Can Goran Dragic take a leadership role? Can Hassan Whiteside deliver on his new contract? What are the major position battles?
Locked On Heat is part of the Locked On Podcast Network and can be found on iTunes, Google Play and Stitcher. Like what you hear? Rate us on iTunes and leave a review, it helps.
To ask mailbag questions, inquire about advertising or to just say hi, email us at LockedOnHeat@gmail.com and follow us on Twitter @LockedOnHeat.
This article originally appeared on