Miami Heat: Remembering Ray Allen's legacy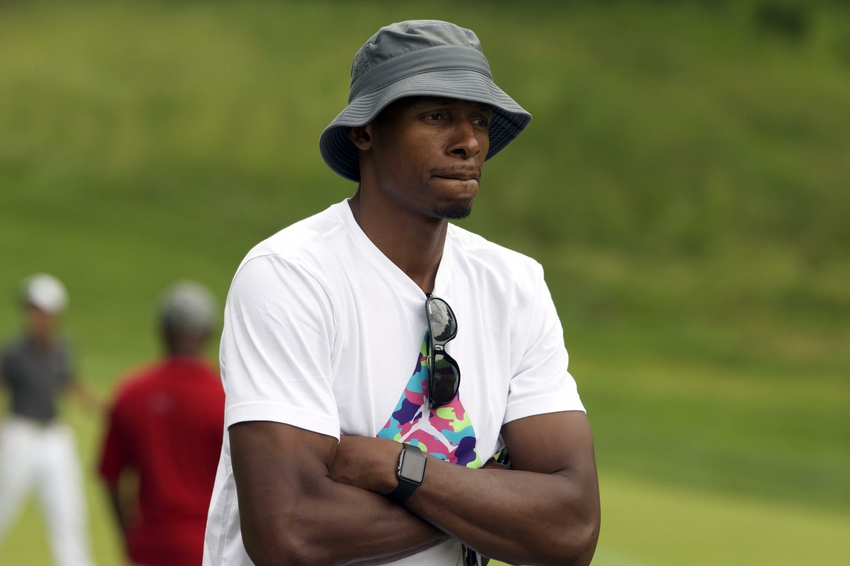 Locked On Heat is a daily podcast covering the Miami Heat and the NBA. Subscribe to get daily, expert insight on the Heat.
Ray Allen has called it a career, and some of his biggest moments came as a member of the Miami Heat. His letter to himself in The Players Tribune he used to announce his retirement from the NBA could have been a letter to any young player.
Wes Goldberg (@wcgoldberg) and David Ramil (@dramil13) remember Allen's great career and dissect the impact The Shot he made in Game 6 of the 2013 NBA Finals has on the rest of the league. They also talk about Tyler Johnson making an early case to be considered for Sixth Man of the Year and check in on how the Heat's faster pace has worked out.
TIME STAMPS
2:00 Ray Allen's legacy
15:00 The impact of The Shot
19:00 Tyler Johnson making a case for Sixth Man of the Year
28:00 The Sixth Man Crown
31:00 Miami's pace this season
38:00 Josh Richardson's eventual impact on Miami's pace
Locked On Heat is part of the Locked On Podcast Network, the fastest growing podcast network in the world.
Subscribe to Locked On Heat
Interact with Locked On Heat
If you enjoy the show please subscribe, rate us and review us. It helps. Thank you for your support!
To leave comments, ask mailbag questions or for sponsorship opportunities, email us at LockedOnHeat@gmail.com and follow us on Twitter @LockedOnHeat.
This article originally appeared on