Amar'e Stoudemire to Greek Freak: 'Calm that [expletive] down'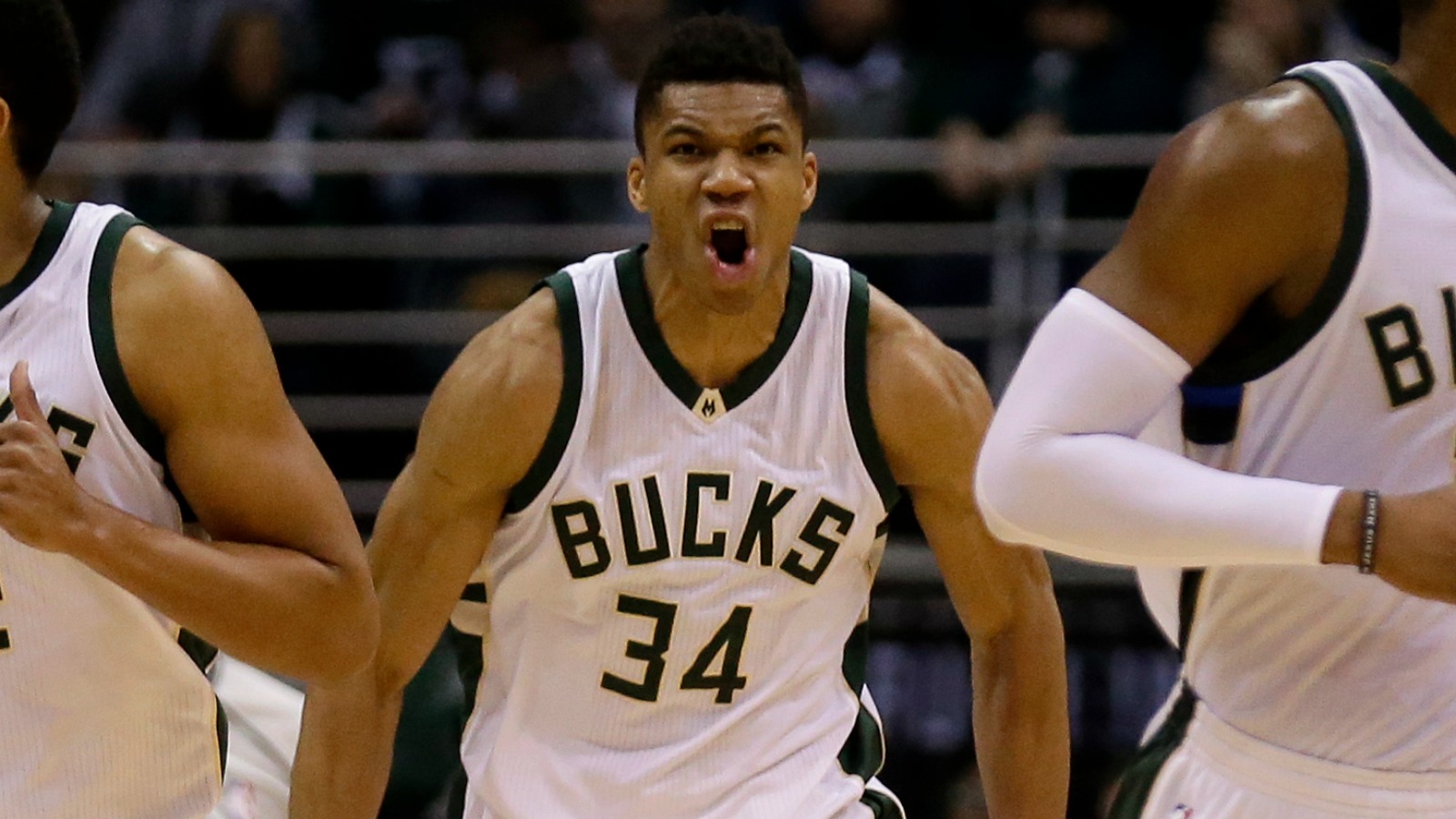 Giannis Antetokounmpo and Amar'e Stoudemire got tangled up in the paint during the first minute of the Milwaukee Bucks' 114-108 victory over the Miami Heat, causing Stoudemire to break free by pushing Antetokounmpo off of him.
The Greek Freak took offense to that gesture, so when Goran Dragic threw up a floater later in the possession, Antetokounmpo ran up from behind Stoudemire and gave him a forearm-shiver in the back.
Stoudemire immeditaely turned around and confronted Antetokounmpo, who was shielded by Greg Monroe. If you listen closely, you can hear Stoudemire yelling, "You better calm that down, boy. You better calm down right now. Calm that [expletive] down."
Watch the heated interaction below (h/t Reddit):
For what it's worth, Antetokounmpo finished with 24 points, 7 rebounds, 6 assists and 2 steals in 37 minutes. Stoudemire, meanwhile, put up 6 points, 1 rebound and 3 blocks in 18 minutes.
Jovan Buha covers the NBA for FOX Sports. Follow him on Twitter at @jovanbuha.