Miami Heat get a rare win, and a rare night of fun, against the Rockets
Wes Goldberg/FanSided via All U Can Heat

Fansided
Fun games for the Miami Heat have been few and far between, but that's what we got in a fast-played game and a win over the Houston Rockets.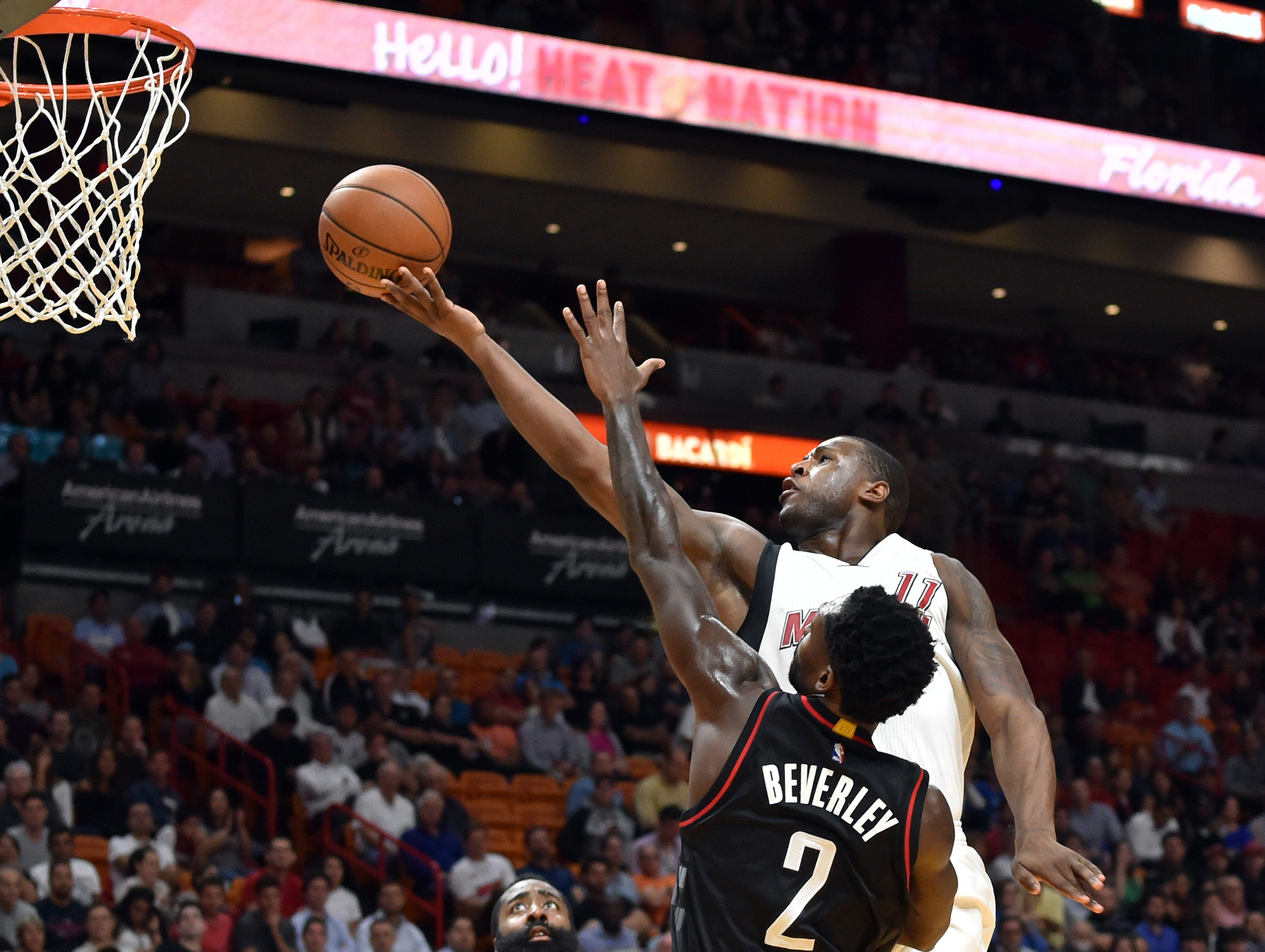 James Harden finished with a 40-point triple double, but Goran Dragic (21 points, 8 rebounds and 8 assists) almost had a triple-double of his own as Miami opened up a four-game home stand with a much-needed win.
Wes Goldberg (@wcgoldberg) and David Ramil (@dramil13) talk about the game, including Dragic's performance and why Harden's triple double isn't as impressive as the box score suggests.
Locked On Heat is a daily podcast covering the Miami Heat and the NBA. Subscribe to get daily, expert insight on the Heat.
TIME STAMPS
2:00 Making things hard for Harden
3:00 Differences in the game
9:00 Miami's three-point defense
Locked On Heat is part of the Locked On Podcast Network, the fastest growing podcast network in the world.
Subscribe to Locked On Heat
Interact with Locked On Heat
If you enjoy the show please subscribe, rate us and review us. It helps. Thank you for your support!
To leave comments, ask mailbag questions or for sponsorship opportunities, email us at LockedOnHeat@gmail.com and follow us on Twitter @LockedOnHeat.
This article originally appeared on