Gabrielle Union: Dwyane Wade built a 'shoe vault' in his home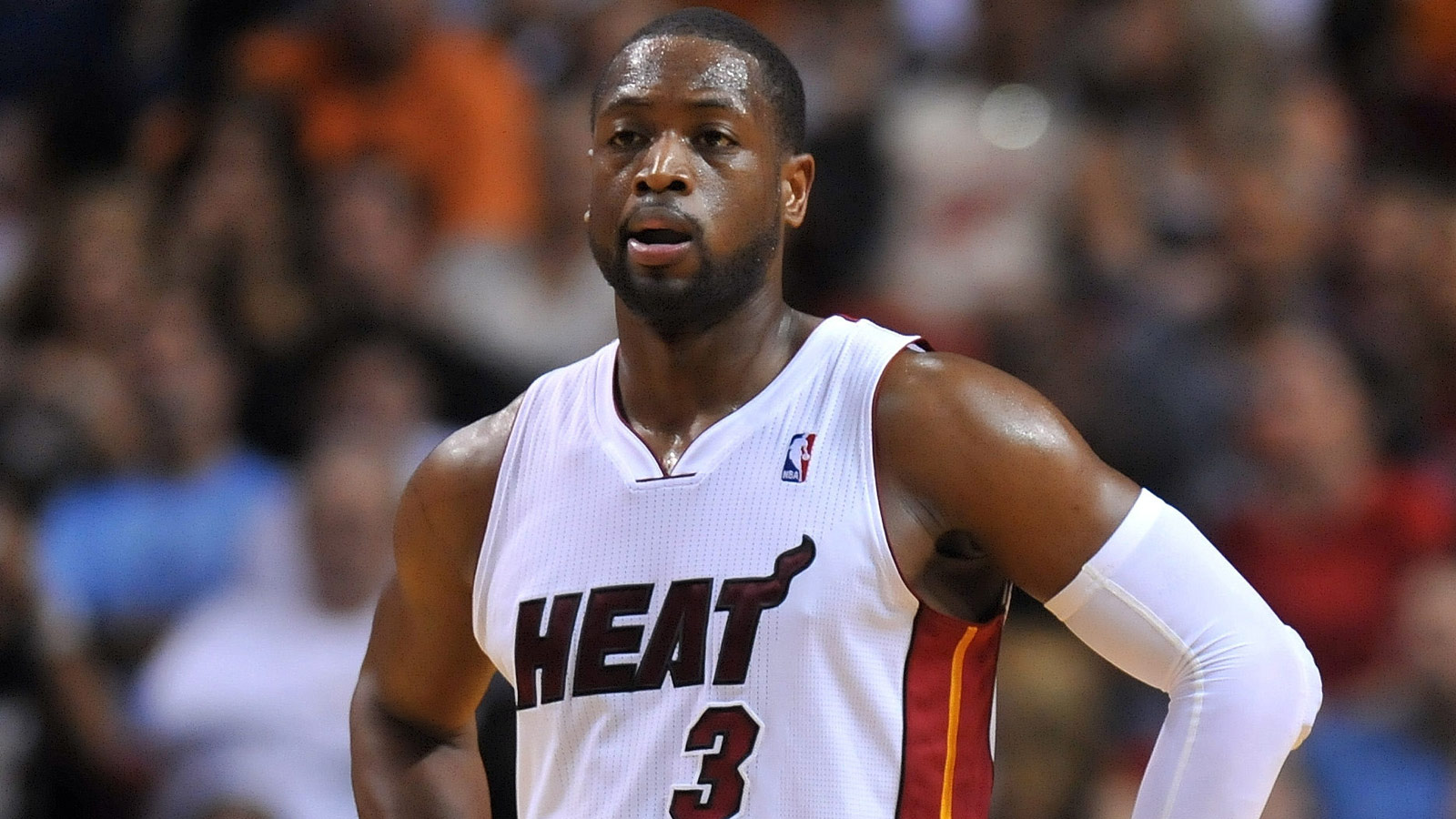 Gabrielle Union and Dwyane Wade just celebrated their one-year anniversary together. And with time inside a marriage, comes the desire to embarrass your significant other publicly. So, Union has made her way on talk shows to tell some hilarious stories that poke a bit of fun at her husband.
First, she told Jimmy Fallon that Wade was wearing bedazzled jeans when they met. And now, she's joking about Dwyane's personal room on Conan O'Brien:
She went on to describe the room from there: "It has special lighting. It's all measured perfectly for his shoes."
You can watch the full clip of Union on Conan here:
Now, we just need to find out how many pairs of shoes Wade actually owns.
Union: We each got a room that we could design ourselves without the other person's input. He built a shoe vault.

O'Brien: A shoe vault?

Union: A shoe vault, yeah.

O'Brien: A vault that just displays all the shoes?

Union: All of his shoes, some of his shoes.
MORE NEWS:
Want stories delivered to you? Sign up for our NBA newsletters.