Chris Bosh posts vacation pictures, has a 'new pet llama'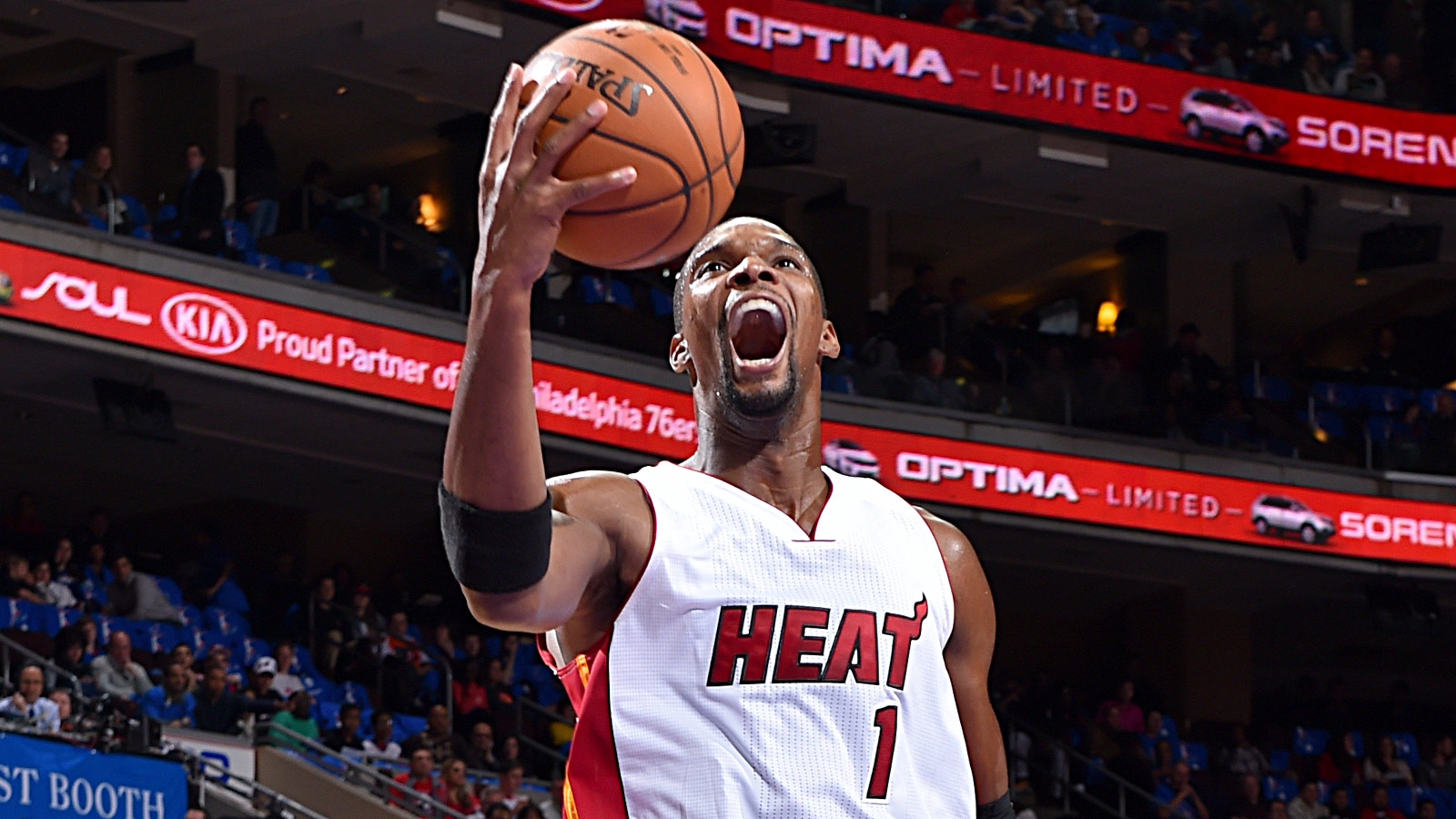 You're recovering from an injury that ended your season. Your team has missed the NBA playoffs. A prominent former teammate is steamrolling his way to yet another NBA Finals. What do you do with the conference finals on the verge of ending?
If you're Miami Heat star Chris Bosh, you take a little vacation with the family — and make a new animal friend.
According to the commenters in Bosh's photos, he's in Peru, which would make sense with his "new pet llama" seen above. We're also going to go out on a limb and say that Bosh doesn't actually have a new pet llama. That would require a pretty hefty amount of paperwork on his return flight, right? It's a struggle to bring a piece of fruit across state lines where we live, let alone transport a living, breathing, 400-pound creature thousands of miles.
And if you're worried about Bosh not staying in shape and getting ready for next season, he wants everyone to know that he's getting his exercise in, too.