Grizzlies announce waiving 4 players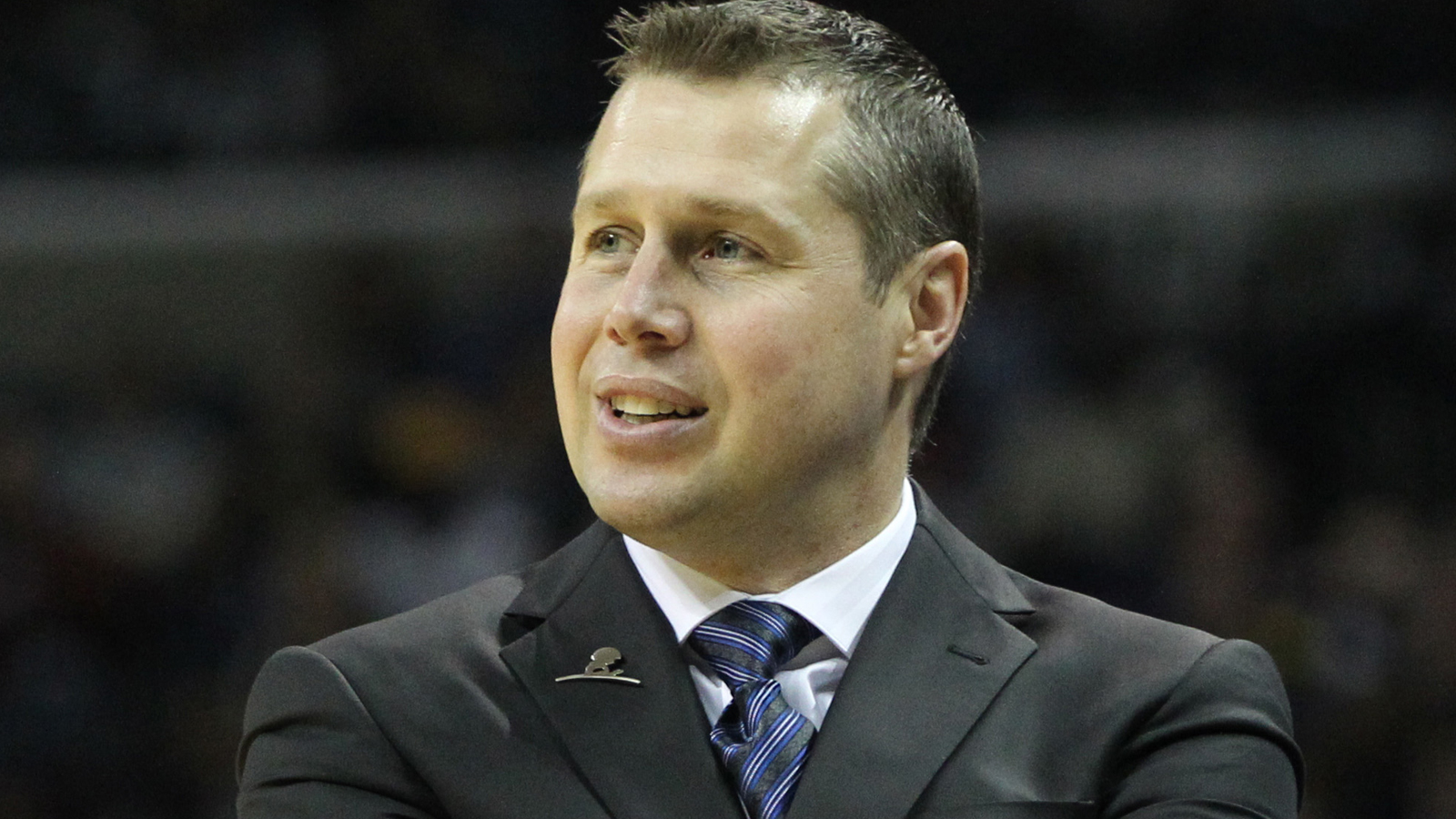 The preseason is over, and that means the Grizzlies have to get their roster down to the league-maximum: 15 players.
Oh, scratch that. They already have. Here's part of the team's official announcement from over the weekend:
None of these guys really got much playing time in the preseason, so it was hardly a shock to see any of them waived. The Grizzlies aren't done getting rid of guys, either.
Memphis now has 14 guaranteed deals on the roster with two partial guarantees: JaMychal Green and Ryan Hollins. One of those players will not be on the roster come the deadline before the season starts Tuesday.
The Memphis Grizzlies waived forward Sampson Carter, guard/forward Yakhouba Diawara, guard Lazeric Jones and forward/center Alex Stepheson, the team announced today.
MORE NEWS:
Want stories delivered to you? Sign up for our NBA newsletters.