Grizzlies waive Ryan Hollins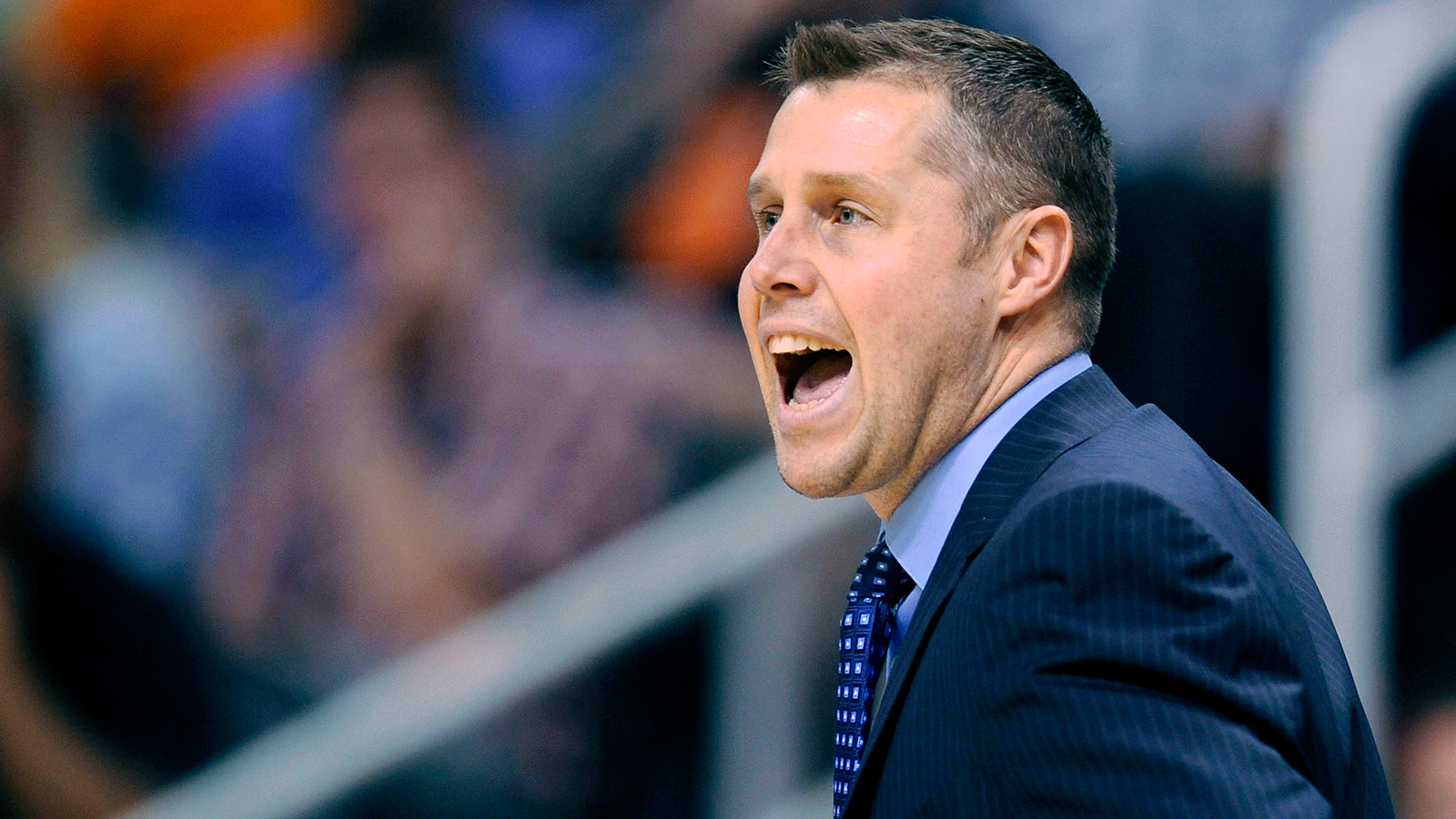 The Ryan Hollins era is over in Memphis, the Grizzlies announced Monday. Here's the official release:
Memphis usually runs with just two centers on the roster, and it appears they're going to be doing that again heading into the 2015-16 season. With the first slate of games scheduled to begin Tuesday night, rosters had to be finalized before then, meaning all teams had to cut down to 15 players.
With Hollins' departure, the Griz have just Marc Gasol and Brandan Wright to play the 5. It also means that JaMychal Green, whose contract is still only partially guaranteed, will likely be on the opening day roster.
The Memphis Grizzlies waived center Ryan Hollins, the team announced today.

Hollins (7-0, 230) appeared in seven preseason games for the Grizzlies, posting 5.4 points and 3.0 rebounds in 11.5 minutes. The 31-year-old originally was signed by Memphis on Sept. 28.
MORE NEWS:
Want stories delivered to you? Sign up for our NBA newsletters.