Grizzlies' Allen: Conley will be better because 'he stopped listening to Usher'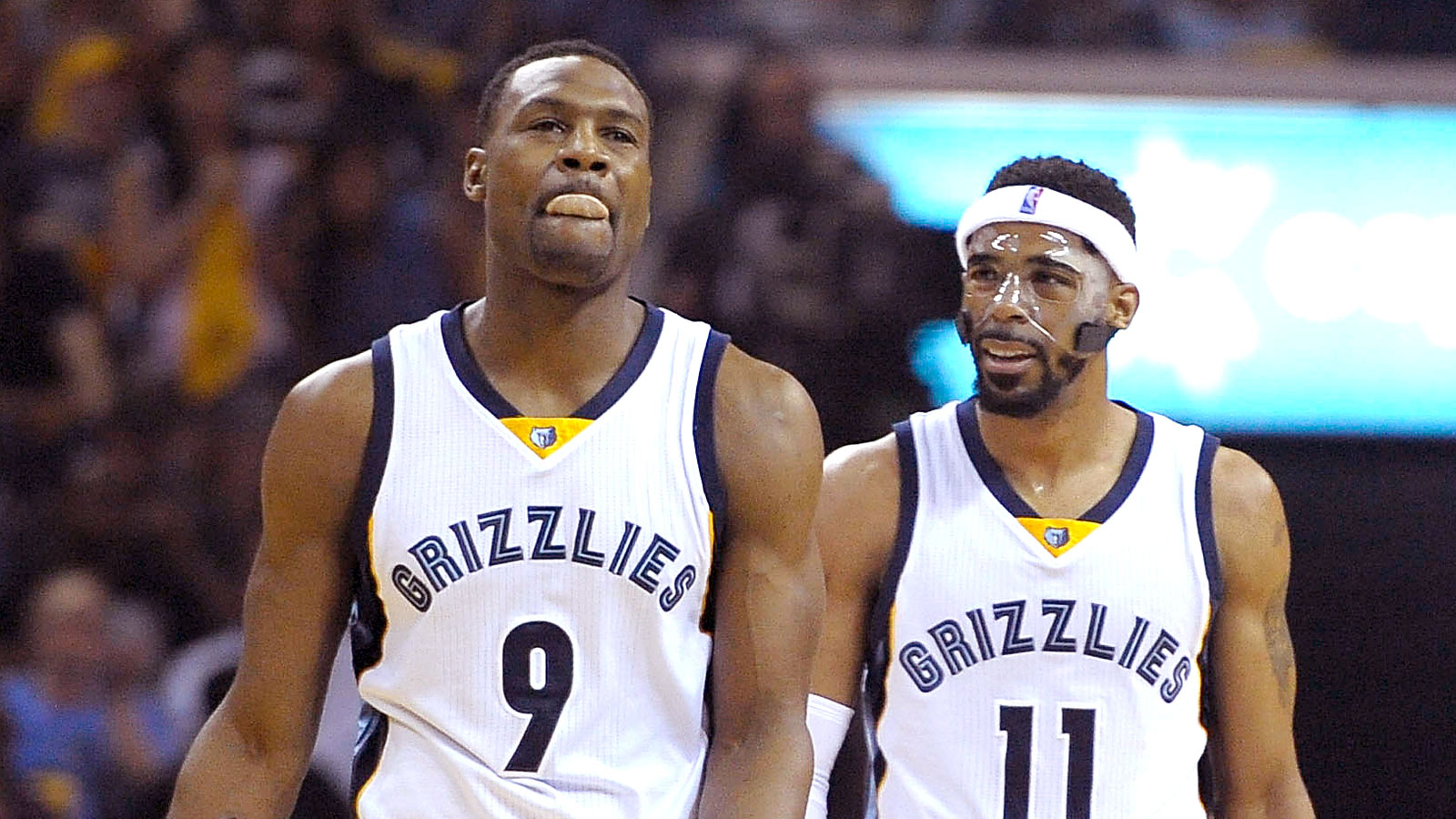 There's something to be said for having some sort of killer instinct. Some players naturally have it. Other players create it. But either way, they have to maintain it.
You can use any device that's most comfortable for you in keeping such an attitude going. Maybe that's visualizing success or getting angry before a game or, in the case of Grizzlies point guard Mike Conley, listening to music — at least, that's true according to Tony Allen.
Conley made a major adjustment in his game before this season. And no, it's not the fact that he'll wear a mask at the start of the year. Allen may even tell you it's a far bigger deal than that. Here's what he had to say about Conley, via Ron Tillery of the Memphis Commercial Appeal:
"He stopped listening to Usher and he's listening to Tupac, Future. … He's turnt up now, so his whole preparation before the game is seek and destroy now," Allen said. "I like that ambition about him."
I don't know. I kind of like Usher. I guess that's why I'm here and T.A. is there.
(h/t The Score for the find)
MORE NEWS:
Want stories delivered to you? Sign up for our NBA newsletters.