Mike Conley put something in the Grizzlies' water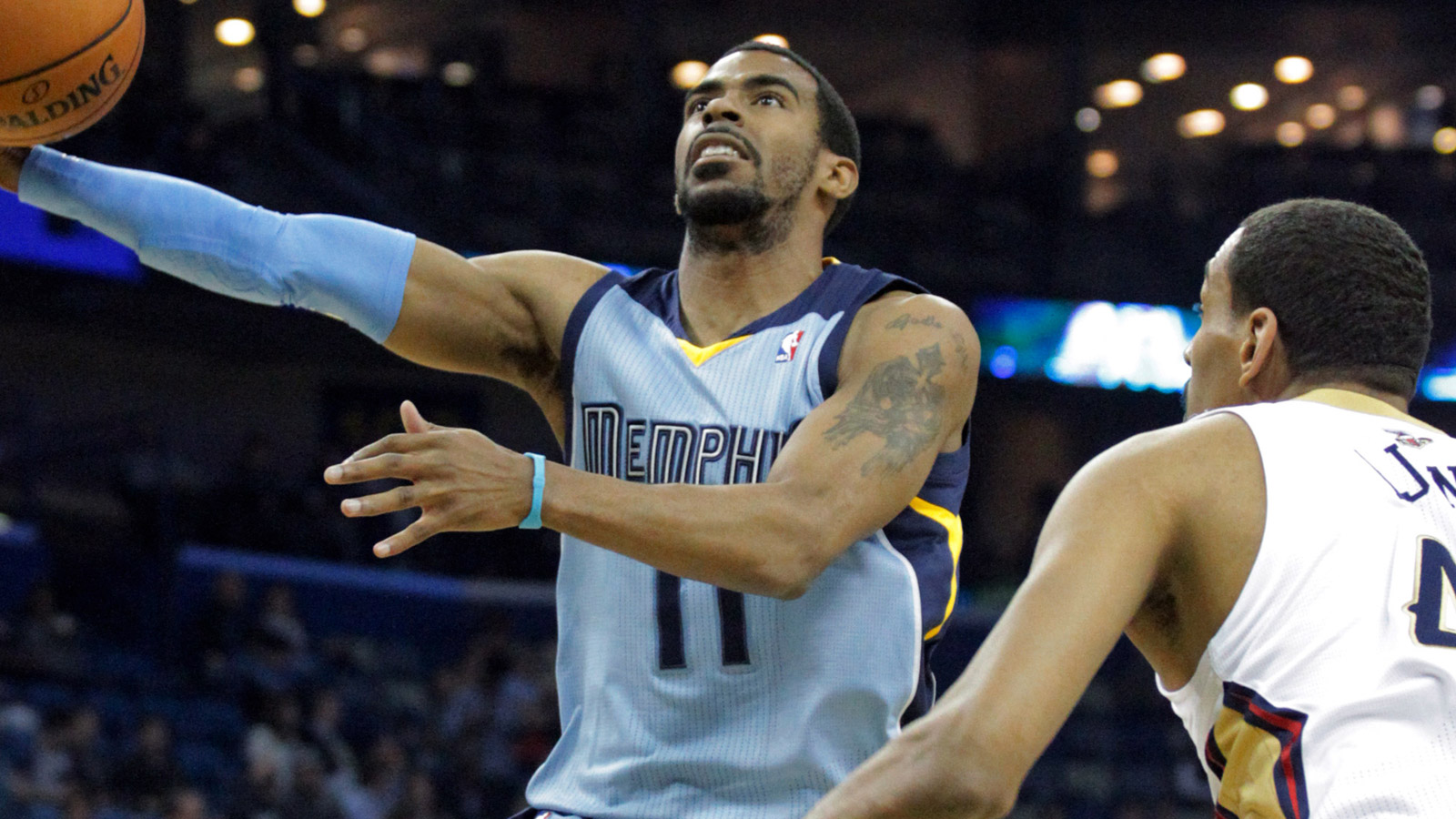 Mike Conley is somewhat of a health nut, so it should come as no surprise that the Grizzlies point guard is looking for new ways to gain an edge throughout the season.
Enter: HWTO, a new type of hydrogen-infused water created by Ph.D candidate Cody Cook and initially created to help treat cancer patients. And who's the CEO Conley (and now the whole Grizzlies' squad) has to thank for this altered water? Mike Conley Sr.
Here's more from the Memphis Business Journal:
According to MBJ, the purpose of the drink almost serves similarly to that of an energy drink, except with greater health benefits. Unlike if you chug a usual energy drink, hydrogen-infused water isn't supposed to give you a crash later.
Mike Conley Sr. was approached by Cook about five years ago after he developed a way to infuse more hydrogen into water. The concept, according to Cook, is the body can generate more energy when it ingests more hydrogen because hydrogen helps convert digested food into energy with less waste. br>
Mike Conley Sr., a former track star, said he got interested after Cook explained the science to him and he got involved with launching the company, serving as its CEO. br>
But Mike Conley Jr. had to make sure HTWO had clear benefits before he introduced it to the locker room.

"I had to try it before I committed to anything," Conley said. "I wouldn't want to bring anything around my teammates that doesn't work. But I've felt much better and the guys felt better, so it's become part of the pregame routine."
MORE NEWS:
Want stories delivered to you? Sign up for our NBA newsletters.