Mavs rookie Justin Anderson preps for first season after solid summer league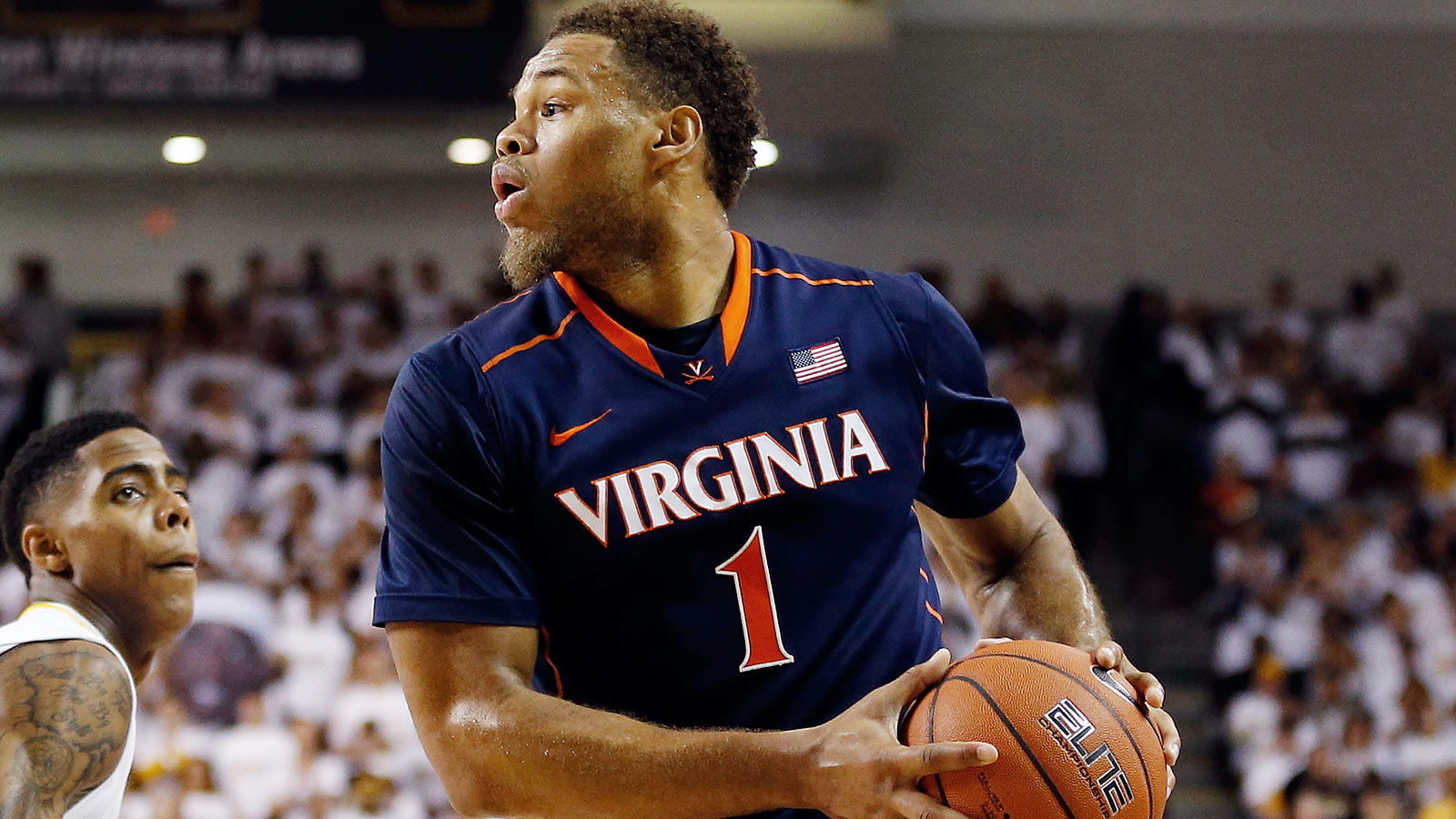 It didn't take long for Dallas Mavericks rookie Justin Anderson to adjust to the more fast-paced style of NBA Summer League.
Anderson, a swingman from Virginia, was coming from a school that played at one of college's slowest paces, but he played well at higher speeds this summer.
Here's how Anderson graded his performance from Summer League, via Earl K. Sneed of Mavs.com:
"I woud grade it as a B+, because coming in I was very anxious and I was very nervous about how I would perform," Anderson said while summing up his summer-league experience. "You know, it's a totally different ballgame. I remember the first game I went out and played. It was against New Orleans, and the first like eight minutes of that game I was just dog tired.
"It's completely different basketball than what I'm used to in college. And once I started to realize that in college it was a lot slower and a lot more packed in the paint, this you can get to the rim kind of at ease. It's a lot more space, so I've learned a lot about myself. And I just have to continue to stay confident and work hard."
(h/t Mavs.com)
Photo Credit: Geoff Burke-USA TODAY Sports