Mavericks show they aren't backing down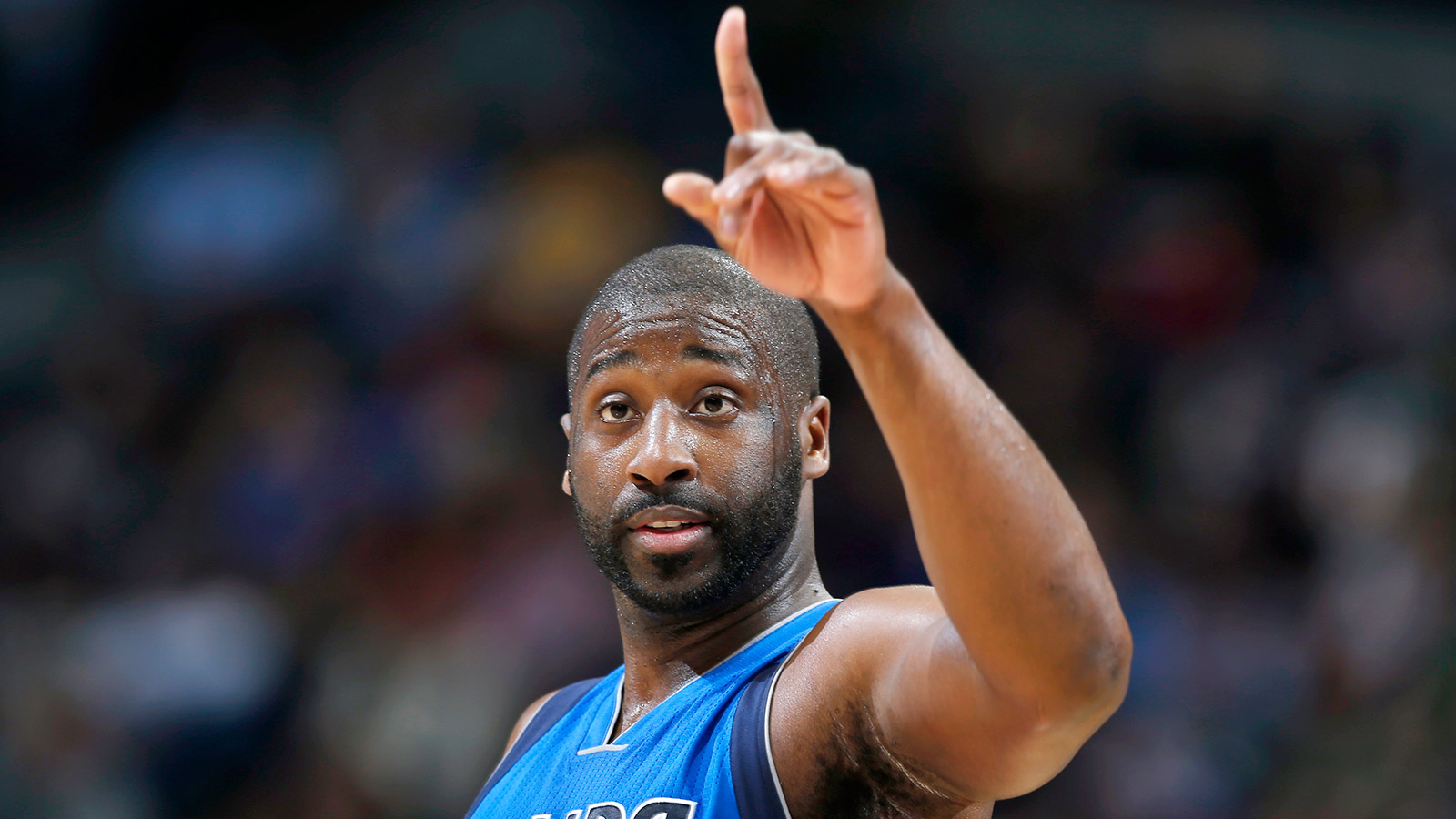 The Dallas Mavericks and Houston Rockets are playing arguably the most physical first-round series in these playoffs, and this fact is not lost on any of those who're directly involved.
Here's ESPNDallas.com's Tim MacMahon with a few great quotes from Dallas' players:
"'That s— was too much last game,' said Mavs center Tyson Chandler, who got whistled for a double technical along with Howard late in Game 4 when the big men got tangled up. 'It's not even about playing dirty or anything like that. It's about holding your ground.'
'Mom didn't let me play football," [Devin] Harris joked. 'I've got to get [tackles] in when I can.'"
The Mavericks aren't as talented as the Rockets right now, but perhaps being the more aggressive team is an edge they can use to their advantage.
(h/t: ESPN)
Photo Credit: AP Photo/David Zalubowski