Matt Barnes reportedly talks trash to James Harden's mom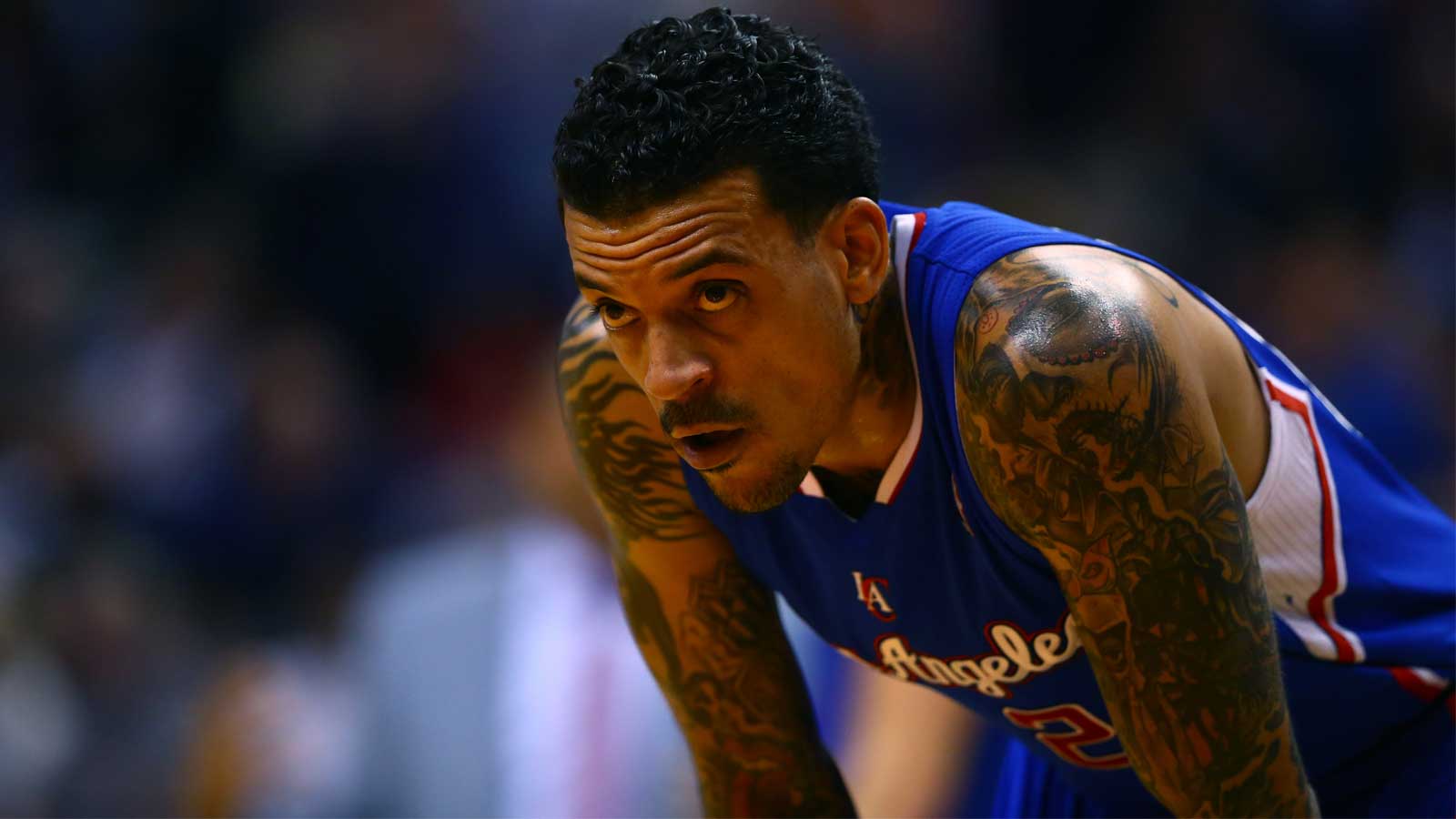 Matt Barnes has arguably the worst reputation in the NBA. He disputes every foul with a frantic temper tantrum and isn't shy about being physical long after the whistle blows. In short: he's dirty.
During Game 2 between the Los Angeles Clippers and Houston Rockets, Barnes drew a technical foul after unnecessarily bumping into James Harden as the MVP runner-up was on his way to the free-throw line. (Barnes put him there with a hard foul.)
This is standard procedure for the Clippers small forward, but he reportedly then took things to another level.
Barnes has spent 12 years in the NBA, and played for seven teams in his first seven seasons. Some wouldn't call this a coincidence. As one of the league's dirtier players, he's long since removed himself from getting the benefit of the doubt in a situation like this.
(h/t: The Big Lead)
I've been told Matt Barnes talked smack to James Harden's mom during the game.

— Calvin Watkins (@calvinwatkins) May 7, 2015