Masai Ujiri responds to Greivis Vasquez' claims of multiple suitors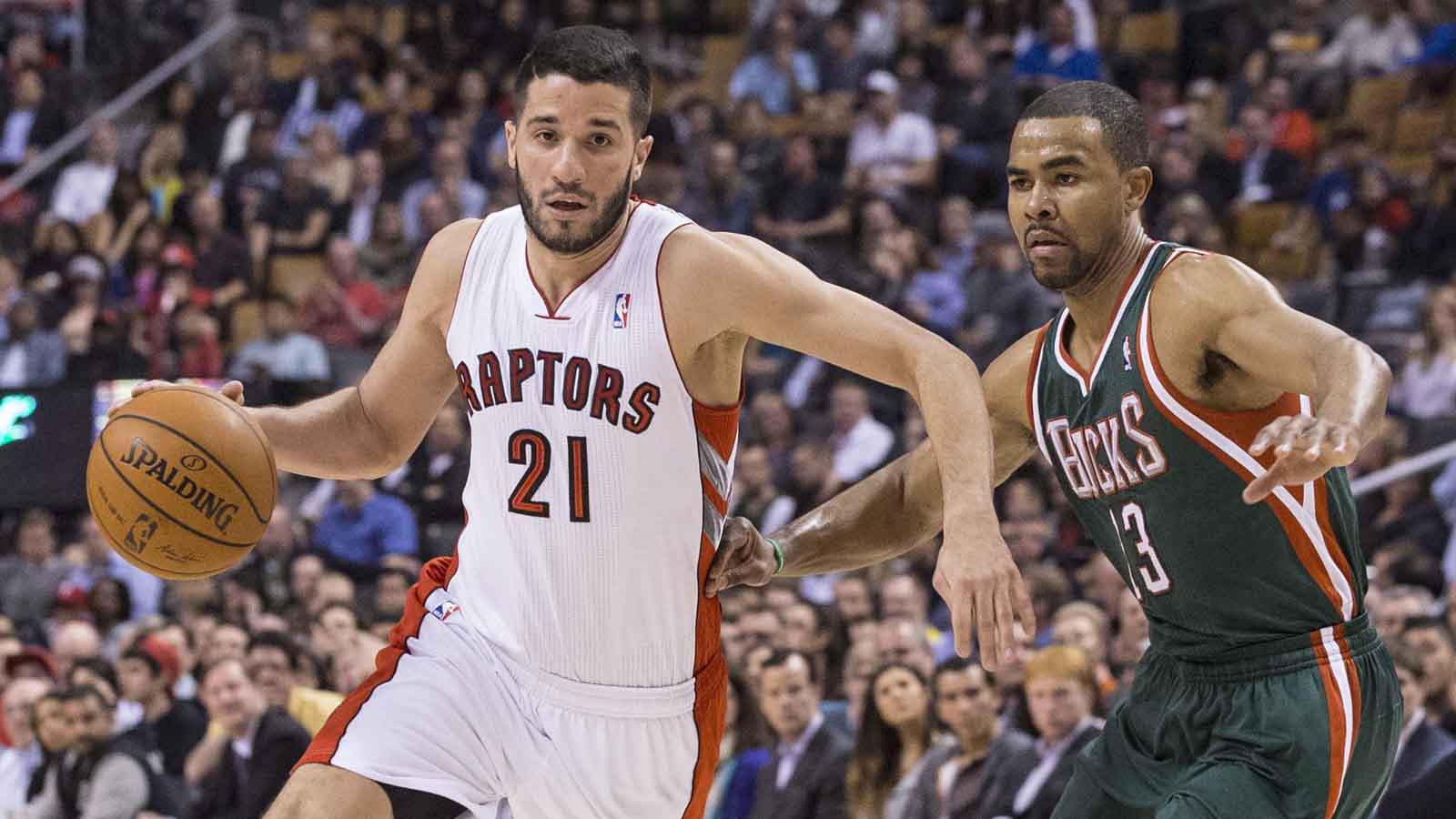 Backup point guard and upcoming free agent Greivis Vasquez recently said he's heard multiple teams, such as the Minnesota Timberwolves and Houston Rockets, are interested in signing him this summer. While both teams would actually make sense for Vasquez, as they're both in need of point guard depth, Raptors general manager Masai Ujiri wants people to take those comments at something less than face value. Here's what he told Doug Smith of the Toronto Star:
"'Greivis says a lot of things, take it with a grain of salt,' Ujiri said. 'Greivis is Greivis.'"
(h/t Toronto Star and CBS Sports)
Photo credit: Chris Young/The Canadian Press via Associated Press