Mario Chalmers tweets photo on the Memphis Grizzlies' practice court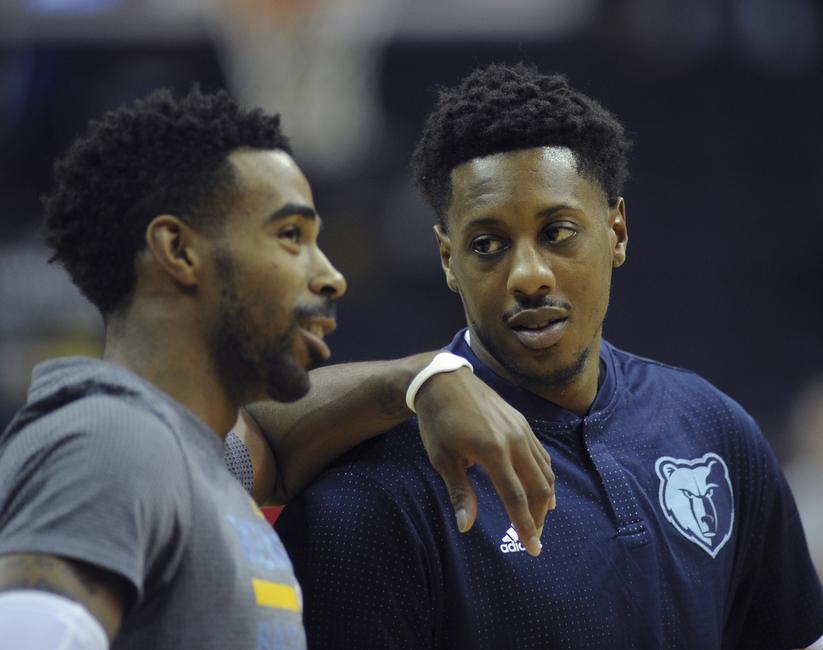 Following a positive stint with the team last year, is it possible we see Mario Chalmers back in a Memphis Grizzlies' uniform this season?
Mario Chalmers hasn't played since May 10, when he ruptured his achilles. Chalmers has since spent the offseason recovering and despite his championship pedigree and positive season last year, he has not signed with an NBA team yet. On Oct. 27, Chalmers put out this seemingly innocuous tweet:
Ignoring the fact that Chalmers uses the term "grind" in the body of the tweet, which is synonymous with the Memphis Grizzlies' culture, take a look at the court. Chalmers was obviously around the practice facility. Given his past with Coach Fizdale in Miami, could Chalmers be working out with the team for an eventual spot?
With the way they performed last night against the Timberwolves, I think many others can see that the bench could use a little more work. Andrew Harrison doesn't look good. Chalmers could work nicely in a dual point-guard system with Wade Baldwin.
Check in here at Beale Street Bears for any future signings and rumors!
Tweet your thoughts to us at @BealeStBearsFS.
More from Beale Street Bears
This article originally appeared on