Marcus Smart on Gerald Wallace: 'He never sugar-coated anything…that's what you want'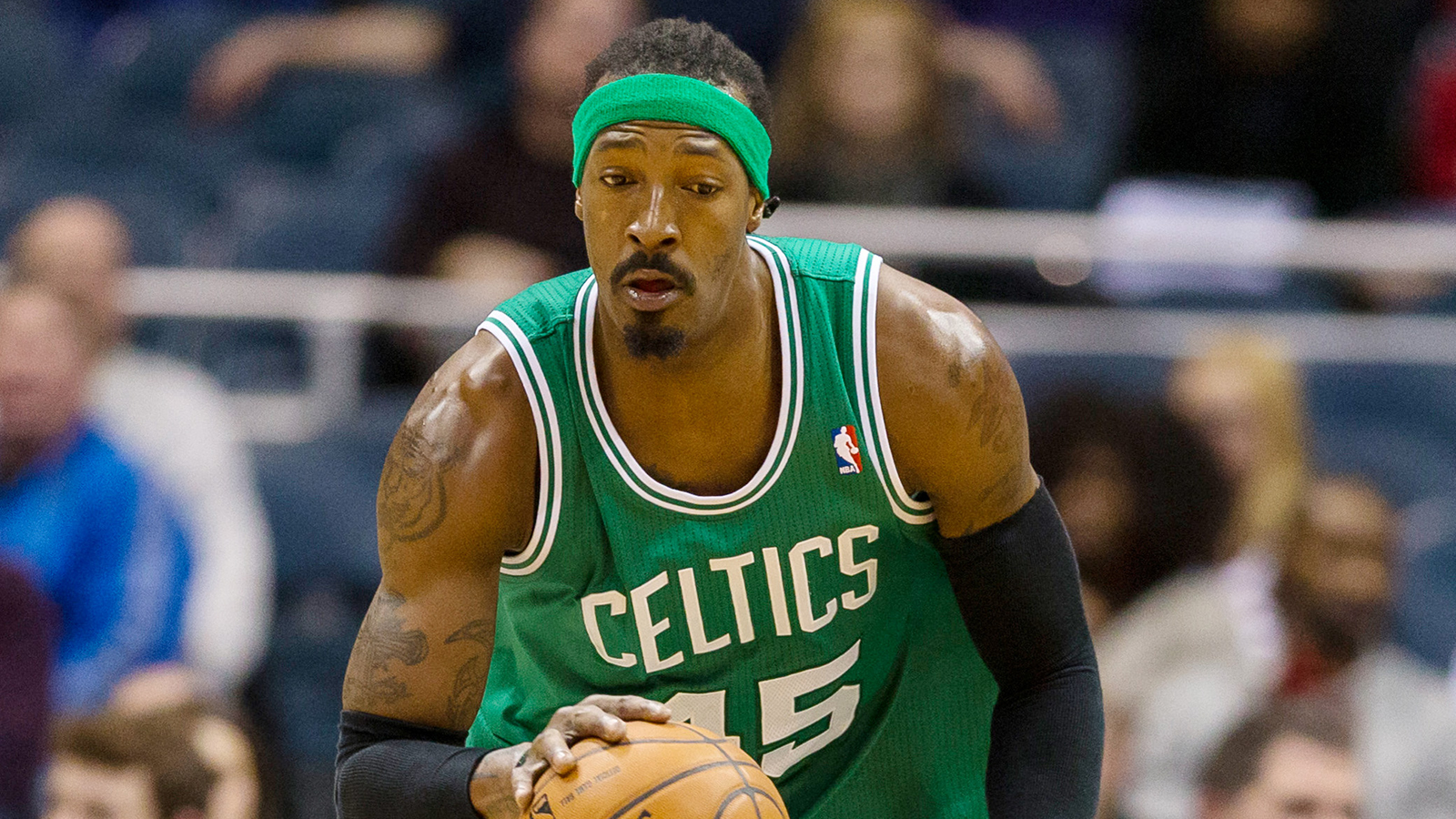 Yesterday, the Boston Celtics traded Gerald Wallace to the Golden State Warriors for David Lee. The move makes sense for both sides, as the Celtics get a useful player and the Warriors get a cheaper contract they're allowed to stretch.
But Marcus Smart was sad to see his veteran teammate go. Wallace didn't play a whole lot last season, but his influence on Boston's young locker room was invaluable. Here's more on what Smart told reporters before yesterday's Summer League game against the Philadelphia 76ers, per MassLive's Jay King:
"Gerald's been in the league — I forgot how long, but let's just say Gerald's old. He was just very blunt with it. He wasn't going to beat around the bush with you. He was going to tell you his thoughts on it, what you did wrong, what you did right. Like I said, he never sugar-coated anything. And that's what you want. As a player that's trying to develop into you career, you want somebody who's going to tell you what you need to hear."
Wallace was essentially a coach last season, playing only 286 total minutes but always chirping in his teammate's ears, offering advice on how to grow and mature in the world's best basketball league.
That aspect will be missed. But this deal still had to be made.
(h/t: MassLive)
Photo Credit: Jeff Hanisch/USA TODAY Sports