Marc Gasol calls the Spurs 'a model franchise'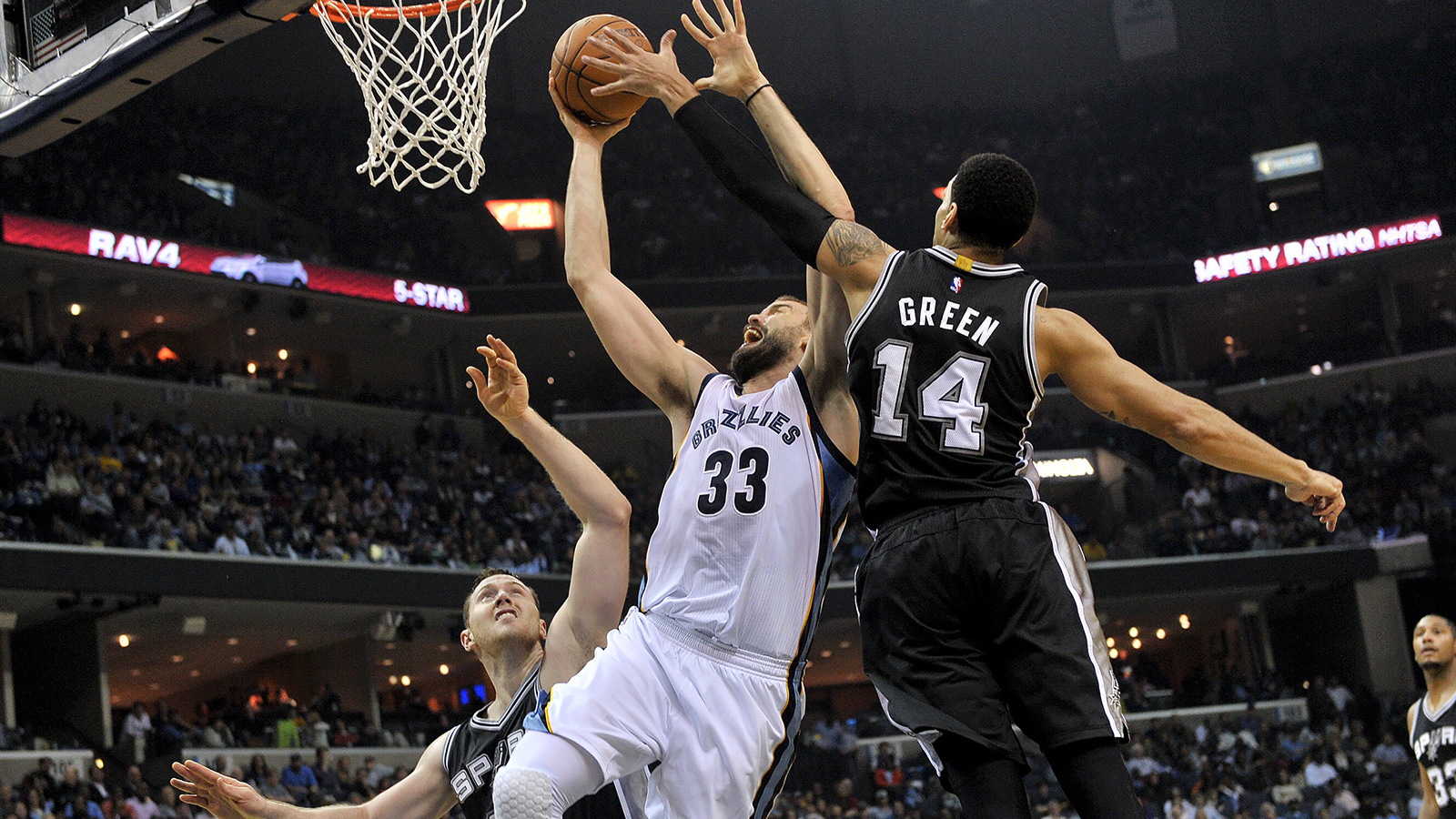 Marc Gasol is probably the best free agent available on this summer's open market, and almost every team that can open up max cap space will try and sign him.
Arguably the most interesting candidate is San Antonio. Gasol and the Spurs are perfect basketball fit. Both are intelligent, selfless and professional in every way. Here's what the Grizzlies center had to say about the organization with free agency fast approaching, per San Antonio Express-News reporter Dan McCarney:
"San Antonio is a model franchise and I've always admired Tim Duncan. We'll see what happens this summer…What matters to me is the team"
On one hand this could simply be an offhand comment from a polite guy. On the other, maybe Gasol is seriously leaning towards joining the one team that's organizationally head and shoulders above everybody else.
We'll all know soon enough. Free agency begins July 1.
(h/t: San Antonio Express-News)
Photo Credit: AP Photo/Brandon Dill