Manu Ginobili explains why he nearly left San Antonio this offseason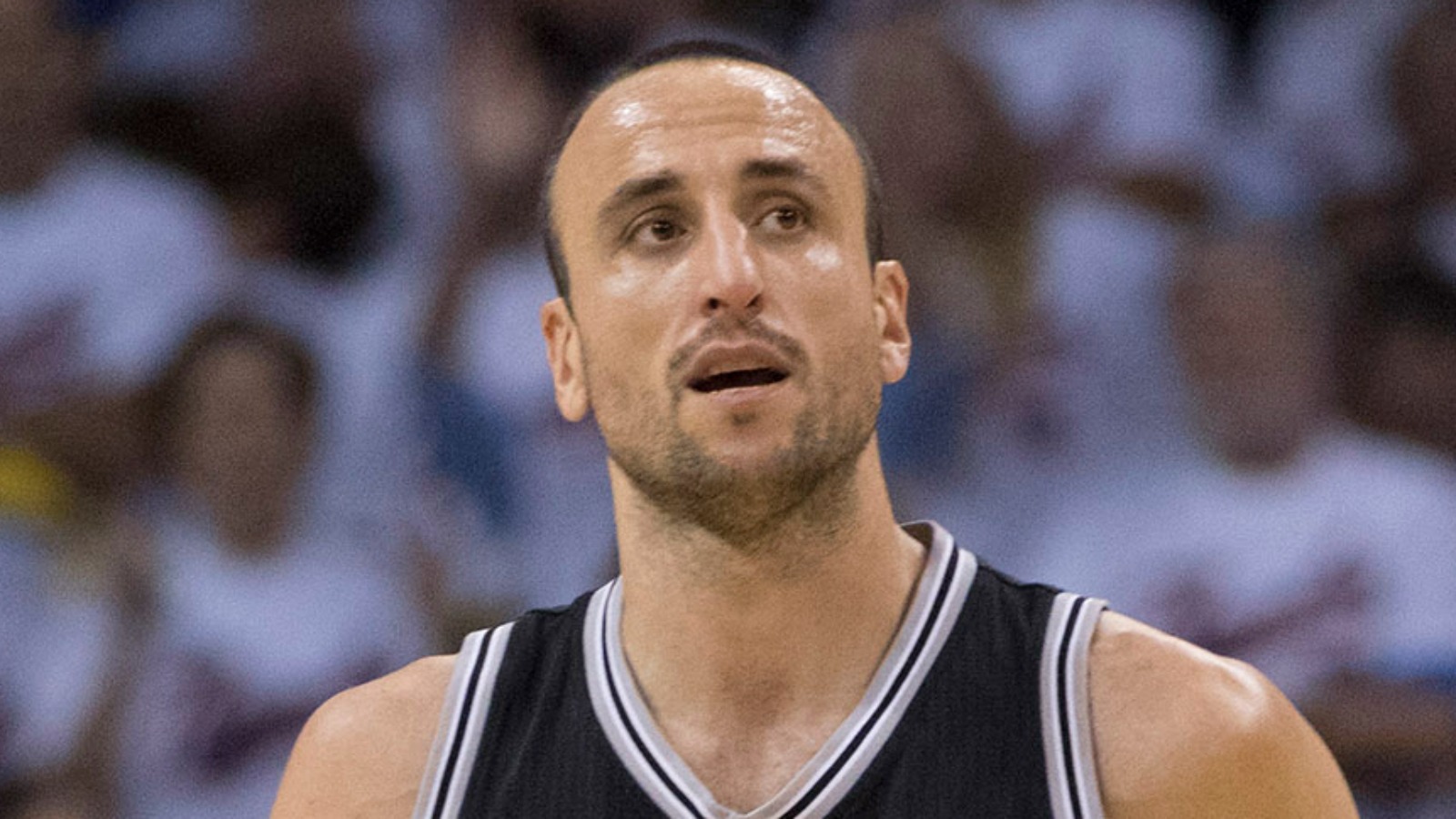 It's been a topsy-turvy NBA offseason, one that has seen plenty of stars leave the only homes they've ever known. As crazy as it is to think about, Dwyane Wade is now a Bull and Kevin Durant is now a Warrior, and when you add in the retirements of icons Kobe Bryant and Tim Duncan, the NBA really will look a lot different when the action tips off next season.
In addition to all those mentioned above, there is one other guy who hasn't been discussed nearly as much as those others, but who also nearly left the only home he's ever known this offseason.
That would be Manu Ginobili, a player who has spent all 14 years of his NBA career in San Antonio. Still when free agency began, Ginobili did seriously consider leaving the Spurs and — believe it or not — nearly signed with the Philadelphia 76ers.
On Thursday, Manu explained just how close he was to leaving San Antonio, and nearly taking that offer from Philly.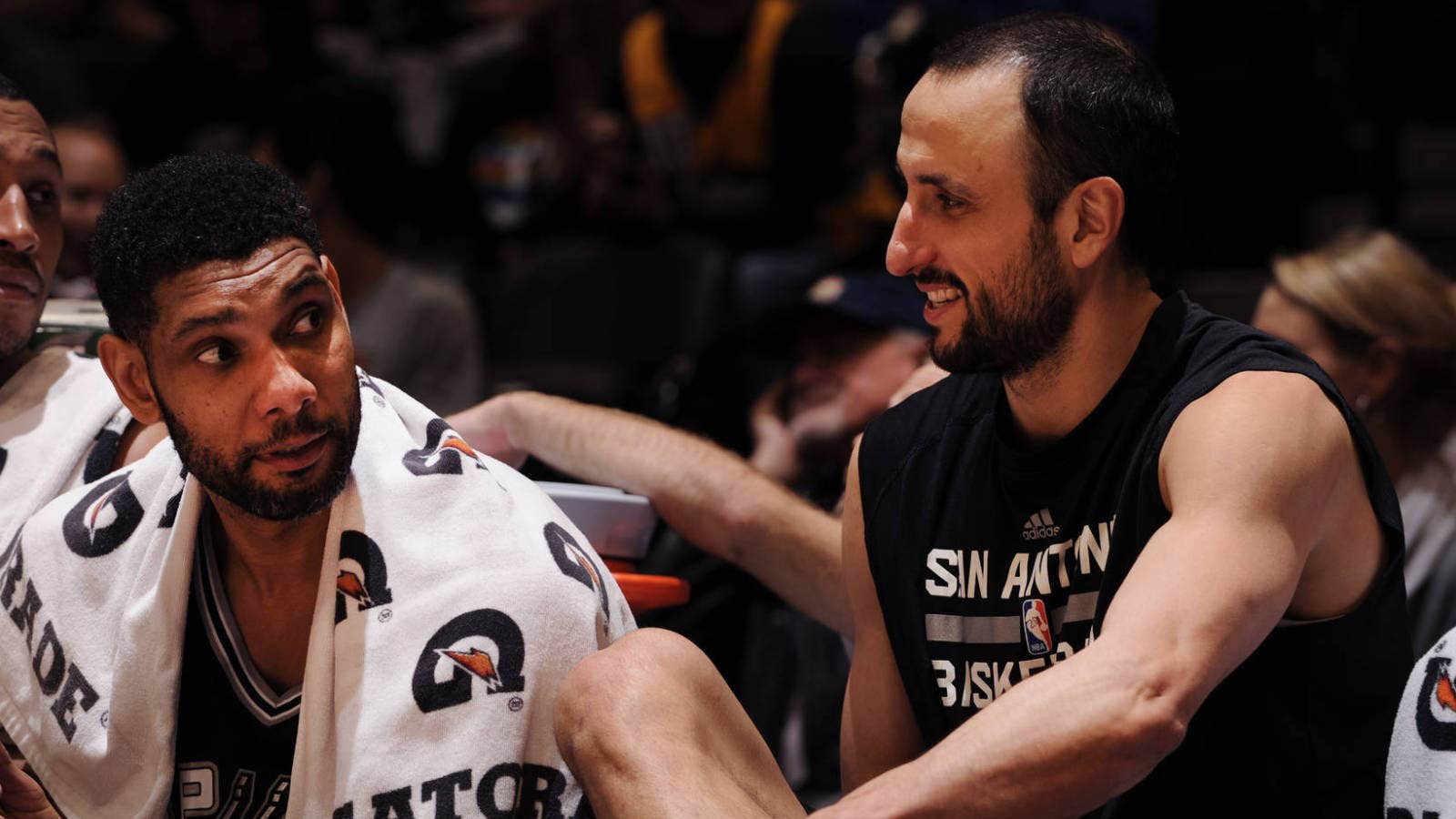 As Manu mentioned, the Spurs ultimately stepped up and it never became an issue. They offered him a one-year deal for the upcoming season, meaning that for at least one more year he will reunite with his long-time teammate Tony Parker, as well as younger stars LaMarcus Aldrige and Kawhi Leonard, to try and chase the team's sixth championship.
Of course the one player who won't be there is Duncan, who retired this offseason after a truly incredible 19-year career.
And can you imagine if the Spurs lost Ginobili to go along with Duncan?
It's almost too much for an NBA fan to think about, or for that matter the coach of the Spurs. Yahoo asked Popovich what his reaction would have been if Manu had left this offseason, in addition to Duncan.