Manu Ginobili announces that he isn't retiring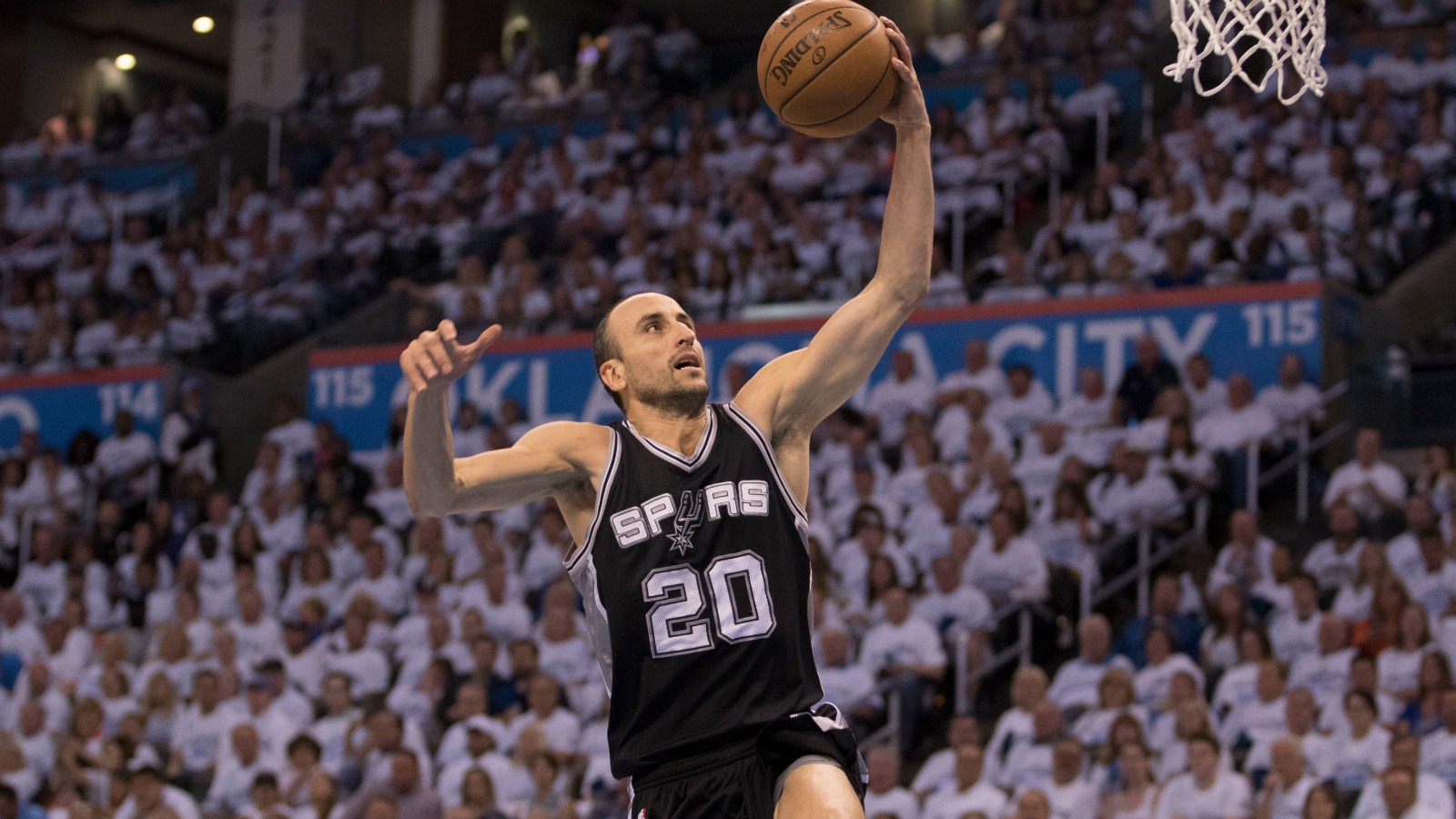 Many expected that 38-year-old Spurs veteran Manu Ginobili would contemplate retirement after the 2016 season, but Ginobili announced Sunday that he's coming back for the 2016-17 season. Ginobili wrote on his own personal blog that he has decided to continue playing, and though Ginobili didn't mention the Spurs in his post, he is expected to stay in San Antonio. The Spurs – who are still in the running in the Kevin Durant sweepstakes – await the decision of Tim Duncan, who has reportedly opted into his contract for next season but could still decide to retire.
Nuevo post en https://t.co/4cbkB8hjIP. Esta vez con alguna novedad importante y la lista habitual. Espero les guste.

— Manu Ginobili (@manuginobili) July 3, 2016
Ginobili played under 20 minutes per game for the Spurs for the first time in his career last season, but would still be valuable role player for San Antonio if he re-signs. Ginobili opted out of a $2.9 million player option in June. He will play in the 2016 Olympics for the Argentine national team and attempt to win his third Olympic medal this summer.