Luis Scola joins the Toronto Raptors on a one year deal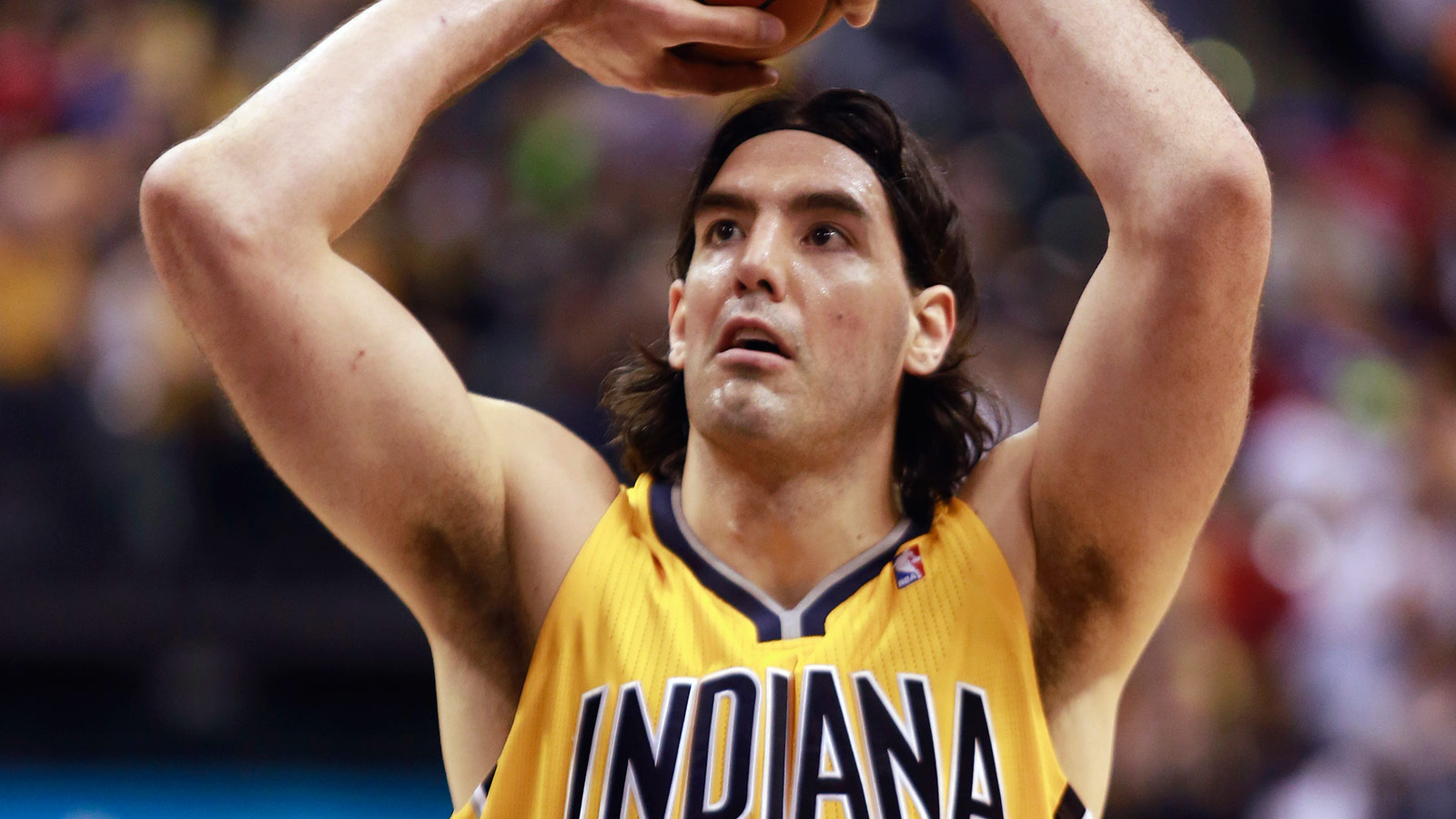 Veteran forward Luis Scola agreed to a one-year, $3 million deal with the Toronto Raptors, according to the Toronto Sun.
"Luis Scola tweeted just after the NBA's moratorium period ended at 12 a.m. Thursday morning: 'We the North… Here I come,' indicated the club had added some sorely needed depth at power forward and a league source confirmed Scola had signed."
The Raptors wanted to rediscover their gritty, tough-nosed identity, so they brought in a veteran power forward whose career has been defined by those attributes. Scola is one of the NBA's iron men, hardly missing a game during his time in the league. While the 35 year old isn't exactly a spring chicken, his game is more predicated on guile and footwork, so he's aged gracefully in the league.
(h/t Toronto Sun)
Photo credit: AP Photo/R Brent Smith