ICYMI: Watch Steve Nash get Snoop Dogg to rebound for him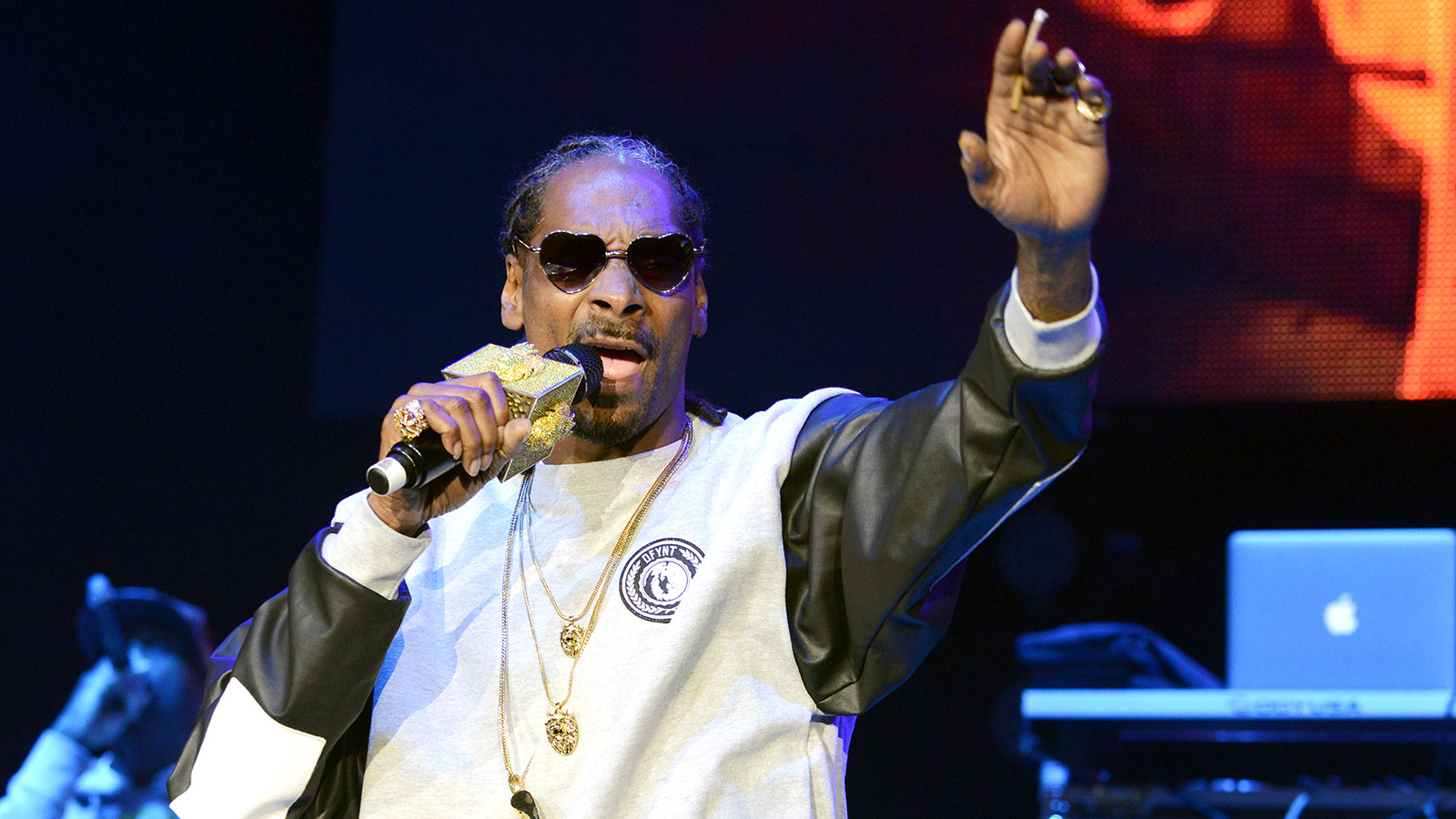 He didn't miss very often when he was in the NBA. And now that he's retired, Steve Nash hasn't put down the basketball. It's just that now, instead of the likes of Amar'e Stoudemire and Dwight Howard rebounding his misses, Nash has pop star Snoop Dogg under the basket to clean up his mess.
Over the weekend, the retired point guard posted video proof to his Instagram account in which he and what looks to be his son are shooting baskets, and the king of the L.B.C. is perched under the rim. "A quick double-double" for Snoop, as Nash put it.
Oh, and just for fun, Nash is shooting with an apple in his mouth. Because nutrition is important, kids. So eat your fruits and veggies and practice, and maybe someday you can hang out with rappers while playing basketball, too.
(h/t Bleacher Report)