Report: Lakers' Young on hand for altercation that ends with LAPD chopper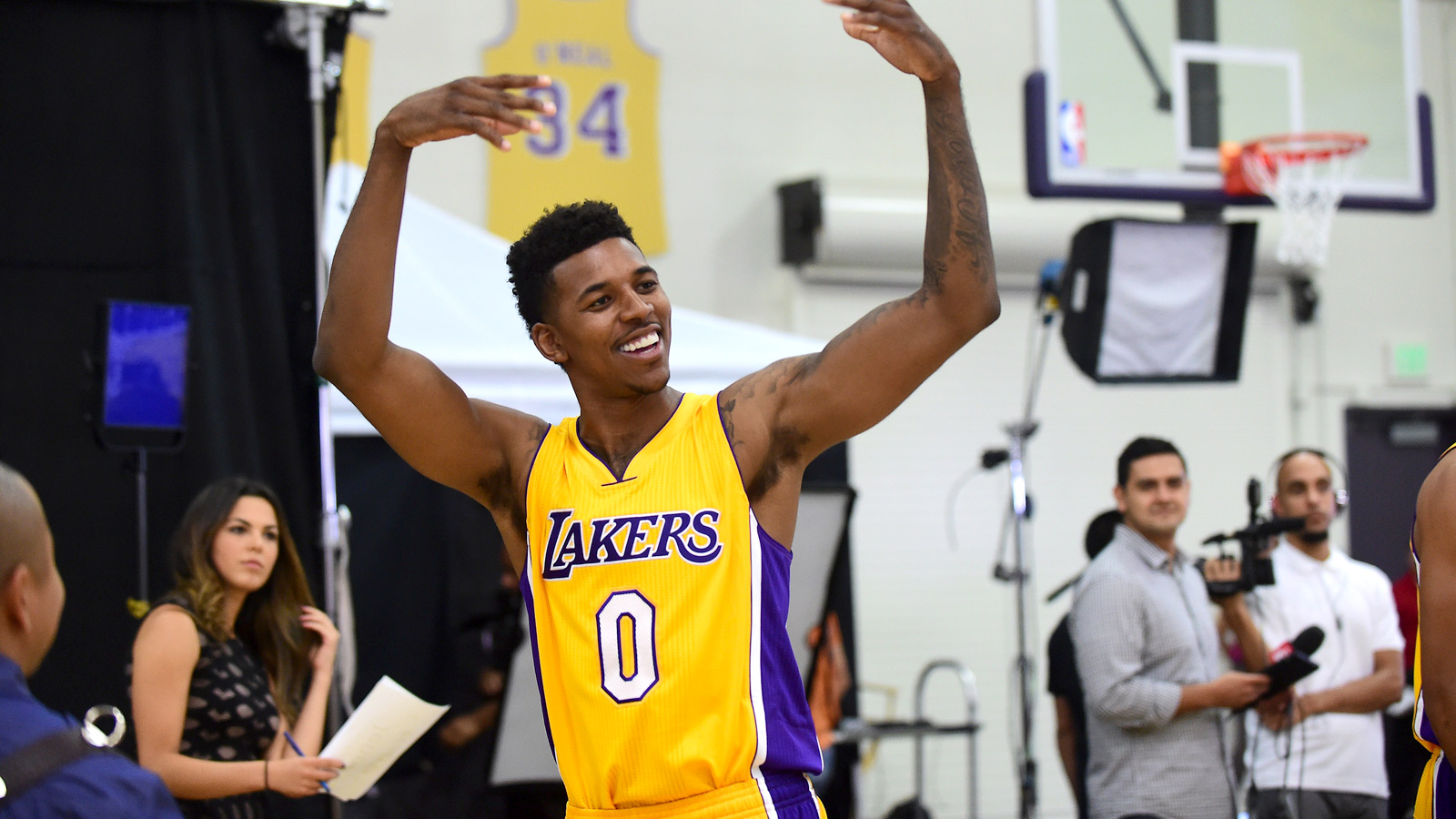 It'd be very difficult to argue that Los Angeles Lakers guard Nick Young leads a boring life. And things got a little bit busier for Swaggy P this weekend, as TMZ reports he was involved in an altercation at a restaurant in Los Angeles that ended with a large LAPD presence — including a helicopter flying overhead.
According to the report, members of Young's group at a Dave & Buster's in Los Angeles engaged in an altercation with patrons inside the restaurant, which apparently didn't sit well with Young. In a video obtained by TMZ, a man who appears to be Young can be seen accosting one of the members of his crew, seemingly for starting the altercation. At one point, Young even appears to throw a water bottle in his acquaintance's direction. Young can be heard yelling "Everywhere we go, bro. It's everywhere we go."
TMZ reports that authorities called in the helicopter due to the size of the group involved in the altercation. All parties were asked to leave the premises and cooperated, and no arrests were made, according to the LAPD.
(h/t TMZ.com)
MORE NEWS:
Want stories delivered to you? Sign up for our NBA newsletters.