Lakers fan drops $55k for courtside seats to Kobe Bryant's last game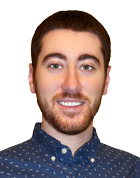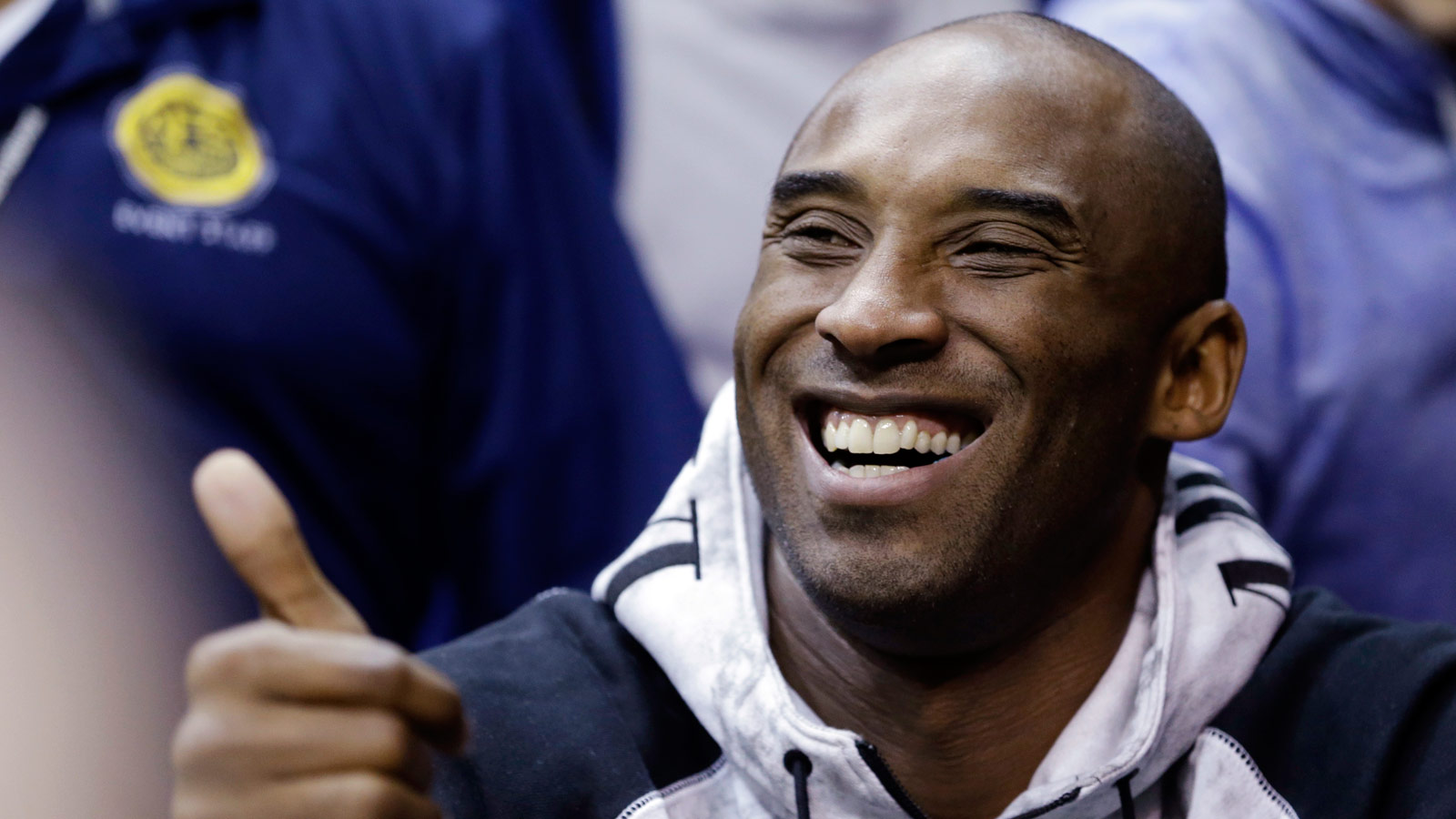 The Golden State Warriors are going for their 73rd victory on Wednesday, which would of course break the single-season record previously set by the 1995-96 Chicago Bulls. Coincidentally, another historic game will be taking place less than 400 miles south of Oracle Arena: Kobe Bryant's final NBA game.
Tickets for both games are incredibly — and unsurprisingly — expensive, but witnessing Bryant's last game will cost a decent amount, and more than seeing the Warriors (probably) make history.
For some, that's no issue. For others, it's a pipe dream.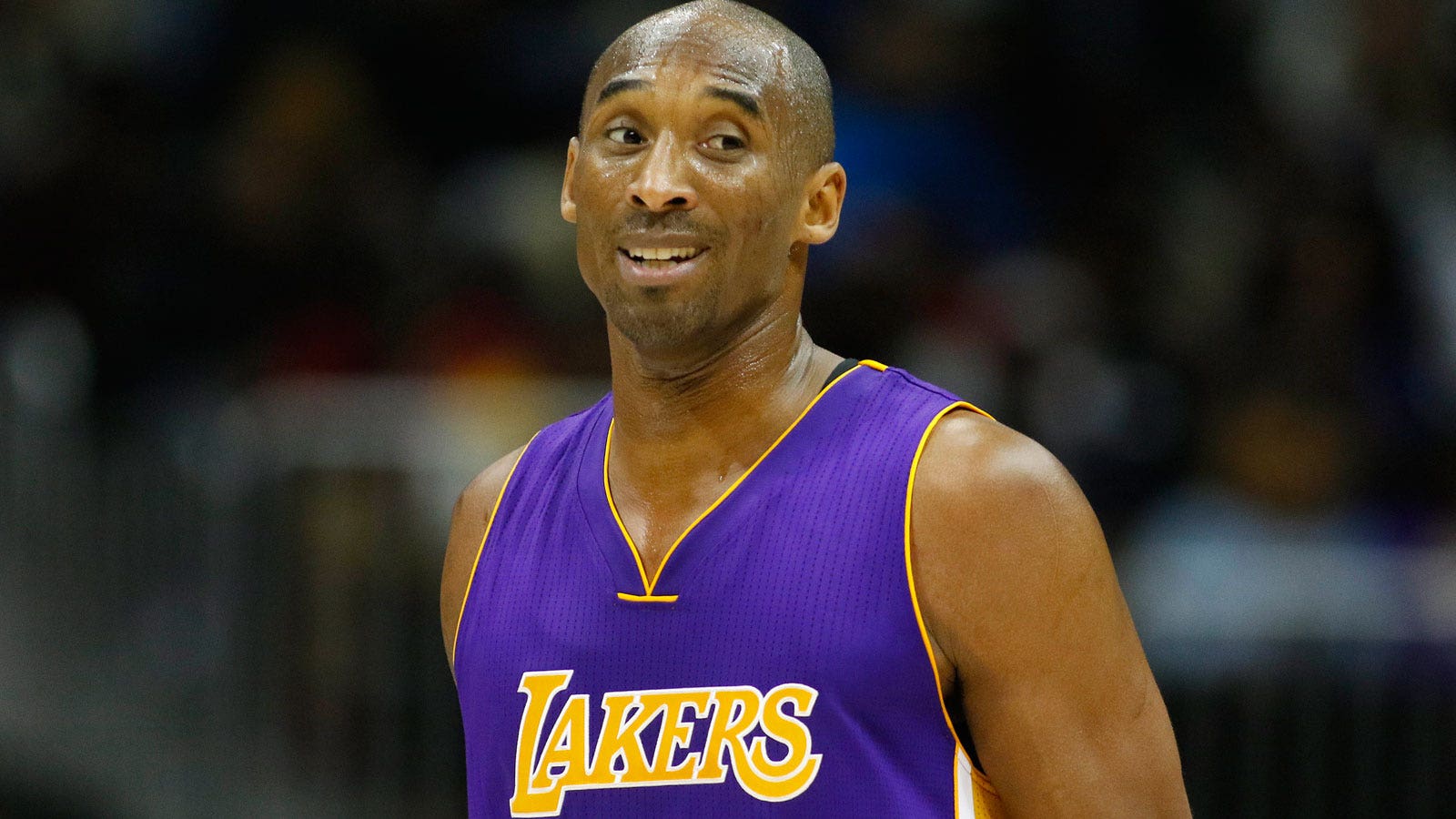 One man in particular spared no expense to witness history. According to Darren Rovell of ESPN, he paid $55,000 for two tickets — or $27,500 each. There's little doubt the buyer is both very wealthy and a huge fan of Bryant and the Los Angeles Lakers.

The average price on StubHub is $971, with the cheapest being $685 for nosebleed seats. Admittedly, it'd be worth sitting so far up and getting a bloody nose to see Bryant finish his career, though nearly $700 is ludicrous.
You could always pay $18,025 for courtside tickets, which is the cheapest for such seats at the time of this post. Regardless of where you sit, you'll be emptying your wallet to do so.