Are the Suns more watchable than the Lakers?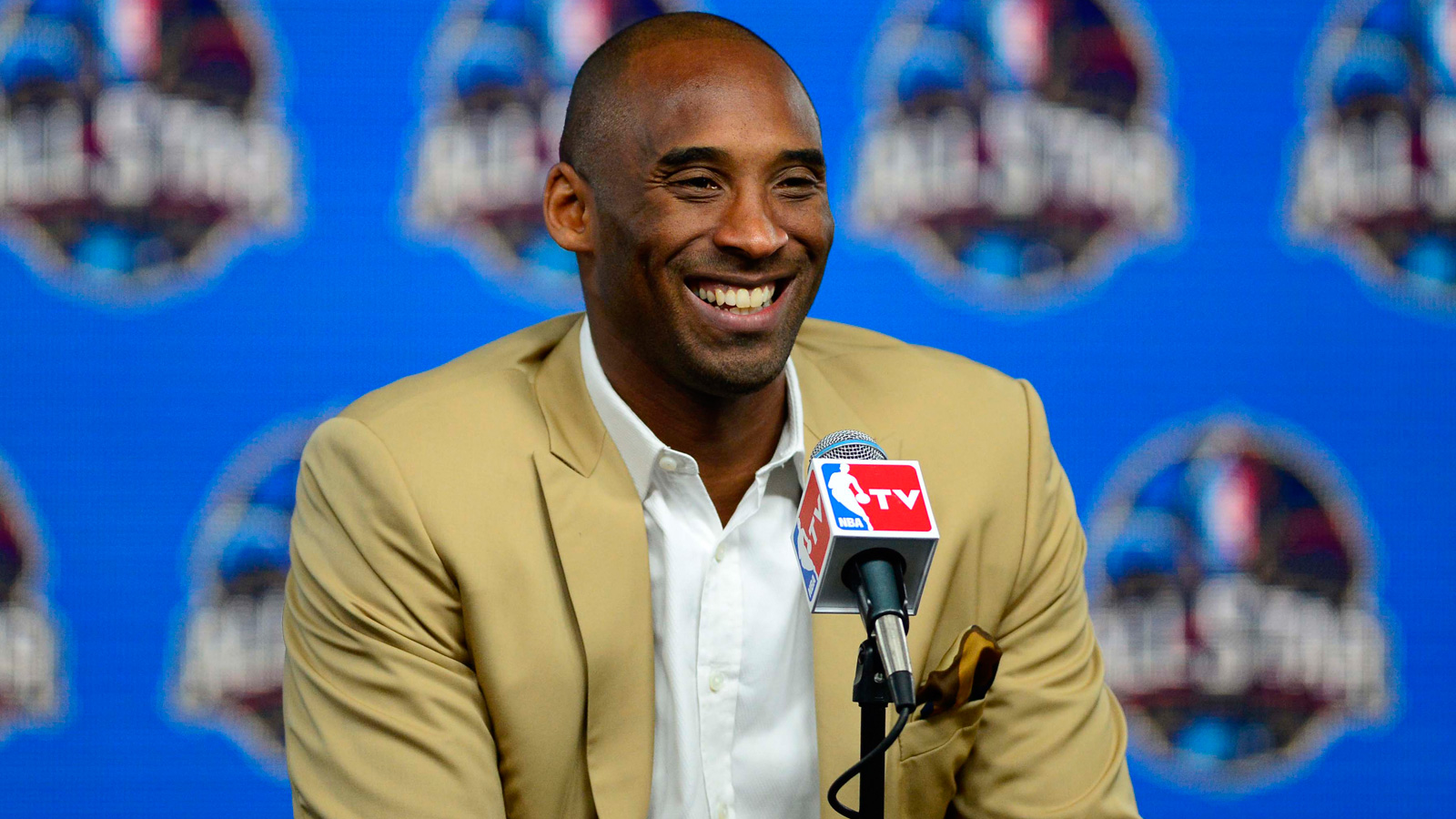 The Suns haven't made the playoffs in the last five years, and don't exactly have a roster comprised of household names.
The Lakers, meanwhile, have one of the game's all-time greats in Kobe Bryant, and while they've been going through a playoff drought themselves, a new infusion of talent and an exciting rookie in D'Angelo Russell should make things a bit more interesting in Los Angeles.
But one of the league's sharpest observers would rather watch the Suns than the Lakers this season.
In Zach Lowe's watchability rankings over at Grantland, he has L.A. ranked 24th, while Phoenix comes in at 19th. Here's some of his reasoning:
Rankings are meant to be argued over by fans of the teams and players alike, so getting too deep into this is a somewhat futile exercise. Watching Bryant in what may be his final season, even on a not-so-great team, is must-watch as far as NBA basketball goes. But Suns fans have plenty of reasons to be excited about their squad, as well.
This could be the most watchable awful team in NBA history. They'd have ranked higher, if not for a local broadcast team that makes it seem as if every single shot — and especially every Kobe chuck — is a MASSIVELY IMPORTANT PART OF AN EPIC TALE THE BARDS WILL SING FOR CENTURIES. Close your eyes, listen to Bill Macdonald narrate a random L.A. loss, and you might think Kobe was leading the Lakers into battle against the Celtics in Game 7. If Kobe throws two straight passes that indicate a basic understanding of basketball, brace yourselves for high-pitched proclamations about FACILITATOR MODE.

Brandon Knight should reinject some of the helter-skelter speed the Suns lost when the Goran Dragic–Eric Bledsoe point guard union disintegrated, and these guys are just generally a happy watch. Jeff Hornacek is willing to run and try unconventional things, and the broadcast team of Steve Albert and Eddie Johnson is a delight — heavy on insight and low-key jokes.

The presence of Tyson Chandler picking-and-rolling should nudge Markieff Morris, a sneaky good passer, into more perimeter playmaking, and T.J. Warren is going to dust fools on old-school backdoor cuts. Mirza Teletovic's hair is immaculate, Alex Len is playing with more confidence, and P.J. Tucker can defend four positions in a pinch.
MORE NEWS:
Want stories delivered to you? Sign up for our NBA newsletters.