A hardcore Lakers fan took a big ole whiff of Kobe's sweaty armband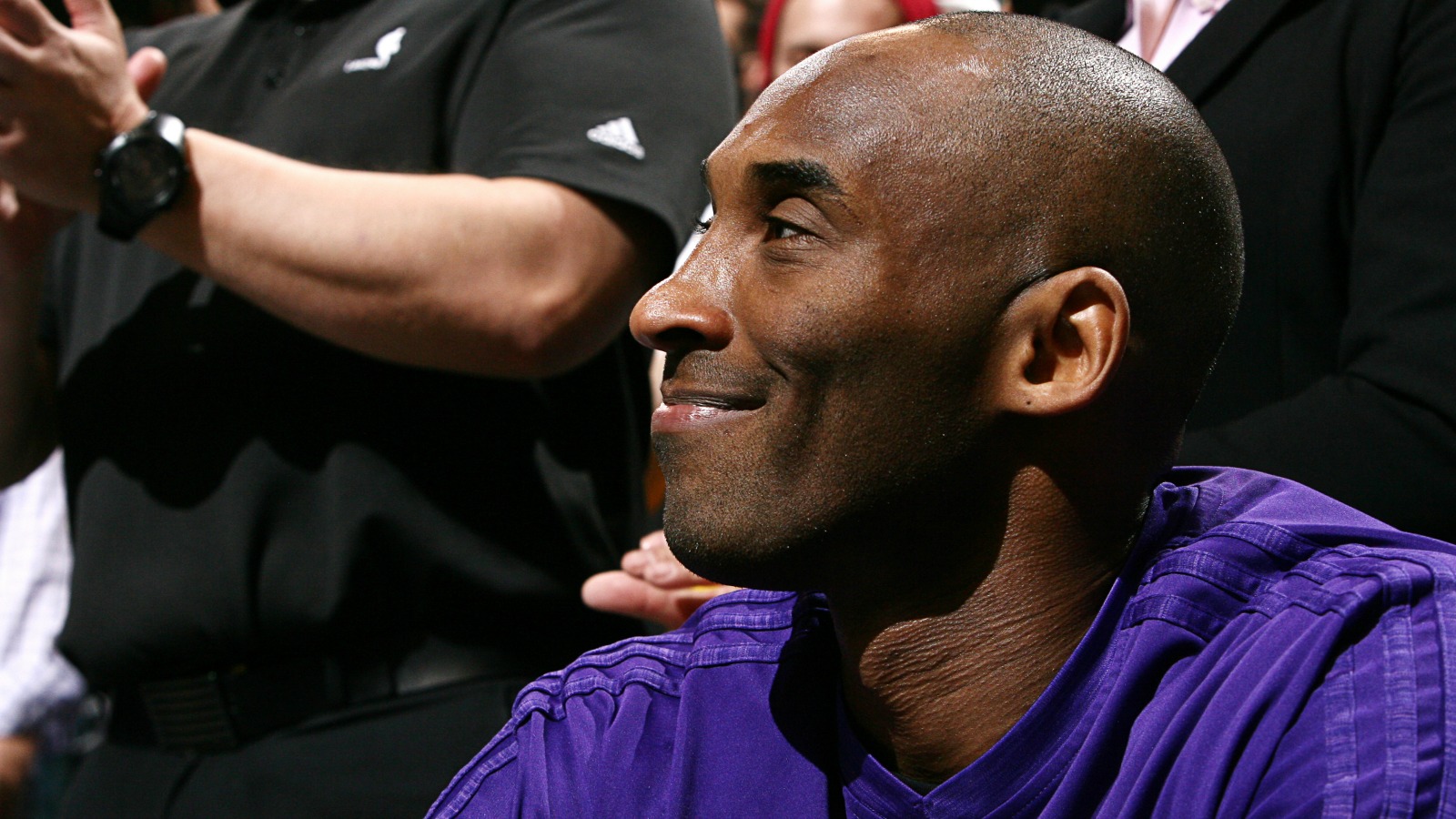 By defintion, fans are crazy. Kobe fans might be the craziest.
Fan, of course, is short for fanatic, and that's the only noun to describe this diehard Kobe Bryant supporter who decided to smell Bryant's sweaty armband after he threw it into the stands:
That's … disgusting. There's no justification. Ew.
Even if you're curious to see what Bryant's sweat smells like, at least do it in private. Oof.
Bryant's final stop in Utah — his House of Horrors early in his career — was far more sentimental than one might have thought, despite it being the worst loss of his career. Heading into retirement, at least Bryant can take solace in the fact that his fans are perhaps the most devoted in the NBA — if not any sport.
Jovan Buha covers the NBA for FOX Sports. Follow him on Twitter: @jovanbuha.