Kobe Bryant pulled off a hilarious hidden-camera prank with Ellen DeGeneres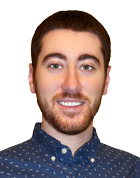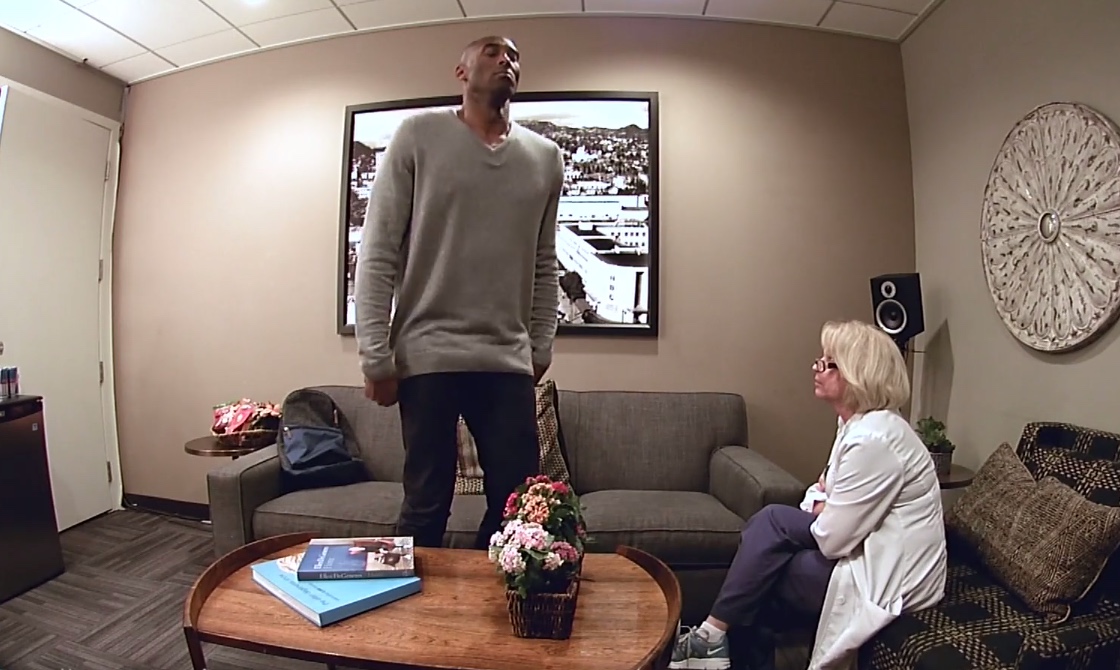 Kobe Bryant has only been retired for two weeks, but he already seems to be enjoying himself. His most recent off-the-court adventure came courtesy of Ellen DeGeneres, who helped him trick a doctor into thinking Bryant has a terrible sweating problem.
The prank involved a hidden camera in the doctor's office and Ellen in Bryant's ear, telling him what to do and say. The result was, well, hilarious as expected with Bryant getting into far too much detail about his sweating issue.
"It starts on my left upper cheek — my buttocks. Starts dripping down to my knee and drips back up. It just keeps going up, up, up to my ear. Wraps around my neck, then from there's it's like a shower. I'm soaking wet. Just drenched."
Things get weird when Bryant starts spinning in circles while jumping up and down, which left the aesthetician stunned.
Bryant also sat down with Ellen for his first post-retirement interview.