Report: Lakers' Clarkson won't play for Philippines in FIBA Asia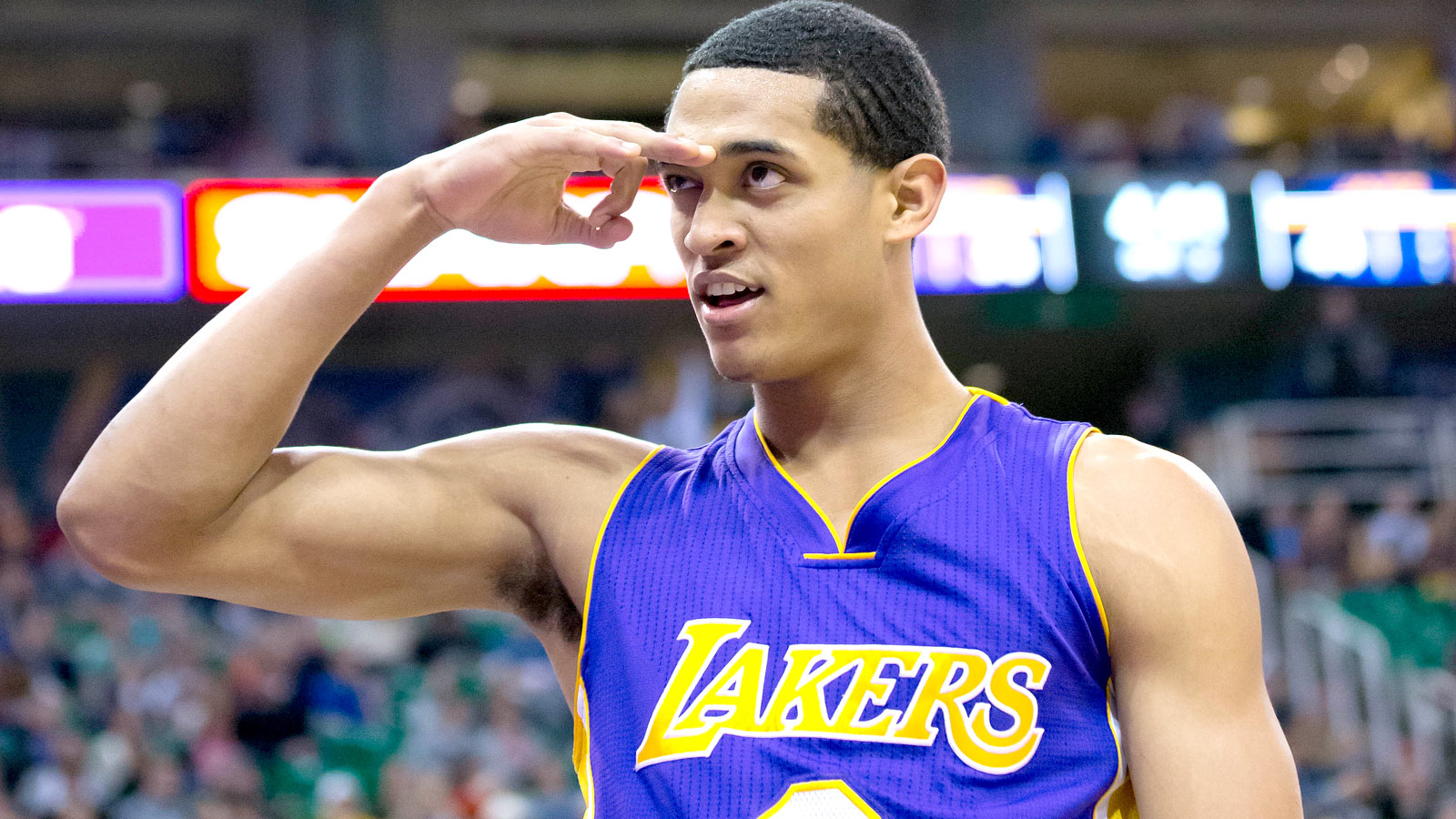 For about a month now, the status of Los Angeles Lakers point guard Jordan Clarkson with regard to playing for the Philippine national team in FIBA Asia has been up in the air. There were questions both about the timing of the event, which tips off later this month, and Clarkson's ability to qualify as a national player for the Philippines.
There had been reasons to be optimistic about Clarkson's participation in the Olympic qualifier, but that dream is no more, according to a release from the Philippine national team:
"We did all that we could to have Jordan Clarkson join Gilas for the 2015 FIBA Asia Championship but we are saddened to report that we are not able to beat the deadline to secure the necessary clearances on time.
"Although we pushed the boundaries whenever possible, this process cannot be rushed if it were to be done properly. But we respectfully adhere to the schedules set by the Los Angeles Lakers whom SBP officials Ricky Vargas and Pato Gregorio met with to try to exhaust all possible options."
The timing of Lakers training camp was one of the biggest roadblocks preventing Clarkson from playing internationally. He is obligated to report to camp for Los Angeles by September 28.
(h/t Inquirer.net)
MORE NEWS:
Want stories delivered to you? Sign up for our NBA newsletters.