What is the Lakers' fatal flaw this season?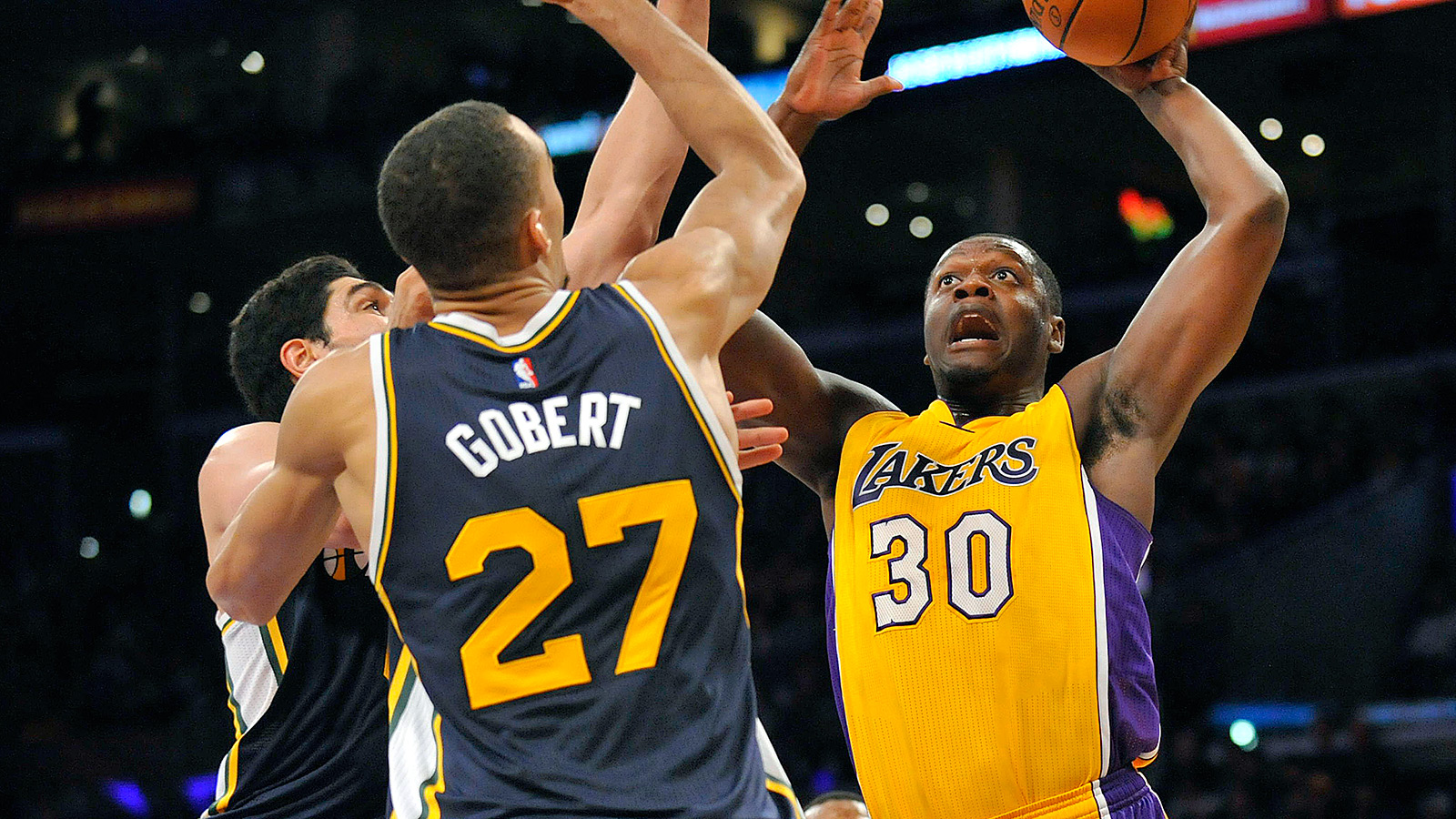 There isn't much to look forward to for Los Angeles Lakers fans this season.
For the third straight year, the Lakers project to be among the three or four worst teams in the West. Even worse, this could be Kobe Bryan't final season, and there's no telling how he's going to go out.
With that said, though, there are some promising things to watch for this season if you're a Lakers fan. Mainly, the youth movement the Lakers are enduring with the likes of D'Angelo Russell, Julius Randle and Jordan Clarkson.
There's one issue, though: Bryant has never accepted losing, and isn't here to babysit a rebuilding project. Moreover, Byron Scott has a tendency to play veterans over younger players, and may lean on the team's veteran-laden bench over its inexperienced stars-in-training.
Sporting News recently delved into the fatal flaws of each team, and found that the Lakers are going through an identity crisis that could prevent them from reaching their goals:
As the excerpt states, the key is reigning in expectations. The Lakers are not going to good. They are going to win 30 games — 35 tops, if everything goes right.
Sure, if they're better than they expect they should try to win more games to lower the top-3 protected draft pick that they're sending to the Philadelphia 76ers. But they shouldn't do that at the expense of Russell, Randle or Clarkson's minutes.
For the Lakers to rebuild quickly and get back to their glory days, they need to practice patience and prioritize their young studs. It's the only way, and the new norm for a franchise so use to winning.
The Lakers could be one of the most interesting teams of this season. On paper, they are going through a major rebuild. If they end up bad enough to keep their top-three protected 2016 NBA Draft pick, that almost could be chalked up as a victory for the process. The problem is that Kobe Bryant won't buy into that kind of logic.

Bryant is a larger-than-life personality with the backing of much of the fan base. His presence, along with some new additions, have many Lakers fans convinced this team could hover near .500, and it will be tough to rectify those desires and Bryant's competitive edge with a rebuild. Coach Byron Scott may be the biggest Bryant booster in the NBA, but he is going to have to rein in the five-time champion.