Lakers rookie responds to Kevin Durant comparisons: 'I'm not him'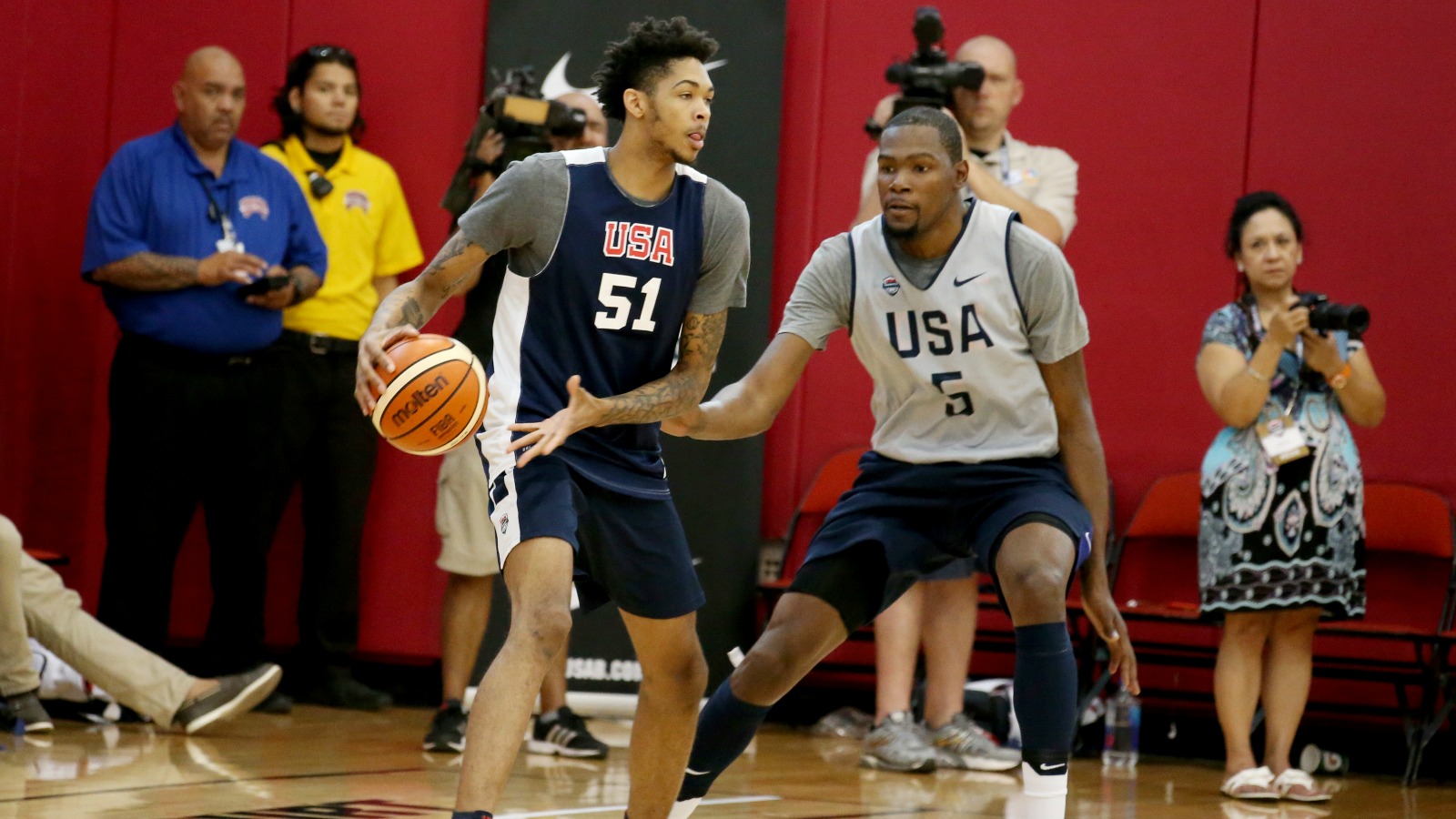 It's been almost a month since Brandon Ingram became a member of the Los Angeles Lakers. But even before he was drafted, the comparisons between the former Duke star and NBA superstar Kevin Durant had already reached critical mass. And frankly, with his skinny frame and smooth outside jumper, it's easy to see why.
Just about everyone, from fans to media members is ready to anoint Ingram the next KD (including Durant himself). Everyone, that is, except for Ingram himself.
When asked about where he stands next to Durant by Yahoo Sports, the 18-year-old forward gave a humble assessment.
Of course Ingram is not Kevin Durant. No one is. But it's nice to see such a young player take such a humble approach to such overwhelming praise.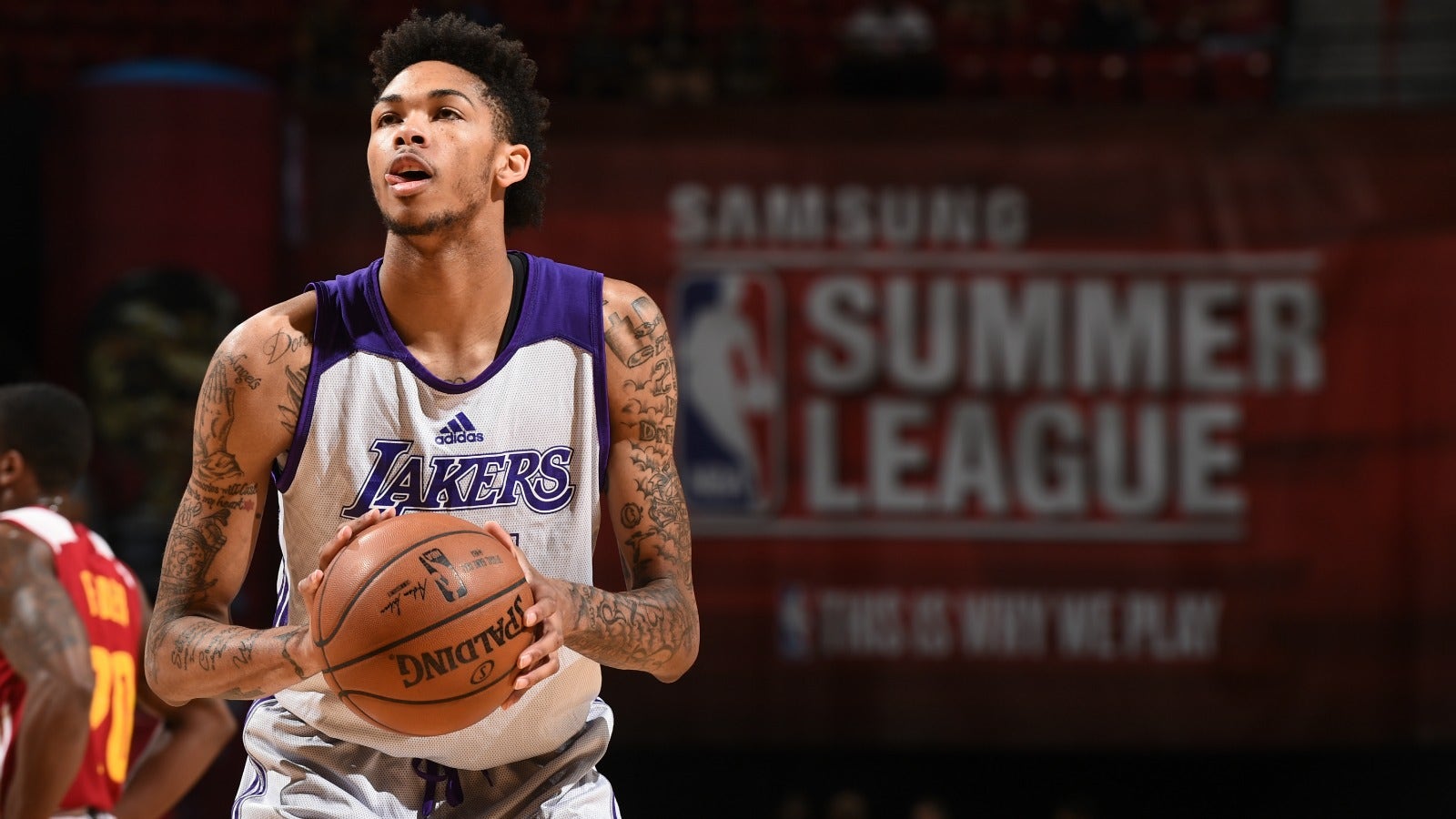 At the same time, there is a key word in Ingram's statement that is worth expanding on: "yet." After averaging 17 points in his only season at Duke, and after more than holding his own in his first summer league (averaging 12 points per game), it's easy to see why Lakers fans are so high on Ingram.
That's especially true when you consider everything Ingram has going for himself, beyond his obvious skill. Like the simple fact he will enter the NBA as one of the youngest players in the league next year (he won't be 19 until September), and that he still has a lot of room to grow … literally. According to the same article, Ingram is eating six meals a day — some of them reaching upwards of 5,000 calories.
Meaning that as good as Brandon Ingram is now, in theory, he's only going to get better as he gets older and stronger.
The KD comparisons might not be completely applicable just yet. But they could be very soon.