Swaggy down under: Lakers' Young serious about playing for Australia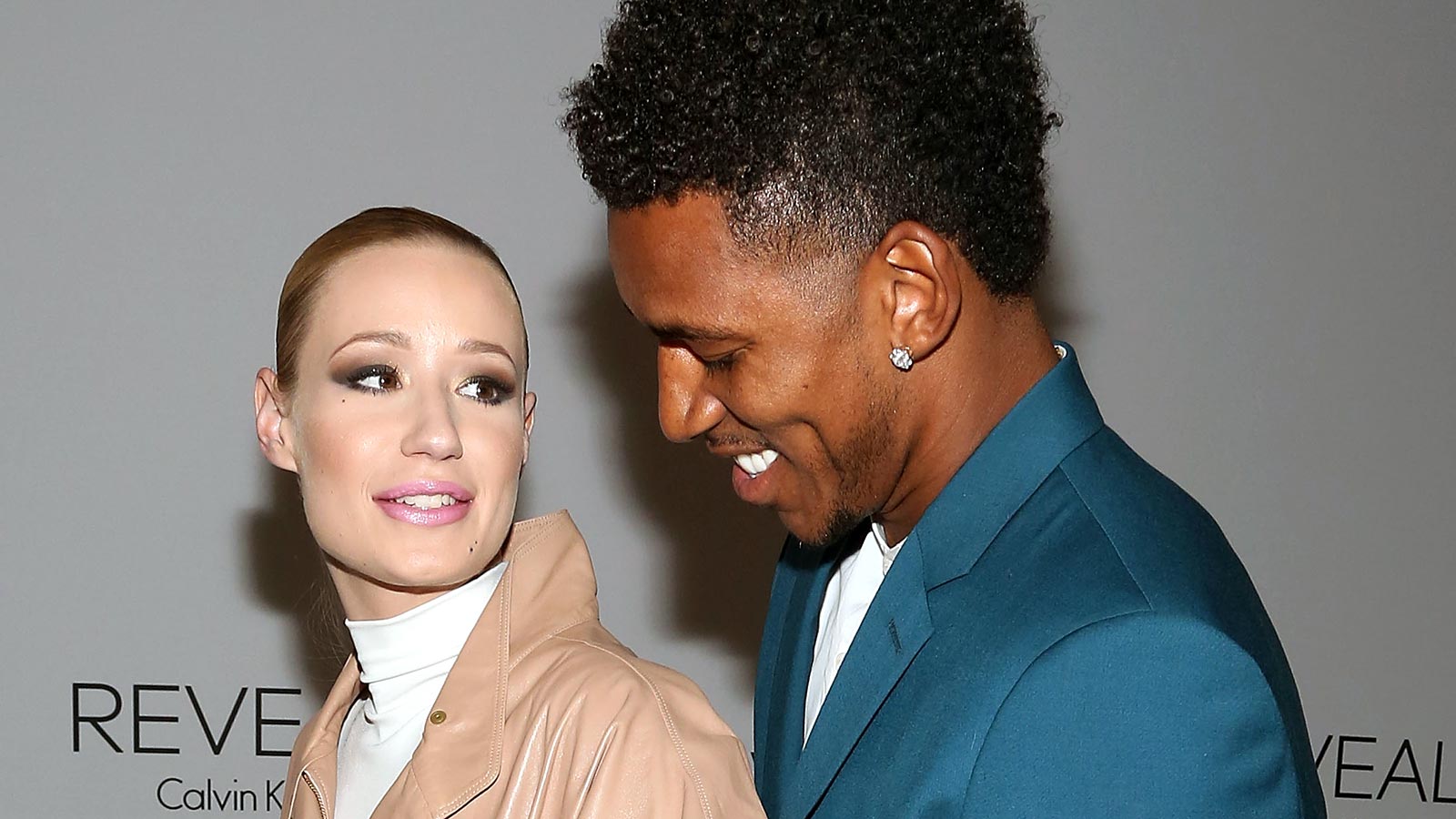 There are few honors greater than representing one's country in an Olympic event. The pageantry, the athleticism, the medals — it's all spectacular, the stuff of dreams. And Los Angeles Lakers guard Nick Young is serious when he says that he wants to play for the Australian national team now that he's engaged to Aussie Iggy Azalea.
How serious is Swaggy P? According to FOX Sports Australia, Young made "an official enquiry" to play for the Boomers in the Olympics, which sounds pretty serious. Unfortunately for Young, it looks like he'll be foiled by Australian immigration law:
"It was to let us know that he was interested," a spokesman for Basketball Australia told Fox Sports.
"But our subsequent investigation with immigration discovered that you don't just get married and become a citizen, you become a permanent resident and you need to be a permanent resident for three years before you can apply for citizenship.
"It's not a possibility for real.
"I'm sure we'd be keen to consider him, but that's a long way in the future and that would be a matter for Andrej Lemanis as head coach to determine whether he thought he was a good fit for the team."
It seems there's at least interest in the other direction if Young is eligible in 2020. But by then, he might not be his spry self, as he'd be 34 in time for the next Olympics.
(h/t FOX Sports Australia)