Wesley Johnson will likely start at small forward vs. Nuggets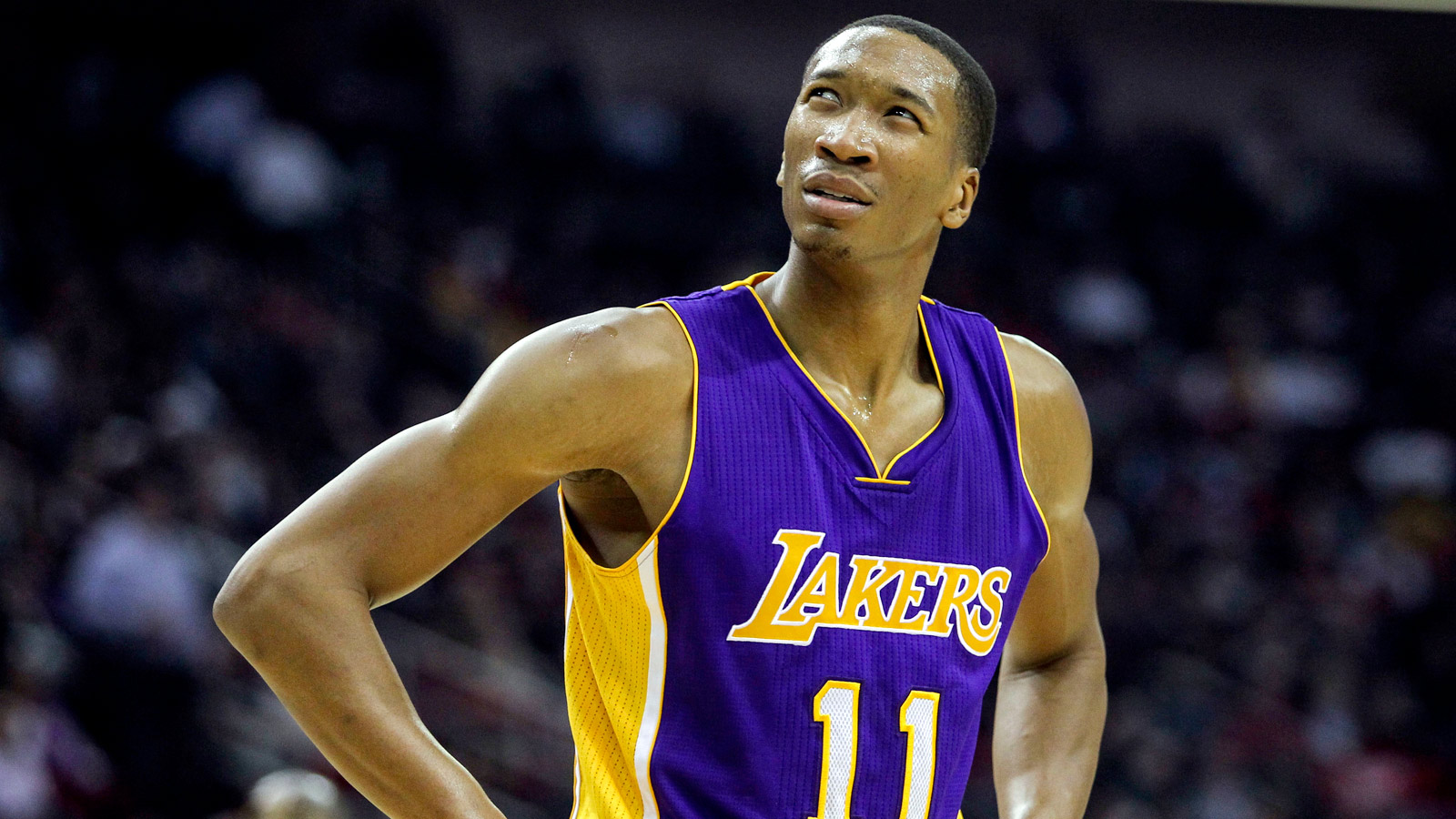 Los Angeles Clippers forward Wesley Johnson will "most likely" be the starting forward in the team's preseason opener against the Denver Nuggets at Staples Center, according to coach Doc Rivers.
The battle for the starting 3-spot was a three-man race with Johnson, Paul Pierce and Lance Stephenson.
Rivers said in the beginning of training camp that he preferred Stephenson coming off the bench and leading the second unit. He also said that he believes Pierce is better suited as a small-ball 4 — a position he's played to great effect with the Brooklyn Nets and Washington Wizards the past two years — which would entail coming off the bench and backing up Blake Griffin. Rivers said the 37-year-old Pierce also needs some sort of minutes maintenance plan this season, and may have to sit out back-to-backs this season.
Even with Johnson being named the initial starter, it might not stick. Rivers admitted he will experiment with lineups in the preseason and may not commit to a starting five until later in the season.
Johnson, 28, started in 59 games for the Los Angeles Lakers last season, averaging 9.9 points on 41.4 percent shooting in 29.5 minutes a game.
"Wes, similar to [former Clipper] Matt [Barnes], is able to hit threes and he can space the floor so we're going to ask him to do a lot of the same things that Matt did," Redick told the Los Angeles Times. "It will take a little bit of time. And then if it's Paul, Paul can kind of fit in and plug in wherever, he's that smart and that savvy."