Clippers keep Mbah a Moute, waive Hayes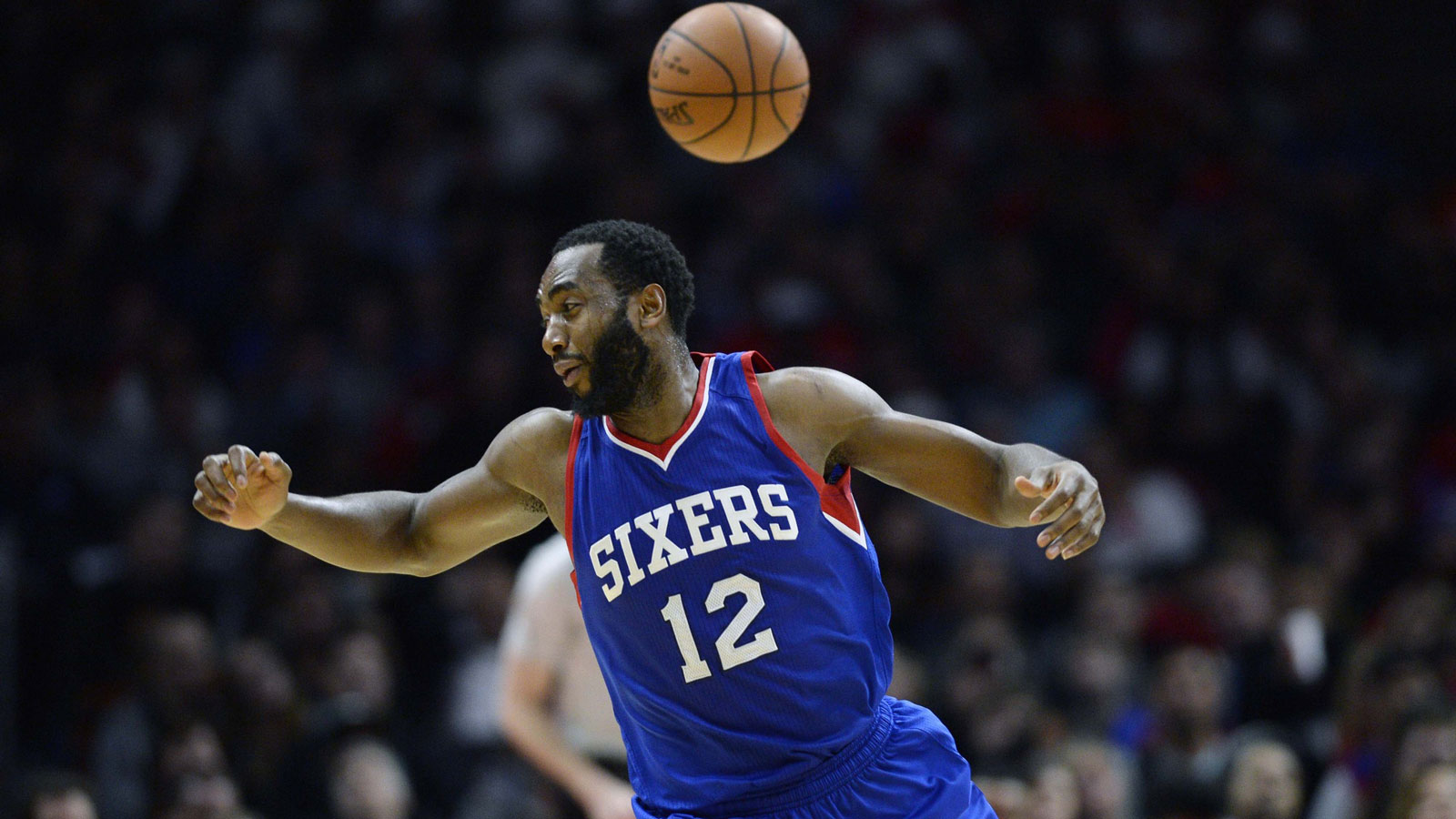 The Los Angeles Clippers have decided to keep forward Luc Mbah a Moute and waive forward/center Chuck Hayes, trimming their roster to 15 players for the start of the season, according to the team.
"We're going to carry the 15 for a while and see how that works," coach Doc Rivers told Clippers.com. "Chuck's tough, because I would've liked him on the team. He's a pro and a great guy to have on your team."
Hayes, a 10-year veteran known his strength and post defense, did not make sense on a roster loaded with big men, especially when the league is trending towards small ball.
Mbah a Moute, meanwhile, fits the mold of a small-ball forward, capable of playing either position, and possibly defending 2 through 5. He's the 14th or 15th man on the roster — depending on how Rivers views rookie Branden Dawson — so Mbah a Moute isn't likely to play much, but if Josh Smith, Paul Pierce or Wesley Johnson ever get injured or in foul trouble, Mbah a Moute is certainly capable of stepping in and playing spot minutes.
"He's one of those guys that can be a great team defender," Rivers said. "It all goes back to defense. He's just one of those guys that can guard multiple positions. He's also a good vet to have in the locker room."
The deadline for teams to submit their opening night roster was Oct. 26.