Josh Smith: 'There's no airspace for B.S.' with Clippers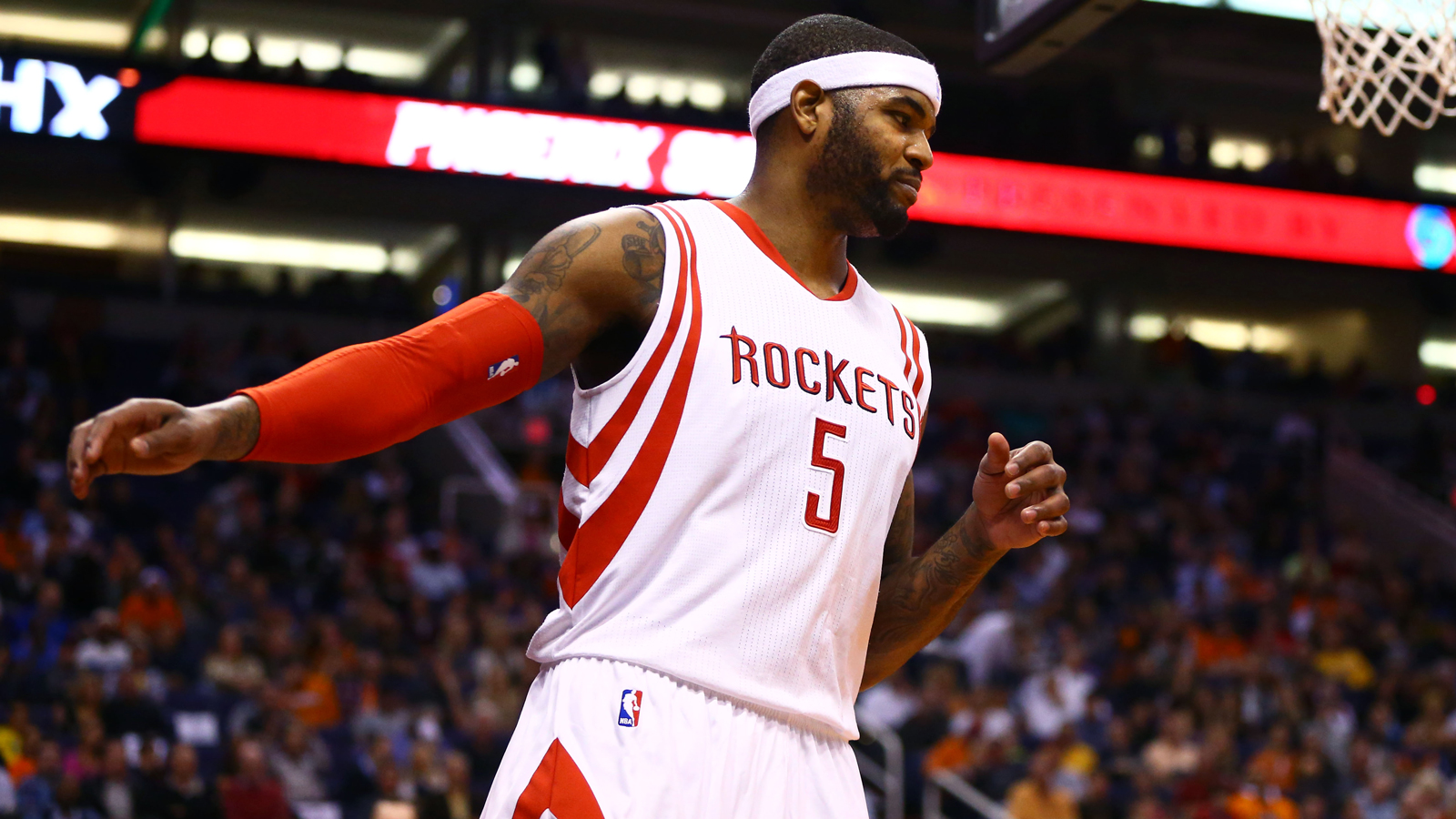 Josh Smith was surprised. He didn't see it coming. The Los Angeles Clippers, the team his Houston Rockets knocked out of the postseason in one of the most shocking comebacks in NBA playoff history, were the first team to contact him when free agency began, not the Rockets.
"They were the first people to call when free agency hit," Smith told the Los Angeles Times at the Clippers' training camp on Monday, "so that sticks with a player, having genuine feelings on who wants you as a player, and that's what you want, especially at this stage of your career."
Smith wanted to feel wanted, and by being the first team to reach out, the Clips showed him how much they valued him and that they were serious about making him a significant rotation piece.
There was a time, though, in mid-July when the Clippers had almost given up on their pursuit of Smith. They thought he was going to sign elsewhere for more money or a bigger role. But Clippers GM Dave Wohl wouldn't give up and, ultimately, his persistence paid off.
"I give Dave credit," head coach Doc Rivers said. "He didn't stop. He called every single day, like 21 days in a row. He kept calling, and Josh called Dave and said, 'I'm coming.' Then Dave called me. That's how we got the news. I just think the opportunity, he looked at our team and what we had, and I think that's what sold him."
It wasn't easy for Smith to leave Houston. It was close to his hometown of Atlanta, GA, and his family love it there. One of his best friends in the league, Dwight Howard, was there, too. But Smith felt it was right to join the Clippers and he listened to his gut.
"This was the direction I wanted to go," Smith said. "I felt like the Clippers will suit me more. They wanted me more."
Now, Smith will back up DeAndre Jordan and Blake Griffin as the team's third big man, oscillating between the 4 and 5. In fact, Smith is actually playing center more often in training camp, as the Clippers hope Paul Pierce can shift over to the 4 and play alongside him in small-ball lineups.
He can tell the difference between playing for the Clippers and other teams.
"There's no airspace for any B.S.," Smith said.
As a result, Smith sees a lot of potential with the roster this season.
The leadership Rivers, Chris Paul, Blake Griffin, DeAndre Jordan and Paul Pierce provide give the team a legitimacy it has traditionally lacked and keeps a player like Smith — who can struggle with accepting his role, playing time and shot selection — in check.