J.J. Redick leaves game against Mavericks with back spasms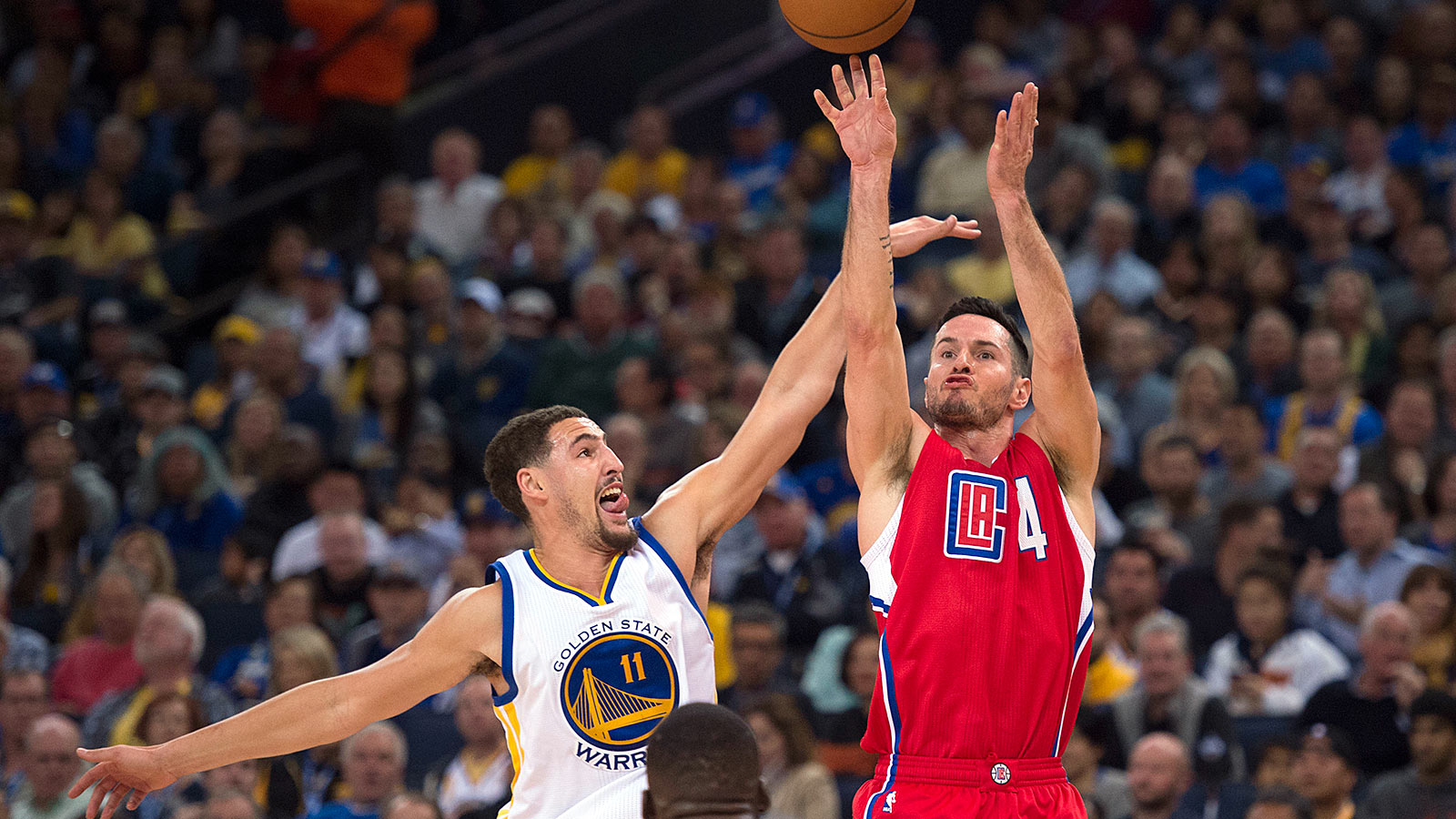 Los Angeles Clippers guard J.J. Redick left Wednesday's game against the Dallas Mavericks because of back spasms, according to Rowan Kavner of Clippers.com:
Redick scored 10 points (4 of 6 shooting) and blocked one shot in 14 minutes. He was averaging 15.4 points per game on 51.4 percent shooting in seven games heading into Wednesday's contest.
Jamal Crawford started the second half in Redick's place.
JJ Redick is out with lower back spasms

— Rowan Kavner (@RowanKavner) November 12, 2015