Report: Glen 'Big Baby' Davis underwent ankle surgery, out up to three months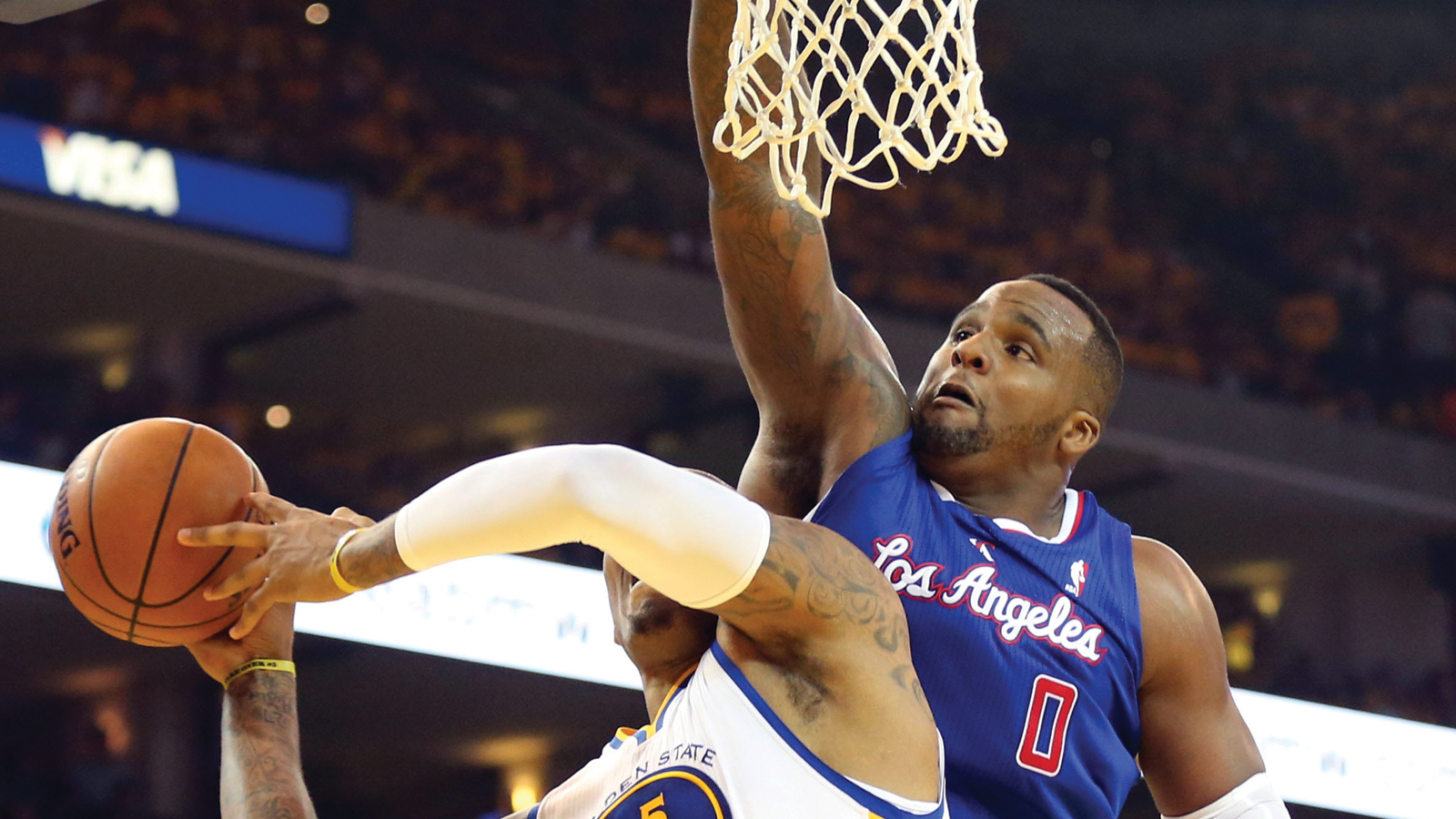 It hasn't been a great week for former Clippers, Celtics and Magic forward Glen "Big Baby" Davis.
First, the Clippers signed Chuck Hayes to their 15th roster spot after they had rumored interest in bringing Big Baby back to Los Angeles. Now, he's had a bad injury, one which seems like it could be keeping him out for a while.
Here's more from Marc Spears of Yahoo! Sports:
Davis averaged 2.3 points in 12.1 minutes per game for the Clippers this past season. There was rumored interest the Clippers or Mavericks could want him, though that could obviously change with this ankle surgery in the picture.
Davis was a good energy guy for the Clips last year, but he doesn't move like he once did as he continues to blow up seemingly each year. His footwork isn't as quick as it used to be, and he doesn't have the ups or offensive game to make much of a difference other than as a screen-setter or occasional mid-range jump shooter.
Still, he made some valuable hustle plays for the Clips last year, when "Baby on the floor!" became a running joke amongst the diehards. He's expressed the possibility of going to China if an NBA team doesn't sign him. If he begins the year unsigned because of this injury, watch out for that.
(h/t Yahoo! Sports)
​
Los Angeles Clippers free agent forward Glen Davis had left ankle surgery Wednesday that is expected to keep him sidelined from basketball-related activities for eight to 12 weeks, a league source told Yahoo Sports. ​

Davis had surgery to repair torn ligaments, a cyst and a bone spur in his left ankle that was completed by Dr. Bob Anderson in Charlotte, N.C. Davis initially suffered the serious left ankle injury with the Clippers during Game 6 of a first-round playoff series against the San Antonio Spurs on April 30. Davis played in eight more playoff games with the Clippers following the injury.
MORE NEWS:
Want stories delivered to you? Sign up for our NBA newsletters.