Doc Rivers says Chris Paul, J.J. Redick likely out against Warriors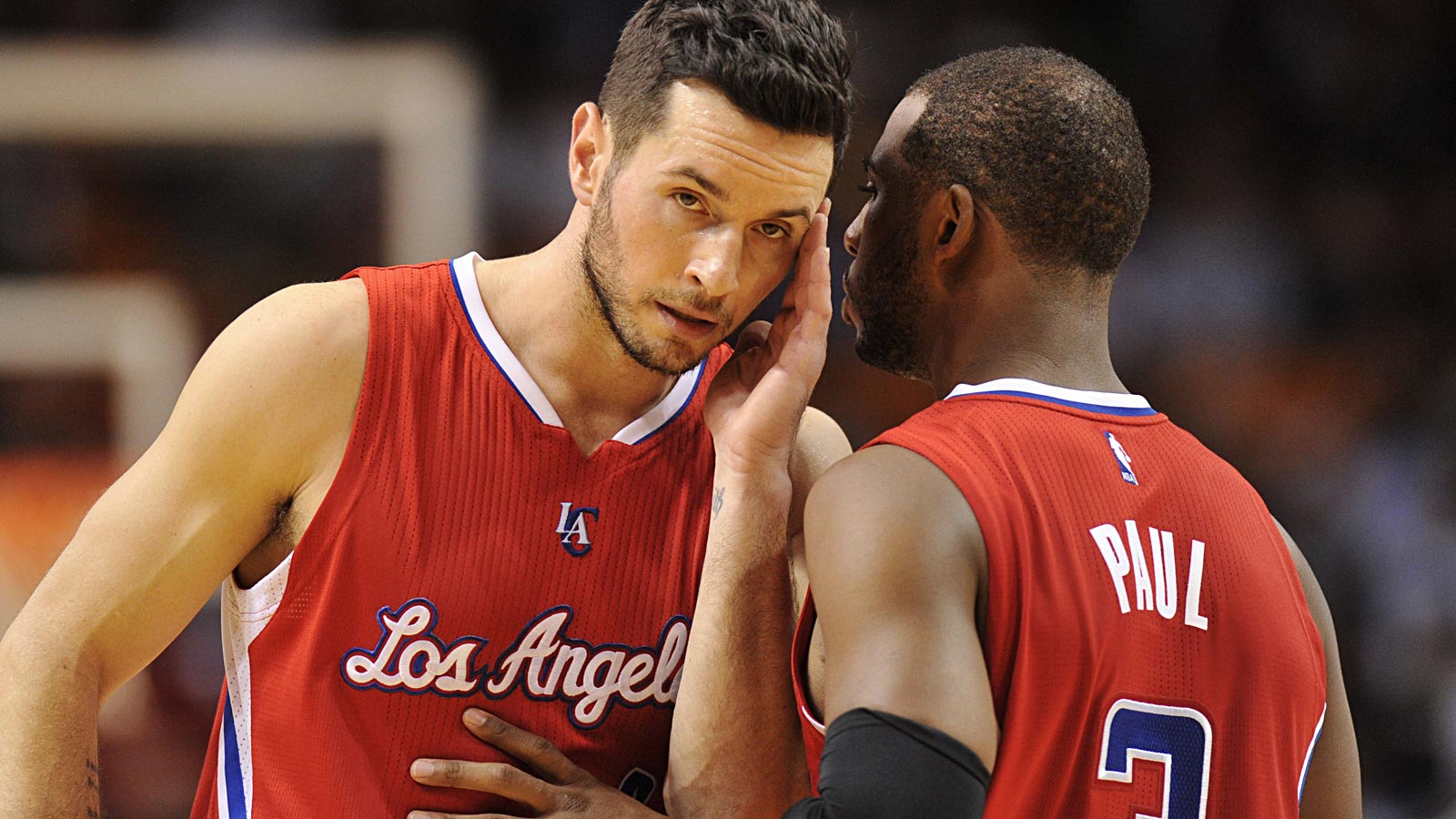 Los Angeles Clippers coach Doc Rivers said that Chris Paul and J.J. Redick are not probable for Thursday's matchup with the Golden State Warriors, according to the Orange County Register:
Doc said neither CP or JJ Redick are probable for tomorrow, but "we'll see."

— Dan Woike (@DanWoikeSports) November 18, 2015
In their place, the Clippers are projected to start Austin Rivers and Jamal Crawford, who both started against the Detroit Pistons on Saturday.
The issue, of course, is that they'll be matched up against the best backcourt in the league in Stephen Curry and Klay Thompson. While Rivers has flashed signs of defensive competence, Curry is a one-man wrecking crew right now, and the Warriors win that matchup decisively.
According to the Orange County Register, Paul Pierce will also continue to start in Lance Stephenson's place:
Paul Pierce will start at SF tomorrow against the Warriors.

— Dan Woike (@DanWoikeSports) November 18, 2015
Though Pierce has probably outplayed Stephenson to this point, defending Harrison Barnes will prove quite the challenge.
(h/t ProBasketballTalk)