Watch Blake Griffin go into the zone in new KIA ad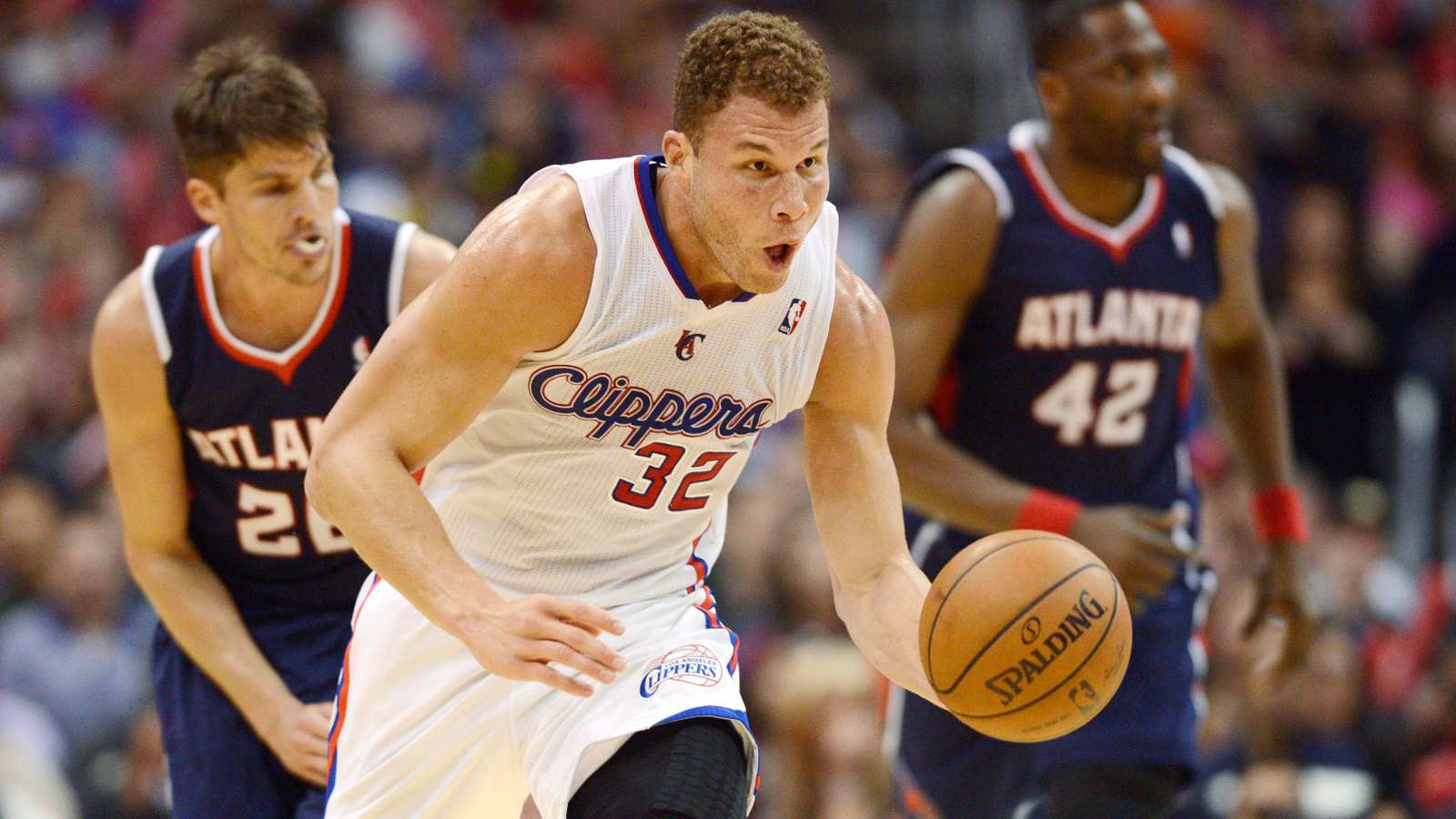 When Blake Griffin enters the zone, anything is possible.
Don't believe it?
Check out the latest KIA commercial, which features Griffin calmly sitting in a lounge chair reading about his highlights in the newspaper during a "pretty intense" game:
That's what the zone feels like for All-Stars like Griffin. The game slows down and players enter a tranquil state in which they can effortlessly dominate — i.e. dunk on a couple guys in Griffin's case.
Griffin's wink and nonchalant deadpan have become staples in his commercials, and he plays into that persona well here.
It's also a testament to how Griffin's game has evolved. Earlier KIA commercials were flashy and featured cornier dialogue; now Griffin is more refined and calm, and doesn't have to sell or pitch the car as much to get his point across. Even if you're not a fan of Griffin, you have to respect how his acting has grown over the years.
And, of course, expect many more Griffin/KIA ads this season.